Disgraced Prince Andrew Suffers Another Humiliating Blow from King Charles 
He will "never" be a working Royal, sources claim.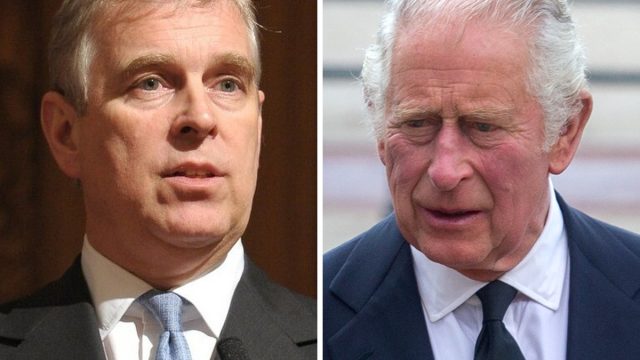 Prince Andrew is undoubtedly the most controversial member of the Royal Family. Once upon a time, his divorce from Sarah Ferguson was the most scandalous issue surrounding Queen Elizabeth's son. However, his entanglement with Jeffrey Epstein and then the assault allegations made against him by Virginia Giuffre, which he settled out of court, landed him on the Royal black list. After the death of Queen Elizabeth, sources claimed that Andrew was attempting to get his life back. However, since his brother took over the throne, Duke of York's hopes have dwindled, and this week, Andrew suffered another humiliating blow.
1
The Royal Family Allegedly Made a Serious Gesture Supporting Prince Andrew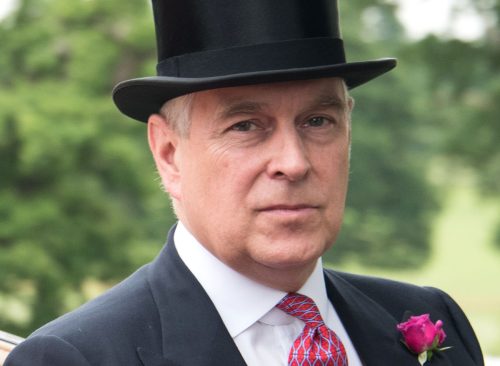 Over the weekend, the Royal Family made a serious gesture that signified a show of support for Andrew. However, according to sources, it does not mean that he is going to return to the public eye anytime soon. 
2
He Was Allegedly Invited to Join Will and Kate at Church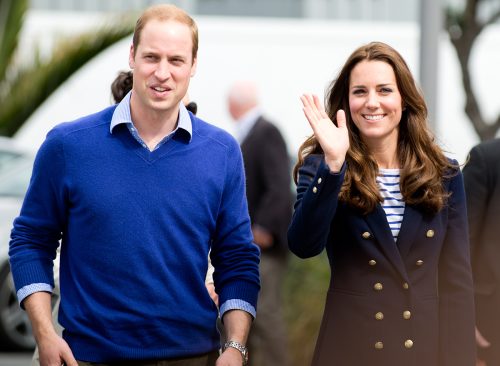 On Sunday, Andrew joined the Prince and Princess of Wales at church. He even drove with them in their car from Balmoral to the church service. 
3
Andrew Allegedly Sat in the Backseat of Their Car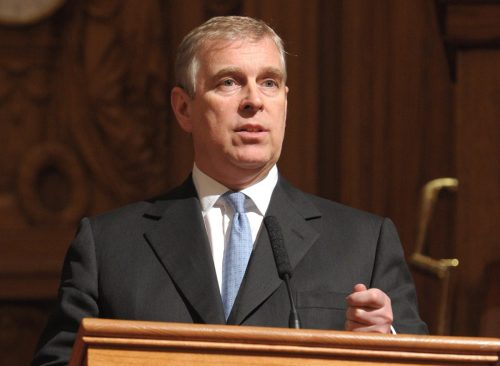 Prince William was behind the wheel of the car, with his uncle, Prince Andrew, in the backseat. However, sources maintain that just because Andrew was invited to pray with his family, they aren't going to welcome him in any professional capacity. 
4
However, King Allegedly Won't Allow Him to Return to Pubic Duties, Insiders Claim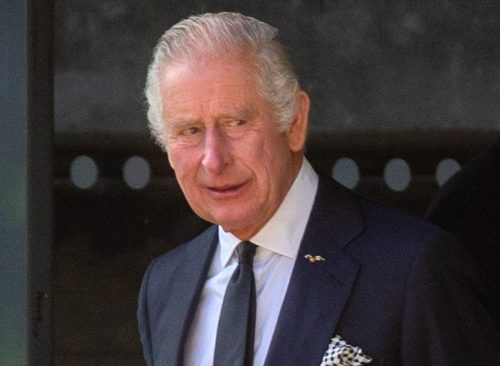 Sources say King Charles is pretty sound in his decision to keep Andrew out of The Firm. "The King is absolutely resolute that there can be no return to public duties for the Duke of York," a source told The Telegraph. 
5
He Is Still a "Much-Loved Member of the Family" Per Sources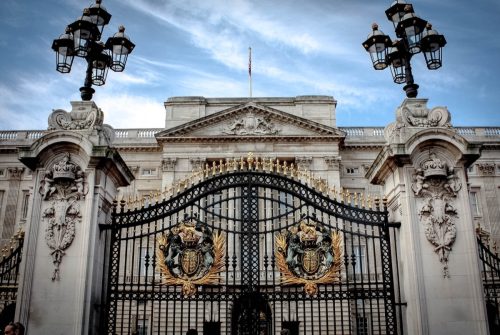 "He has always been clear that the Duke is a much-loved member of the family, but that does not mean there will be a change in tack when it comes to his royal status," the source continued. 
6
He Will "Never" Be a Working Royal, Insiders Claim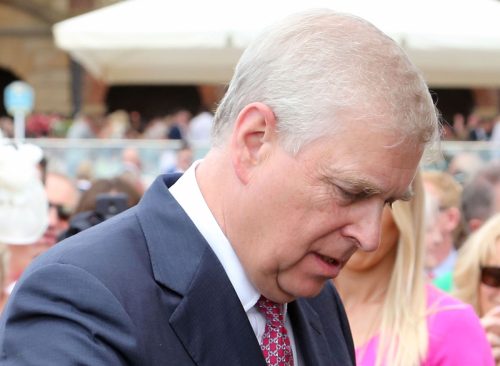 "Andrew won't ever have the same ceremonial role within the family, he is no longer and never will be a working royal. That is clear," a friend of the king told The Daily Beast. 
7
The King "Won't Turn His Back on His Brother," Friend Says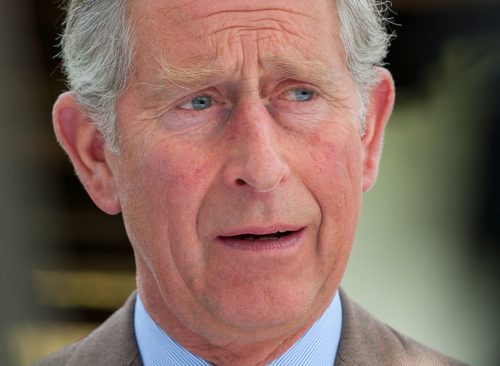 "But he is part of the family. He is the king's brother. He has not been found guilty of any crime and I think it's fair to say that the king is making it clear that he won't turn his back on his brother," the friend added. 
8
Charles Is Reportedly Supporting Andrew Financially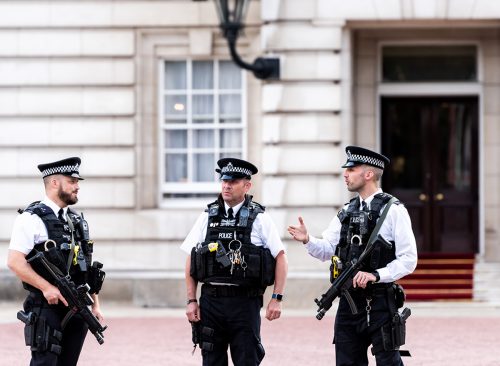 While Charles isn't supportive of Prince Andrew's return to the public eye, he is privately supporting his brother. According to reports, he is privately funding his security. 
9
Andrew Is Allegedly Still Living at Royal Lodge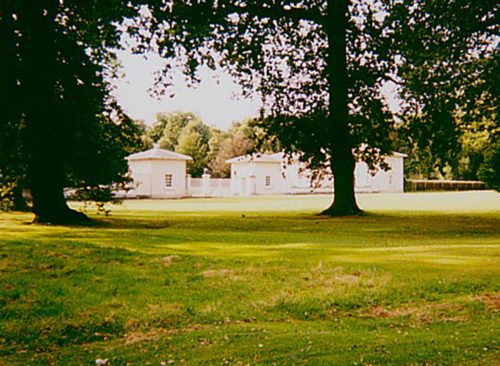 While multiple reports claimed the King was trying to relocate Andrew to Frogmore cottage, he is currently living at Royal Lodge, the family home he shares with his ex-wife the Duchess of York. 
RELATED: 7 People Who Have Been Cut Off by Meghan Markle, Sources Say
10
The Family Is Showing a United Front as the Anniversary of the Queen's Death Approaches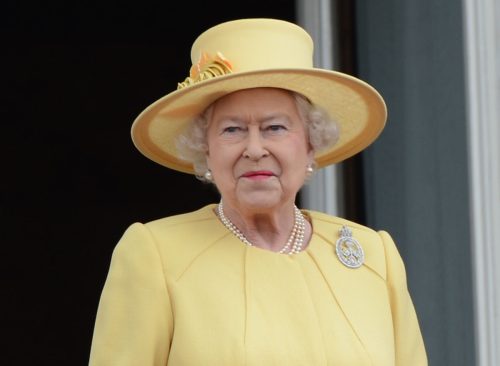 Sources also maintain that the family is determined to show a united front, as the year anniversary of the Queen's death is coming up in September.