Pastor Arrested in $1.4M Home Depot Theft Ring
He is accused of being part of a crime ring that stole from Home Depot for several years. 
One of the most highly recited of the 10 Commandments is "Thou shall not steal." However, one former leader of a Florida church, who spent a good deal of his time live-streaming sermons on morality, allegedly didn't get the memo. This week Robert Dell was one of four people arrested in a crime ring responsible for $1.4 million dollars worth of stolen merchandise. Here is what you need to know about the accused pastor. 
1
Robert Dell Was a Pastor at The Rock Church and Operated a Halfway House
Dell, the former leader of The Rock Church and operator of a halfway house for people recovering from drug and alcohol addiction, was arrested this week as part of a multimillion-dollar crime ring that spanned several Florida counties. 
2
He Is Accused of Being Part of a Crime Ring That Stole From Home Depot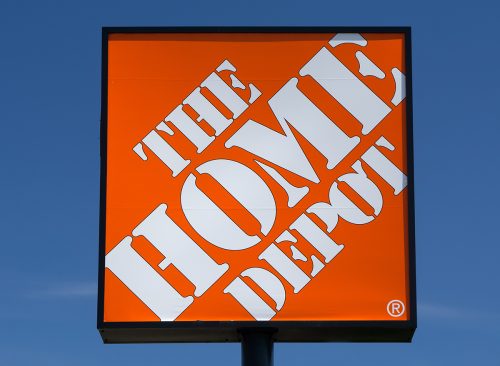 Authorities maintain that Dell, along with four accomplices, stole Milwaukee, DeWalt, and other branded products from Home Depot stores throughout Citrus, Hillsborough, Manatee, Pasco, Pinellas, Polk, and Sarasota Counties. They then sold the stolen items online through an eBay store called "Anointed Liquidator," officials claim.
3
They Stole "Five to Six" Times a Day, Authorities Say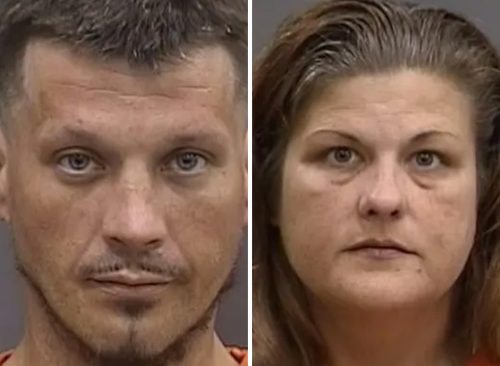 The Office of Agricultural Law Enforcement claims that Dell's co-conspirators, Daniel Mace and Jessica Wild, stole the majority of the merchandise. They added that they stole five to six times a day, and the goods totaled $1.4 million. 
4
Dell Would Sell the Items on eBay From His House, Officials Claim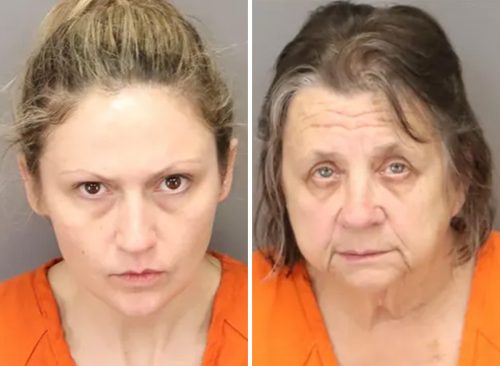 Authorities claim Mace and Wild would deliver the merchandise to Dell's house. There, they would sell everything on eBay.They repeated the scheme for over ten years, according to the report. Jaclyn Dell, Robert Dell's wife, and Karen Dell, Robert Dell's mother, have also been identified as conspirators who assisted in the collection, shipment, and payment of the stolen goods.
5
Home Depot Claims Their Losses Were Over $5 Million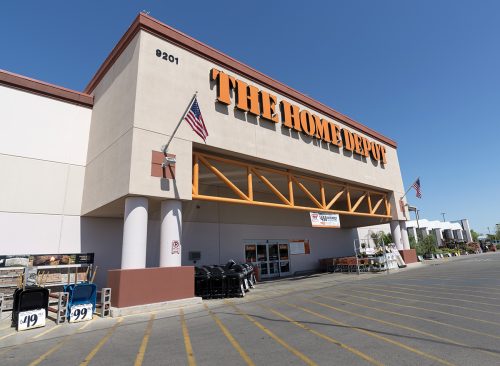 Home Depot claims the thefts totaled more than $5 million. Attorney General Ashley Moody said, "Due to the success of FORCE, another retail theft crime ring is dismantled, and our Statewide Prosecutors continue to file charges against organized retail thieves. This pastor clearly skipped over the commandment—thou shall not steal. Our FORCE taskforce shut down his criminal operation stealing millions of dollars worth of merchandise from Home Depot stores across the state to resell the items on eBay. We will not tolerate organized retail theft in Florida and my office will continue to combat these criminal organizations."
RELATED: 30 Area Codes to Watch for in Latest Phone Scam
6
Florida Refuses to "Look the Other Way"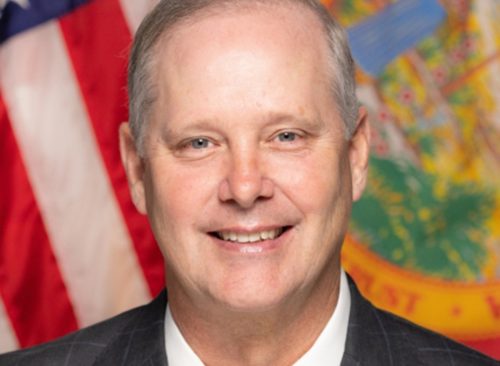 Florida Department of Agriculture and Consumer Services Commissioner Wilton Simpson said, "I'm proud of our Office of Agricultural Law Enforcement making these arrests and ending a years-long organized crime spree. While some progressive states may look the other way or pursue reduced charges for retail theft, this operation sends a clear message that Florida is relentless in our pursuit of justice and will not tolerate this criminal activity. I appreciate the investigators and law enforcement personnel who worked tirelessly on this case, as well as our partners at the Office of Statewide Prosecution and The Home Depot. Together, we will continue to pursue a safer and more secure Florida for all its residents and visitors."