4 Women's Deaths in Oregon Linked, Sparking Fears of Serial Killer
Investigators have a person of interest linking four unsolved murders.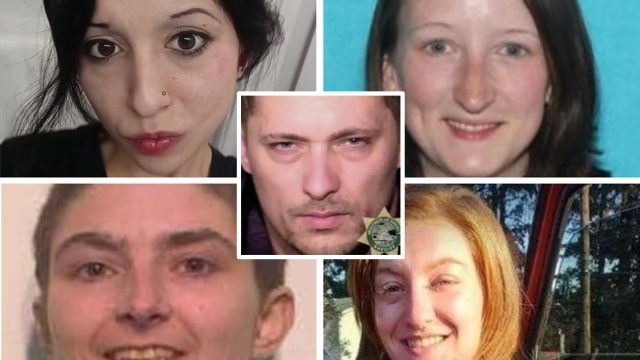 Last week authorities arrested and accused serial killer Rex Heuerman, charging him with three murders that have gone unsolved for over a decade. While authorities believe they have solved one of the most notorious serial killer mysteries of the present day, now there might be one more to add to the list. This week authorities in Oregon linked the deaths of four women, which might imply there is another serial killer on the loose. 
1
Oregon Investigators Previously Squashed Rumors of a Serial Killer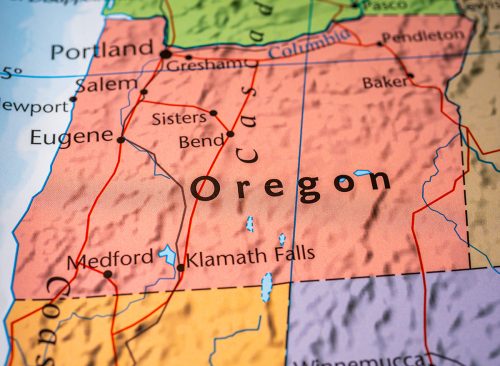 Over a month ago police squashed rumors that there was a possible serial killer on the loose in the Pacific Northwest. However, this week they circled back and confirmed that the deaths of the four women have been linked together. 
2
However, Now They Say the Murders Are Linked and Have a Person of Interest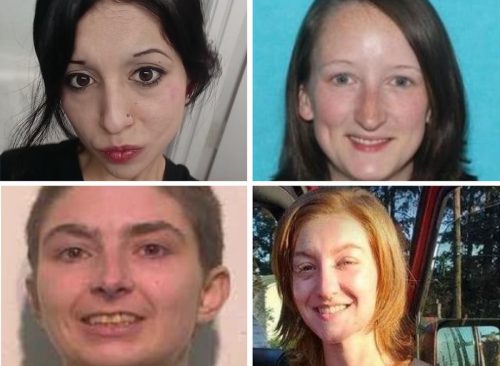 Between February and May of this year, the bodies of Kristin Smith, Charity Perry, Bridget Webster, and Ashley Real were found in different areas throughout Oregon. This week, the Multnomah County District Attorney's Office announced they have a person of interest and they believe the deaths are linked. 
3
No Charges Have Been Filed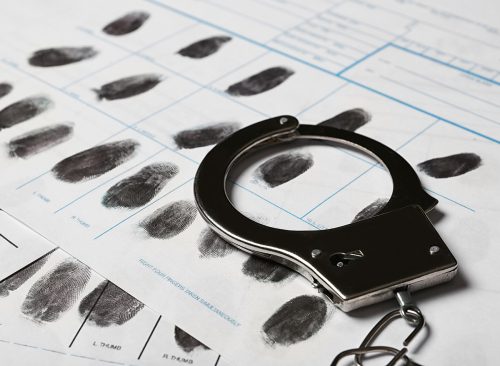 "No charges have been filed against anyone in connection with any of these four death investigations," the Multnomah County District Attorney's Office said in a joint news release with law enforcement agencies involved in the case. "Investigators have interviewed multiple people in connection with these cases and have identified at least one person of interest that is linked to all four of the decedents."
4
The Person of Interest Is Jesse Lee Calhoun, a Convicted Criminal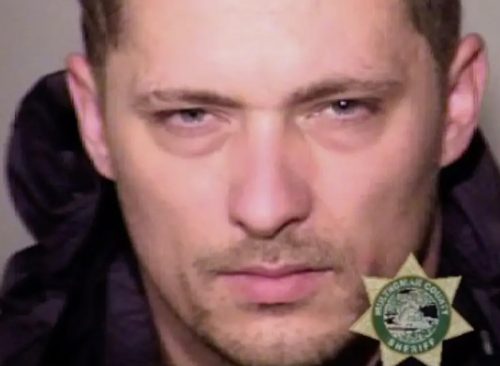 According to authorities, Jesse Lee Calhoun, released early from a previous prison sentence in 2021 by former Oregon Gov. Kate Brown, is the person of interest. Several people familiar with the cases confirmed to the Willamette Week Monday that the 38-year-old criminal was being investigated. 
5
Six Bodies Have Been Found Within 100 Miles of Each Other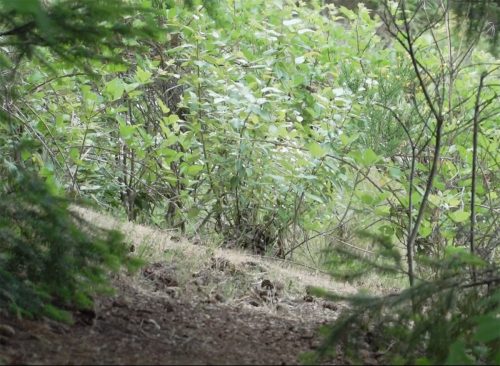 A total of 6 bodies have been found within 100 miles of each other on the side of roads, in the woods, or in remote rural areas.
6
Calhoun Is Back Behind Bars
Calhoun is back behind bars as of earlier this month, thanks to governor Tina Kotek at the request of Multnomah prosecutors earlier this month, says KGW. The district attorney's office noted in its news release "there is not believed to be any active danger to the community at this time."
7
Serial Killing Is Three Or More Killings, Per the FBI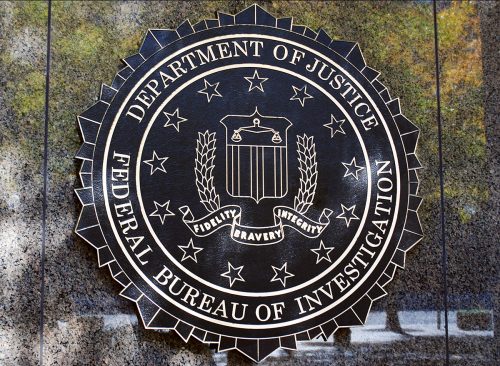 According to the Federal Bureau of Investigation (FBI), a serial killing is "a series of three or more killings, not less than one of which was committed within the United States, having common characteristics such as to suggest the reasonable possibility that the crimes were committed by the same actor or actors."