Off-Duty Cop Recognizes Murder Fugitive in Grocery Store. Here's What Happened Next.
He decided he "wasn't going to leave it alone."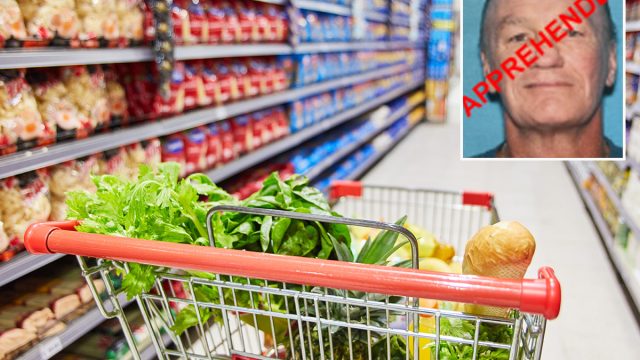 An off-duty sheriff's lieutenant in North Carolina was making an ordinary grocery run when he recognized a fugitive wanted for murder two states away.  On May 6, J.C. Bryant was picking up burgers and soda for a family dinner at a Food Lion in Rocky Point, North Carolina, when he spotted a man who looked like someone he'd seen in a recent law enforcement bulletin. But the chance sighting required some cautious follow-up, the Washington Post reported this week. 
1
"Wasn't Going to Leave It Alone"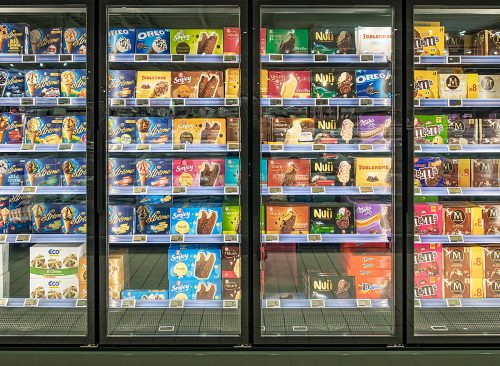 As Bryant left the store, he spotted the man and thought he looked familiar. So he sat in his car, scrolling through emails to find the bulletin. It noted that the suspect, 63-year-old Kenneth Alan Stout, had scars on his right arm and hand. Bryant went back inside to see if he could get another look.
Bryant found Stout inside the store, standing by a freezer of ice cream. He couldn't determine if the man had the telltale scars. But he decided he "wasn't going to leave it alone," he told the news outlet.
2
Careful Surveillance as Help Arrived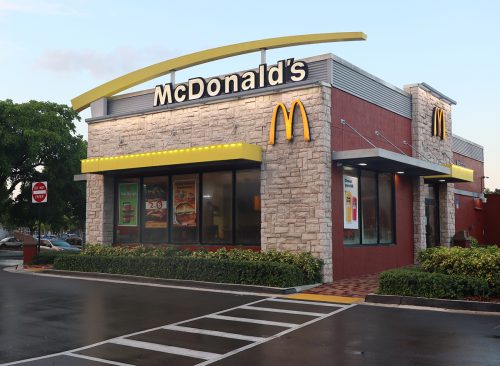 Bryant watched from his car as Stout left outside and lingered in the area. Then the officer called the Pender County Sheriff's Department and asked for help, continuing to watch Stout as he walked into a nearby McDonald's.
When the deputy arrived, he and Bryant discussed the bulletin, keeping an eye on Stout. When two more arrived, the fugitive started to run.
3
Wanted for First-Degree Murder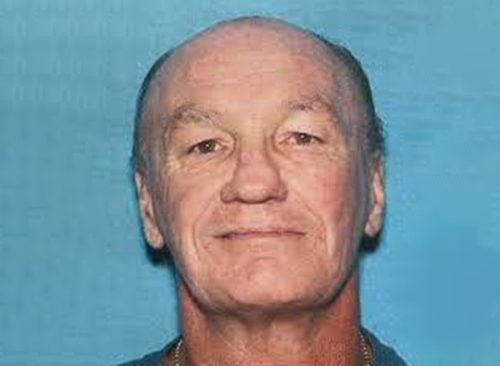 Bryant and the three deputies gave chase. Stout was arrested and taken into custody. Stout is accused in the death of Barbara Baker, whose body was found in her vehicle on April 1, officials said. They suspect Stout and Baker had a "former domestic relationship."
4
He Said That "He Will Not Go Back to Jail"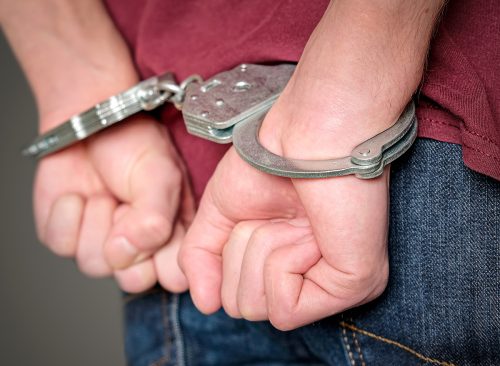 Stout had previous felony convictions and threatened that "he will not go back to jail," officials said in a press conference asking for the public's health in locating the fugitive.
The sheriff asked for the help of the U.S. Marshals Service because Stout was known for "fleeing the area and going to numerous other states." He had last been seen in South Carolina, but officials believed he was also known to travel to Florida, Tennessee, and Georgia.
5
Known to Exploit Religious Communities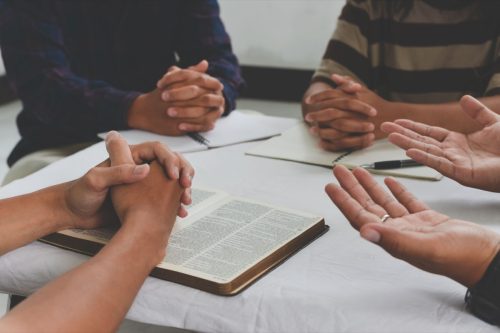 In reporting his arrest, WCHS said Stout was known to exploit religious communities, posing as a handyman or contractor and asking for financial support.
Stout was taken into custody in North Carolina, and the U.S. Marshals reported receiving assistance in the investigation from the Carolinas Regional Fugitive Task Force, the U.S. Marshals Service of the Eastern District of Tennessee, and the McDowell County Sheriff's Office.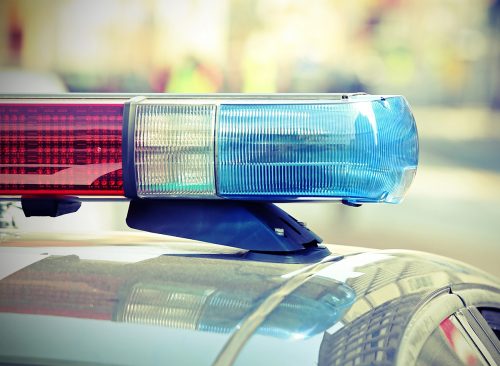 Bryant and the fugitive weren't meant to cross paths. Before getting groceries, Bryant had made an unplanned trip to a hardware store, which held him up for several minutes and led to his path crossing Stout's. "The Lord put me in the right place at the right time," Bryant told the Washington Post.
Even though he was off-duty at the time, Bryant said he always carries a sense of awareness. This time, it benefited people well outside his jurisdiction. "I hope that they can maybe stand a little bit at ease knowing that he's in custody," he said.