Woman Who Pretended to Be a Child Accused of Trying to Poison, Stab Her Adoptive Family
It's not the first time an adult person masqueraded as a child. They even made a movie about it.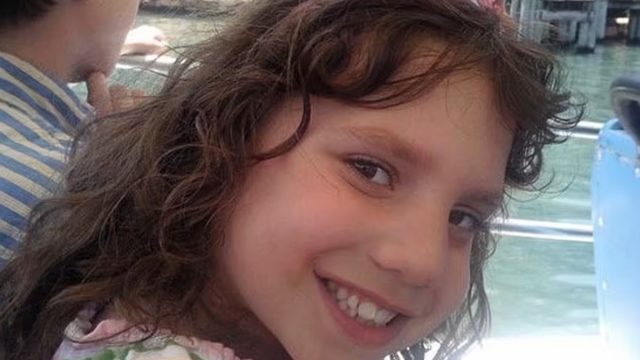 In a weird case that recalls the 2009 horror movie Orphan, an Indiana couple adopted whom they thought was a young Ukrainian girl only to discover that she was actually a 22-year-old woman with dwarfism whom neighbors later characterized as behaving like "a serial killer." The story of Michael and Kristina Barnett, who adopted the girl in 2010, is the subject of a new documentary series on Max, The Curious Case of Natalia Grace, which debuted Monday.
Their experience mirrors the case of Barbora Skrlová, a 33-year-old Czech woman who pretended to be a 13-year-old boy named Adam in Norway in 2008.  That story was believed to have inspired Orphan, a movie in which a couple adopts a young girl only to discover that she is not what she seems. That film led to a 2022 sequel, "Orphan: First Kill." Here's what you need to know about the latest case of misguided adoption.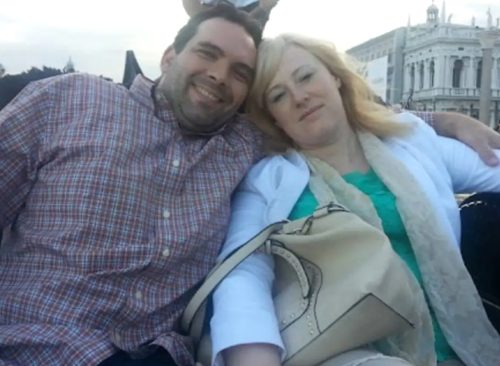 The Barnetts adopted a girl named Natalia in April 2010. They thought the Ukrainian immigrant was a 6-year-old child. But it wasn't long before the couple began to suspect that Natalia was older than she appeared.
They said she threatened to stab them in their sleep and poison their beverages. The couple eventually split in 2014 and moved to Canada.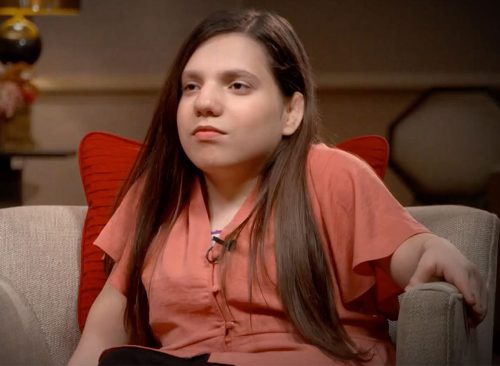 A judge in 2012 legally changed Natalia's birth year to 1989 from 2003 on her Ukrainian birth document. The Barnetts moved Natalia into an apartment in Lafayette, Indiana, three counties away from their home. They eventually moved to Canada.
Natalia was forced out of her apartment a year later because neighbors complained about disturbing behavior. A doctor told the Barnetts that Natalia was a sociopath, according to the Max documentary.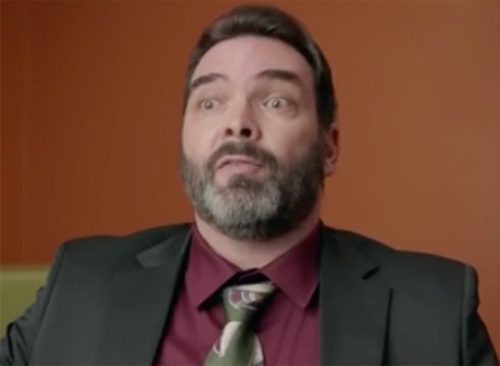 Kristina Barnett said in 2019 that her family was terrorized by the Ukrainian woman in the months after they adopted her. "She tried to poison and kill my wife," Michael Barnett said.
"One night, I opened my eyes, and Natalia is standing at the foot of the bed with a knife in her hand."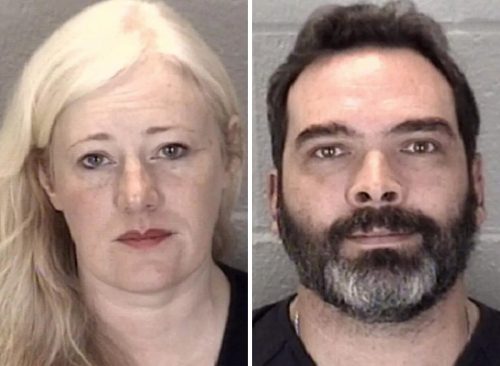 The couple suspected Natalia was not a child. Kristine Barnett discovered she had "full pubic hair" while giving her a bath, Michael Barnett said in the documentary series. The couple discovered she had also been hiding her period from them.
The Barnetts moved Natalia into an apartment after that. The Barnetts were initially charged with child neglect as a result. Michael Barnett was acquitted in October. Kristine Barnett had her case dismissed in March.
5
What the Neighbors Said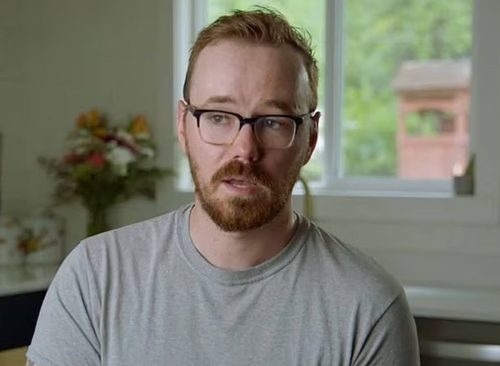 Natalia was "like a serial killer or something, how casually they put attempted murder into a conversation," former neighbor Toby Miles said in the documentary.
Natalia once said, "I stood over them with a knife, so they took all the knives away," Miles' wife, Melanie Miles, recalled in the documentary. "And then I tried to poison them, so I had to live in the garage for a while."