Woman, 29, Posed as Teen in a High School to Relive Student Days, Lawyer Says
Hyejeong Shin pretended to be an underage teen for four days before being found out.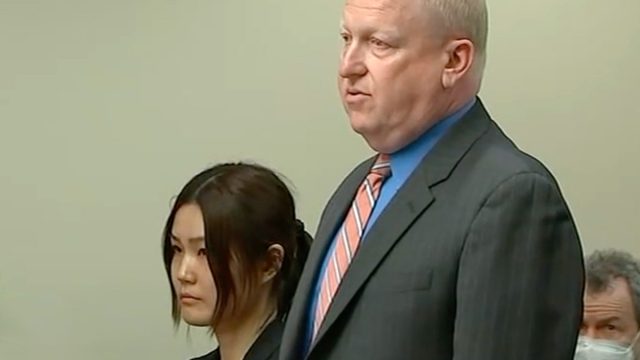 It sounds like the plot of a rom-com movie such as Never Been Kissed, but it really happened: A New Jersey woman, 29, pretended to be a teen half her age to enroll in a New Jersey high school in January. Hyejeong Shin, a native of South Korea who has lived in the U.S. for 13 years, pleaded not guilty Monday in a New Jersey court to charges of providing a false government document and hindering her own prosecution. Shin pretended to be 16 to enroll in New Brunswick High School, officials said. "This entire case is more about my client's desire to return to a place of safety and welcoming in an environment that she looks back on with fondness — and nothing more," Shin's lawyer, Darren M. Gelber, told The New York Times. Here's what you need to know about this strange case.
Who is Hyejeong Shin?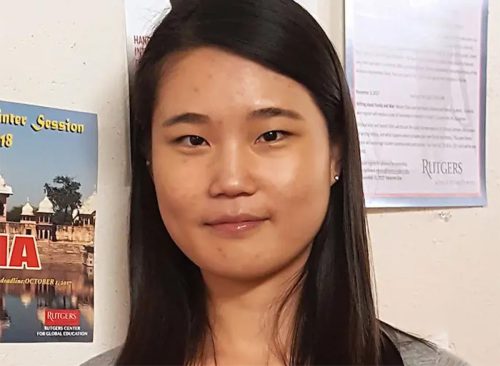 Shin was born in South Korea and came to the U.S. legally at the age of 16 to attend a boarding school in Massachusetts, Gelber said. She graduated from Rutgers University in 2019 with a degree in political science and Chinese. About two years ago, she went through a "bitter divorce," after which she was not employed, Shin's other lawyer, Henry Hong Jung, told the Times. She fell behind on her rent by about $20,000 in the high-rise apartment building where she lived near Rutgers.
What Happened?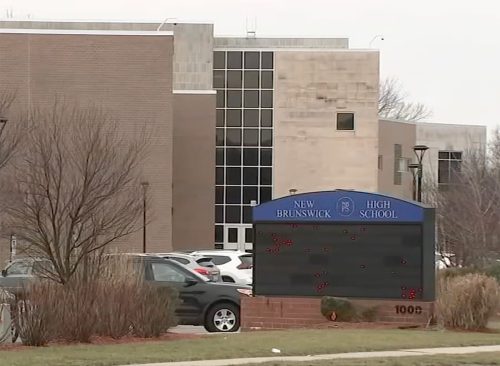 Shin is accused of providing a false birth certificate to officials at New Brunswick High School, about three miles from the apartment building where she lived. New Jersey law requires schools to enroll children provisionally even without identification records or proof that they live in the community. Shin attended classes at the high school, walked the campus and even met with guidance counselors for four days in January until her ruse was discovered, news reports said. She tried to set up meetings with other students off campus. Some of the students said they feared she had malicious or criminal intentions. "Once our staff determined it was dealing with fraudulent information, they immediately notified the appropriate authorities," Aubrey A. Johnson, the superintendent of schools in New Brunswick, said in a statement.
Why Did She Do It?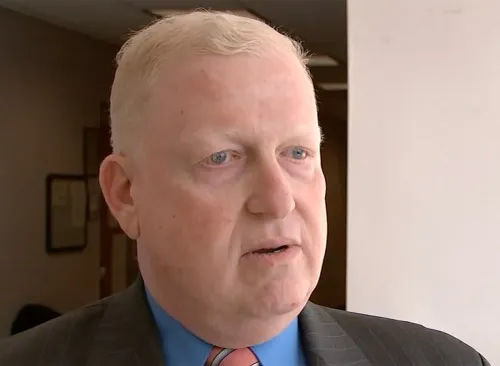 "It's very bizarre," Gelber said. "And it may be difficult for people to understand." "I'm no psychologist," Gelber added, "but separated from her family and being in a different country — as well as a couple of other stressors in her life — may have caused her to act very uncharacteristically." "There are personal issues that she needs to resolve," said Henry Hong Jung, Shin's other lawyer. "She's been away from home a long time."
What She Said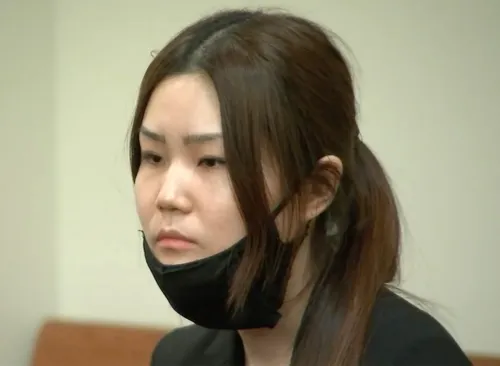 "I don't have anything else to say for now," Shin said after court Monday. Shin posted about herself on a Rutgers website for learning community scholars, which she was named in 2017. She said her main academic interests at the time were language and linguistics and their influence on "human identity and culture." She also said she practiced meditation and enjoyed singing "when no one is around." "I can be very quiet, but I do slowly open up and start talking more as I become more comfortable," she said on the website.
What's Next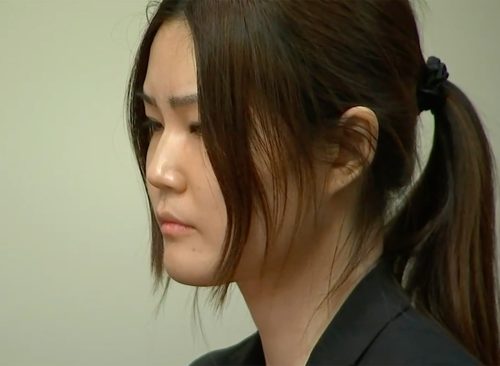 Shin faces a maximum penalty of five years in prison if she is convicted of the charges she faces. Her lawyers said she intends to apply for a program that diverts first-time offenders and allows her record to be expunged after she successfully completes probation. After that, the lawyers said, Shin hopes to return to South Korea. Meanwhile, the New Brunswick Public Schools district, which counts nearly 10,000 students in central New Jersey, will evaluate "how to better look for fake documentation and other things," said Johnson, the superintendent.