Woman Arrested After Georgia Man's Body Found Wrapped in Rug
Nathan Millard's body was found wrapped in a rug and plastic sheeting in a vacant lot earlier this month.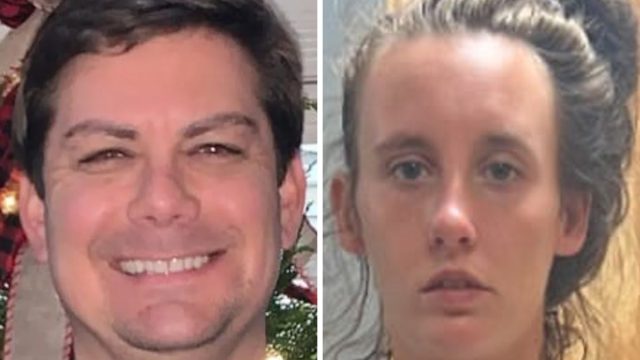 A woman was arrested Friday in Baton Rouge, Louisiana, in connection with the discovery of a Georgia man's body wrapped in a carpet along a highway earlier this month. Tiffany Ann Guidry, 27, was charged in connection with the man's death, the Baton Rouge Police Department said in a Facebook post Friday. Police found the body of Nathan Millard, 42, of Covington, Georgia, rolled in a carpet wrapped in plastic in a vacant lot March 6. Police believe Millard died in a house where they found a roll of plastic sheeting that was consistent with the wrapping used to contain Millard's body. Here's what you need to know about this gruesome incident.
Who Is Tiffany Guidry?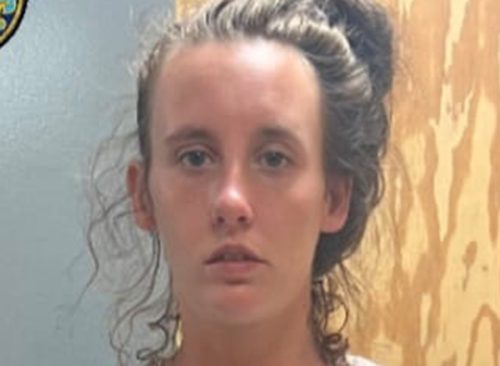 Guidry is in custody on charges of unlawful disposal of human remains, prostitution and failure to seek assistance, Baton Rouge police said. Police tracked Guidry to the corner of Nicholson Drive and Terrace Avenue in Baton Rouge based on an anonymous tip. Police had issued an arrest warrant for Guidry after arresting another man in connection with the case.
Who Is the Man in the Carpet?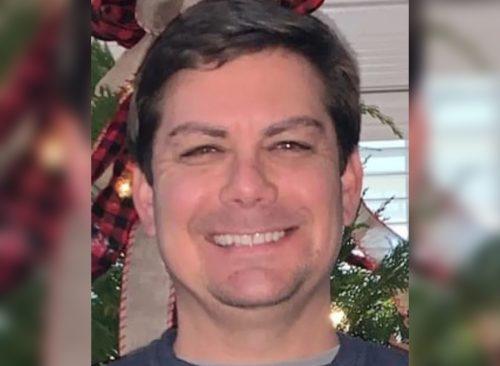 Millard, 42, traveled to Baton Rouge from Georgia last month with a business client of his company, Advanced Construction, which is based in Conyers, Georgia, Millard's wife, Amber Millard, told WSB-TV. They went to a Louisiana State University basketball game and later to Happy's Irish Pub on Feb. 23, police said. Millard left about 11:30 p.m. but did not arrive back at his hotel room. Police found his body more than a week later. Nathan Millard's body showed no signs of trauma and his death was ruled an accident, the East Baton Rouge Coroner's Office said. Millard died from an overdose after a night of heavy drug use and drinking before his death, according to the coroner's office.
Who Else Was Involved?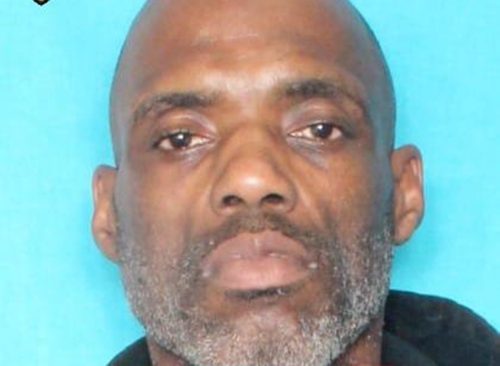 Police arrested Derrick Perkins, 45, on March 20 in connection with Nathan Millard's death. Police believe Nathan Millard died in Perkins' house. Perkins was charged with unlawful disposal of remains, obstruction of justice, simple criminal damage to property and failure to seek assistance. Police are seeking a second woman, Tabbetha Barner, 33, of Baton Rouge, on an active arrest warrant for prostitution and failure to seek assistance.
What Happened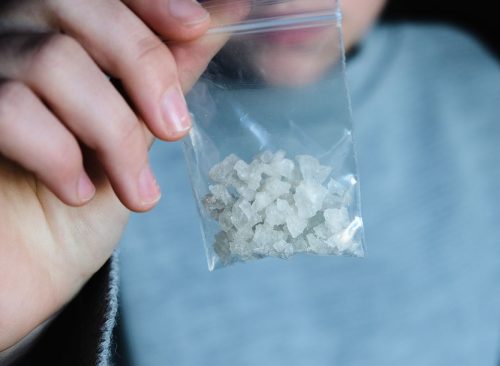 Perkins picked up Nathan Millard and two other people in the early morning hours after he left the pub, according to court documents reported by WBRZ. Perkins said all three were looking for drugs and that they drove around in his car for hours "getting high" on crack cocaine, police said in one document. They eventually picked up Guidry and Barner before going to Perkins' house, where Nathan Millard, Guidry and Barner shot up drugs with a syringe, the documents said. After sunrise, Perkins left the house and returned to find Nathan Millard dead, the documents said. Perkins wrapped Nathan Millard's body in the carpet and plastic and put it in his car trunk, where it remained for up to four days, the documents said. Perkins then drove the car to an empty lot off a scenic highway. Police found the car, which had been set on fire; police dogs were able to identify the scent of human decomposition, police said.
What's Next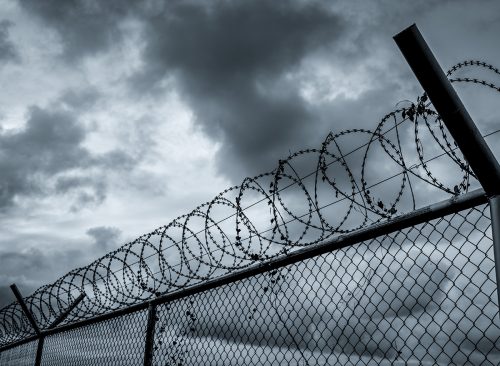 Guidry was booked into East Baton Rouge Parish Prison. Perkins is being held on $1.4 million bail. Baton Rouge police continue to seek Barner. Nathan Millard is survived by his wife, Amber Millard, and five children, the youngest of whom is 7, according to WAFB.