Walgreens Employee Shoots Pregnant Woman in Suspected Shoplifting and Claims Self-Defense: Police
Worker said the woman sprayed him with Mace.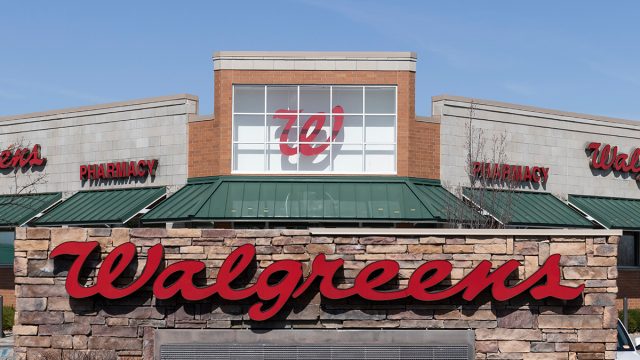 A Walgreens worker in Nashville, Tennessee, shot a pregnant woman he suspected of shoplifting Wednesday after she sprayed him with Mace, saying he was afraid, police said. Police are investigating the self-defense claim by Mitarius Boyd, 21, who used a semi-automatic pistol to shoot Travonsha Ferguson, 24, the Metropolitan Nashville Police Department said Thursday. Travonsha and her baby, who was delivered by emergency cesarean section, both survived the shooting and were in critical condition last week, police said. Here's what you need to know about this shocking incident.
Who is Mitarius Boyd?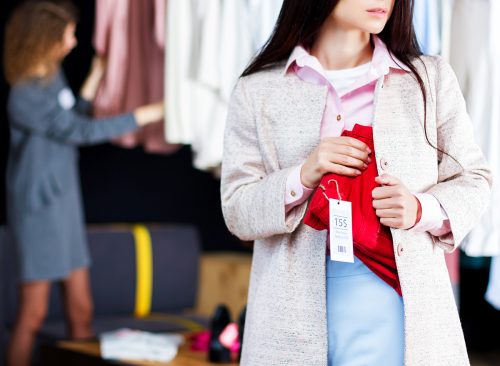 Boyd was the team leader at the Walgreens store in East Nashville at the time of the shooting, police said. Fellow employees notified Boyd that two women were stealing things from the store at about 8 p.m. Wednesday, police said.
Who Was Shot?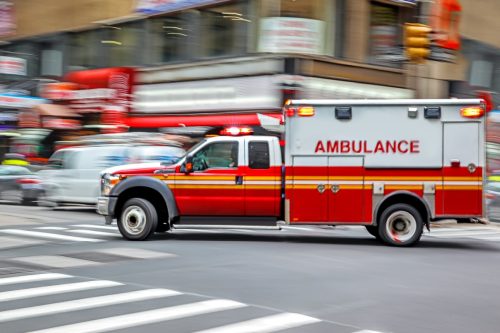 Ferguson was seven months pregnant when she was shot. She was taken to the hospital, where she was in critical but stable condition, police said. Her baby, who was not shot, was also in critical but stable condition. It's unclear whether police will arrest her or charge her in the suspected shoplifting incident.
What Happened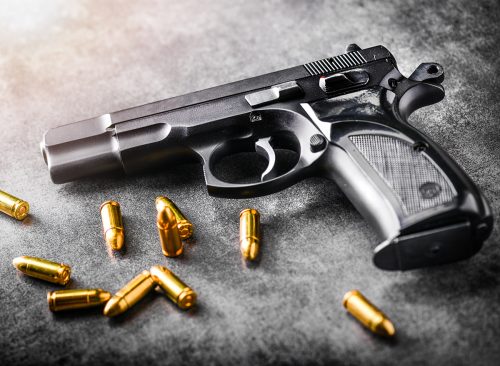 Boyd told police he saw Ferguson and a second unidentified woman putting items into a store cart and a large over-the-shoulder bag. Boyd used his cellphone to record the women, police said. He followed them out of the store and saw them place the items into the trunk of a car.
When he approached the rear of the car, one woman sprayed him with Mace, Boyd told police. Boyd shot the woman with his pistol, later telling police he was in fear and didn't know if they were armed, police said. Ferguson was hit multiple times, police said.
What Happened Next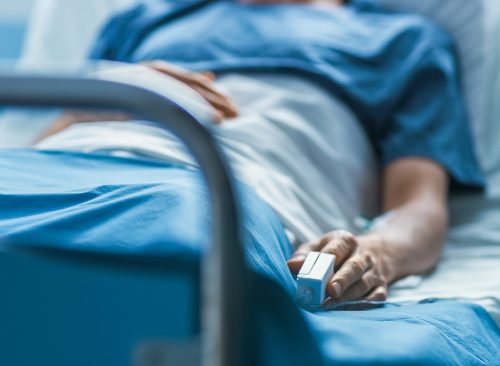 Boyd called 911 as the women drove away, police said. Ferguson's companion dropped her at Nashville General Hospital before driving away, police said. Ferguson was transferred to Vanderbilt Medical Center, where she and her baby remain.
It's not clear whether police have identified Ferguson's companion. Police seized Boyd's gun and cell phone. Boyd is cooperating with police, they said.  No charges have been filed yet in the shooting as the district attorney's office decides whether the incident warrants them.