Twin Sisters Accused of Killing Father With Garden Shears In Argument Over Cats
The Rhode Island siblings are charged with murder in the brutal slaying.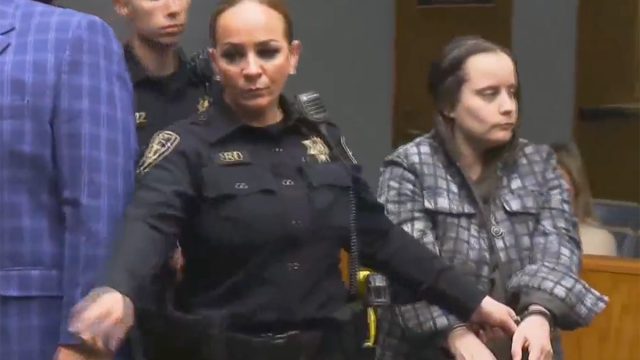 Twin sisters from Rhode Island are charged with murder and accused of killing their father with garden shears in January after an argument about cats. Danielle Pamula, 38, of Woonsocket, Rhode Island, was charged Friday with domestic murder in the death of her father, Joseph Pamula, 70, in January. Jennifer Pamula, 38, also of Woonsocket, was charged with first-degree domestic murder in February. Police on Jan. 30 found Joseph Pamula covered in blood with neck wounds from a large pair of garden shears in the house he shared with his daughters on Cato Street. At the time of Jennifer Pamula's arrest in February, Danielle Pamula told police the sisters were fighting with their father about getting rid of a dozen cats and selling the house. Here's what you need to know about this brutal crime.
Who Was Charged?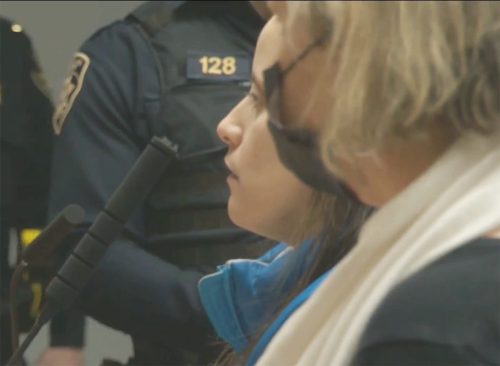 The Pamula sisters lived with their father in the troubled house at the time of his death. "We had been out there on prior occasions for issues of domestic in nature, but none of them rose to the fact that anyone was assaulted or there was any violence in the home," Woonsocket Police Chief Thomas Oates said. "It was mainly some minor family disputes." 
"I had to do it," Jennifer Pamula reportedly told police at the time, referring to her father's death. "I can't be hurt anymore."
Who Was the Victim?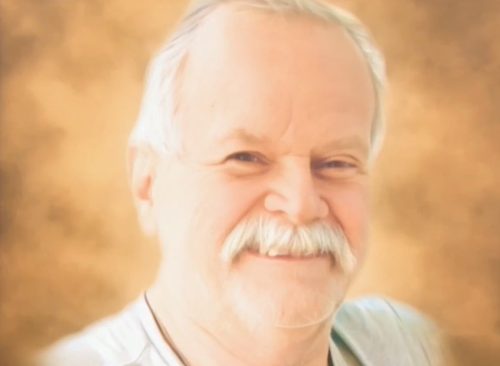 Joseph Pamula "was a warehouse worker for local companies that included Tupperware, Ann & Hope, and most recently, TriLiteral," his online obituary said. "Joseph was a kind and social man, an accomplished guitarist who performed with several bands throughout the years, could be found at many open mic nights, and always enjoyed going for walks," it added.
What Happened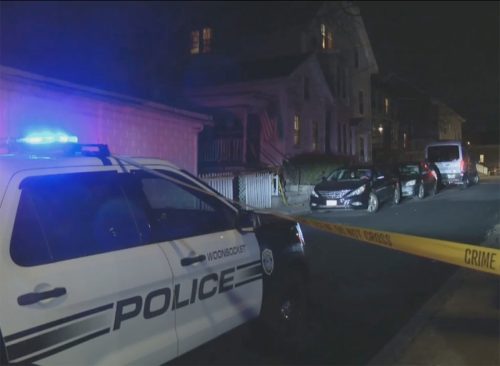 Police responded to a call to the house from one of Joseph Pamula's daughters about 4:45 p.m. Jan. 30. Police found him the victim of "obvious foul play," Oates said. Police questioned the daughters at the time, he added. Danielle Pamula initially told police she was taking a shower at the time of the death and blamed Jennifer Pamula for the killing. Danielle Pamula later told people she was also involved, police said.
What Happened Next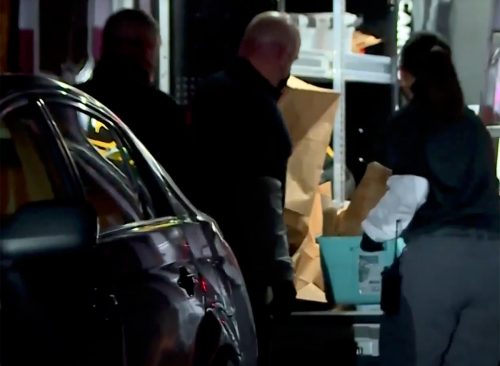 Police collected knives, stone fragments with and without blood, a gargoyle head, a metal saw, phones, and clothing from the house.  "Ultimately when [Danielle Pamula was] confronted about matching injuries on her hand as well her as her twin sisters' hand. They both had injuries in this incident she admitted to police they had both taken part in the killing of her father," said Jessica Villella, Rhode Island special assistant attorney general.
The sisters are both in custody without bail.  It's unclear whether they have entered pleas.