Suspected Drug Dealer Speeds Away With 60 Pounds of Meth in Failed Sting
The Riverside County Sheriff's Office in California conducted the undercover operation last week.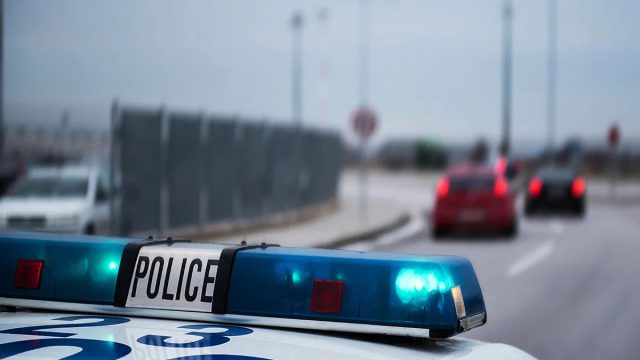 A suspected drug trafficker made away with about 60 pounds of methamphetamine last week when an undercover drug sting went awry in Riverside County, California, according to law enforcement officials. The Riverside County Sheriff's Office said deputies failed to arrest the suspect following the sting. Here's what you need to know about this botched investigation.
Where Did This Happen?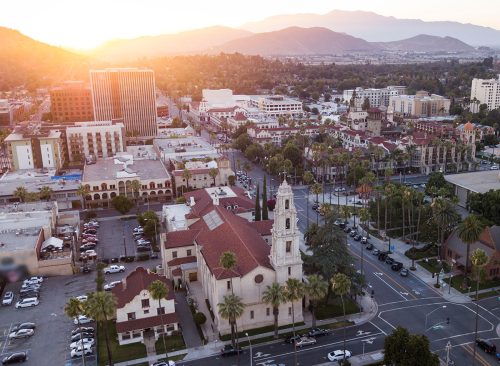 Riverside, about 50 miles southeast of Los Angeles, is part of Southern California's Inland Empire, comprising parts of San Bernardino and Riverside counties. The region is sometimes described as "the meth capital of the U.S.," where hidden labs make the drug. Meth is also smuggled over the border with Mexico into California.
The sheriff's office did not identify the suspect and said only that the operation targeted "narcotics traffickers," according to a sheriff's office news release Thursday. The amount of drugs lost to the suspect was not insignificant: 27 kilograms, or just under 60 pounds, enough for 7,680 so-called "eight ball" doses (3.5 grams, or an eighth of an ounce).
RELATED: Overdosing Driver Causes Chaos After Rolling Through Rush-Hour Traffic

What Happened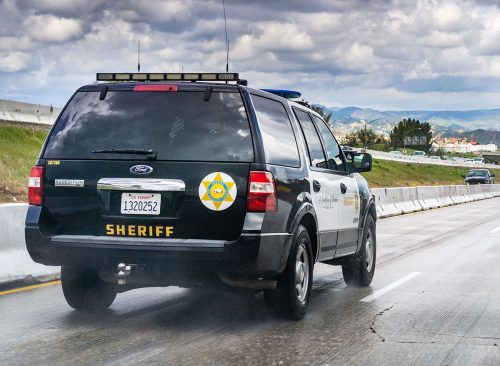 Narcotics investigators in the sheriff's office conducted an undercover operation at about 4 p.m. last Wednesday, the office said. Deputies met with a suspect who bought the meth. The suspect drove away after the transaction, and Gang Task Force deputies then tried to stop the car.
The suspect sped away, and deputies gave chase, the office said. Deputies eventually lost sight of the suspect, who drove at high speeds and displayed "disregard for public safety," the office said.
The sheriff's office said it will continue its investigation. It released no further details but asked the public to provide any information it could.