Stepmom Accused of Murdering 11-Year-Old Stepson, Faking a Polygraph Test and Impersonating Daughter
Letecia Stauch is on trial in the death of Gannon Stauch in 2020.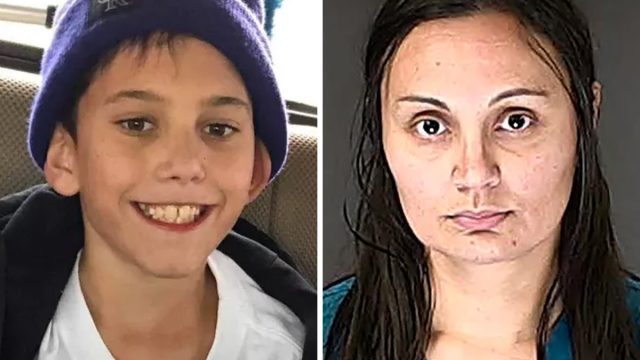 A Colorado woman on trial for murder is accused of killing her stepson three years ago, then trying to cover it up by faking a polygraph test and impersonating her daughter, among other bizarre behavior. Letecia Stauch, 39, is charged with first-degree murder and other counts in the death of Gannon Stauch, 11, in El Paso County, Colorado, in January 2020 and the disposal of his body in a suitcase in Florida. She pleaded not guilty by reason of insanity to the charges. Here's what you need to know about this vicious case.
Who Is Letecia Stauch?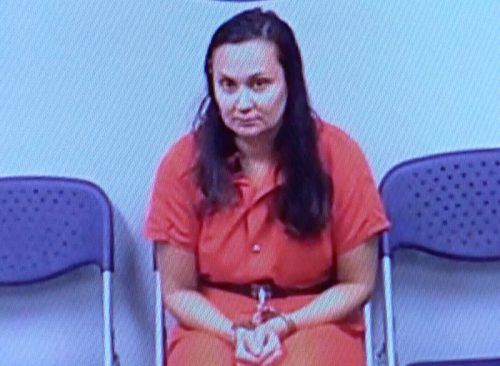 Letecia Stauch is charged with first-degree murder, tampering with a deceased human body and tampering with physical evidence in the death of Gannon Stauch, who is her stepson. Letecia Stauch was seeing a psychologist for months before Gannon Stauch's death and had been prescribed anxiety drugs, said Josh Tolini, Letecia Stauch's defense lawyer. She developed dissociative identify disorder as a result of physical, emotional and sexual abuse by her absent mother's string of partners during her childhood, her defense added. She suffered a "major psychotic crack" as a result of childhood trauma at the time of her stepson's death, Tolini added.
What Happened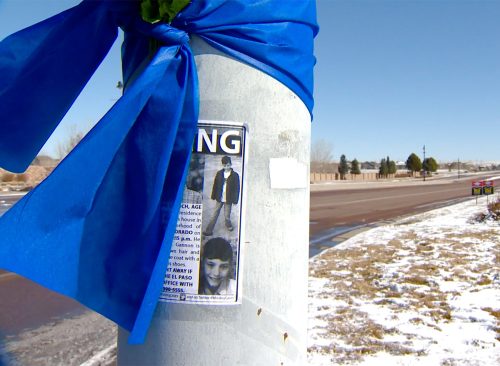 Letecia Stauch is accused of stabbing and shooting Gannon Stauch to death on Jan. 27, 2020. Albert Stauch, Gannon Stauch's biological father, was away with the National Guard at the time. Letecia Stauch initially reported the boy missing, and authorities searched for him for more than a month. Workers found Gannon Stauch's body in a fetal position, wrapped in blankets, in a suitcase under a bridge in Pensacola, Florida, in March 2020. Prosecutors said Letecia Stauch stabbed Gannon Stauch 18 times, shot him, put his body in a suitcase and drove across the country to dump it over the side of the bridge. Gannon Stauch had hydrocodone in his body at the time of his death, said Susan Ignacio, an associate medical examiner from Florida, who performed Gannon's autopsy in March 2020.
Faked Polygraph Results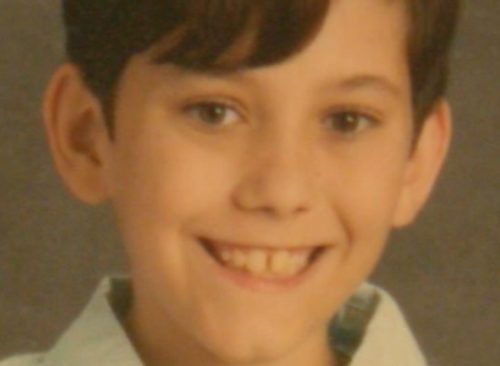 The FBI tapped Letecia Stauch's phone to gather evidence against her. She was recorded asking for fake polygraph results from a website, according to court testimony. She asked for fake results to the questions "Did you participate in any way in causing your stepson's death?" and "Did you participate in any way in causing harm to your stepson?" according to court documents. The website declined to provide her with such results.
Impersonating Her Daughter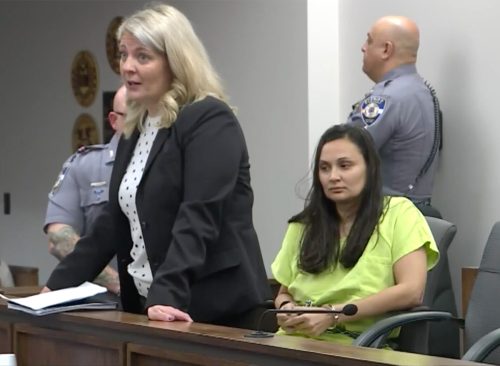 Letecia Stauch also called the El Paso County Sheriff's Office and appeared to impersonate Harley Hunt, 17, her biological daughter, according to testimony. As Hunt, Letecia Stauch told the office she was a flight attendant and wanted to retrieve items from her impounded car, including a bookbag with her social security card and birth certificate, as well as diamond rings in a black and white bag, according to court testimony.
Other Wild Claims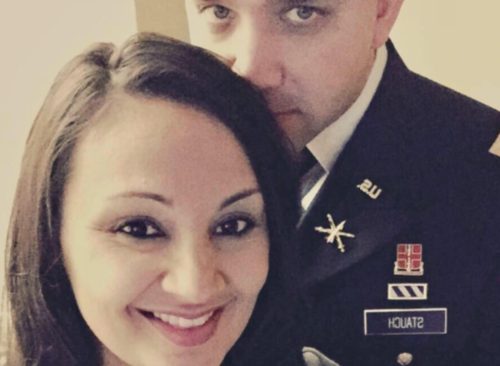 Albert Stauch testified that Letecia Stauch offered differing accounts of what happened to Gannon Stauch, including claiming falsely that a man raped her before abducting the boy. She also told him that the boy was playing with a friend before he disappeared but offered no names or details, investigators said.