Newest Revelations in Shannon O'Connor Case as Alleged Victims of "Party Mom"  Label Her a "Manipulative Narcissist With No Conscience"
Victims gave shocking statements to the judge last week.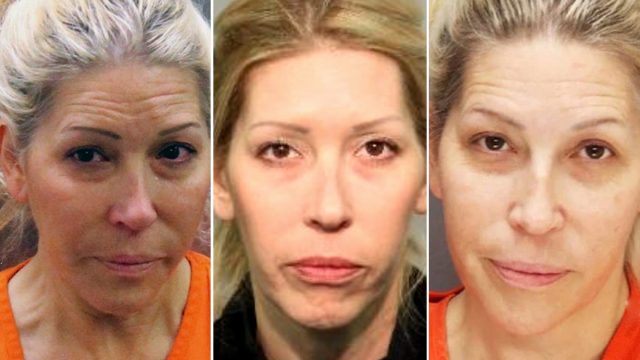 Shannon O'Connor has been charged with 39 counts of felony child endangerment and sexual violence, stemming from allegations that she hosted sex parties for her 15-year-old son and his friends in her $4.7 million Los Gatos, California home, pushing them to engage in underage drinking and partaking in lewd sexual acts for her own enjoyment.
More and more shocking details about the events continue to be revealed, some of them via shocking interviews with some of the underage victims she reportedly lured to her home. 
Several Victims Testified Against O'Connor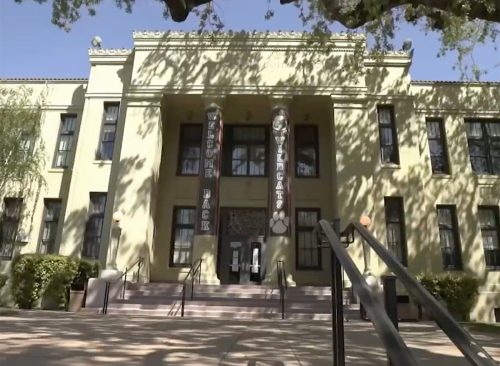 During court on Friday, several victims, including teenage girls who were freshmen at Los Gatos High School, recounted how the 47-year-old mother used her two teen sons to befriend them, even contacting them on social media.
They testified that she used alcohol to get them drunk and then watched as the boys sexually assaulted them. 
One of Them Says She "Tore My Life Apart"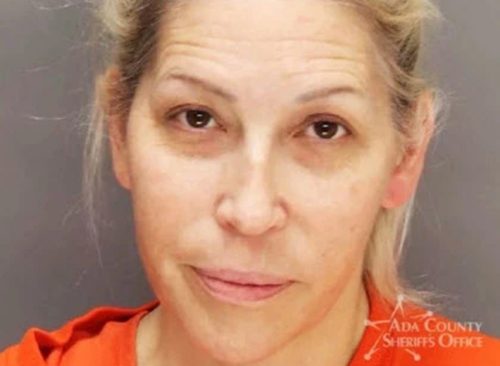 During court on Friday, "Jane Doe 8," one of the alleged underage victims, gave a statement to the court. "This woman tore my life apart. I have suffered and had to deal with the reputation of being 'the girl that got raped.' I will live my high school years with this cloud over me," she said, per Kron4.
"Jane Doe 9" detailed traumatizing night when she realized she was being followed by a car with no headlights on, which ended up being O'Connor and her son "screaming and calling me nasty names."
It happened after she had already gotten a restraining order against her. She said that she ran and hid in a thorny bush to escape.
She "Doesn't Have a Conscience," Victim Says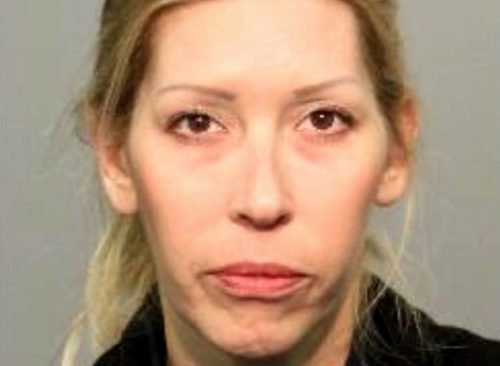 "Shannon doesn't have a conscience," said Jane Doe 8. "She is a con artist. Only eight years would be a dishonor to the victims. I will never have the life I once had. And neither should she."
"Her actions are bizarre. She is a manipulator and narcissist. She continues to show signs of no remorse," Jane Doe 9 agreed. "I am questioned about what happened by my peers at school. Time is the greatest ally of truth," but O'Connor has yet to confess to the truth. "I desperately want my life back, before she took it away from me."
She Reportedly Continued Stalking the Victims, Moving to the Same Town As One of Them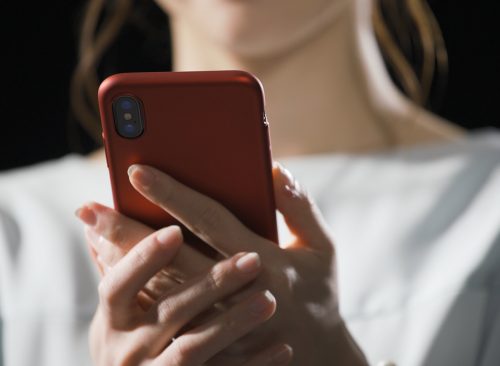 After the Los Gatos Police Department launched an investigation into the O'Connor, she fled California and moved to the same town that Jane Doe 8 had recently moved to. "Shannon moved to my town in Idaho. I got 27 calls with no caller ID. It was Shannon breathing into the phone, haunting me. I can't even describe how terrified I was, I thought I was going to get killed," Jane Doe 8 said.
O'Connor allegedly continued stalking Jane Doe 8 through social media and at her workplace, according to Jane Doe 8's mother. "She is the rapist of my child's innocence. For months, I asked and asked for Shannon to stop. Stop contacting my children, my daughter will never be allowed to have a relationship with your son," she said to the judge. 
She Is "A Very Sick Individual and a Sexual Predator," Says Another Mom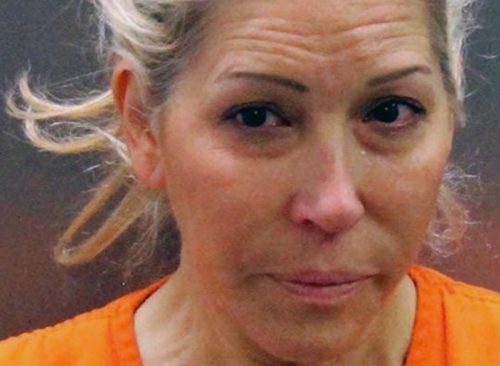 After moving to Idaho, O'Connor continued the sex parties. Jane Doe 4's mother testified: "Shannon continued these parties in Idaho. She's a very sick individual and a sexual predator. She taught our daughter how to drink like a rock star. She was only 14, had never had alcohol and never had a boyfriend. It's disgusting to me."
According to the mom, her daughter is healing from the trauma that left her on a "dark path," struggling with depression, anxiety, and self-harm and is currently in therapy.