Royal System Was "Very Cruel to Spare" Prince Harry, Typecast as "the Court Jester," Claims Expert
Prince Harry was always treated as the "spare."
The entire world was shocked when Prince Harry and Meghan Markle were leaving behind their life as working members of the Royal Family and moving to California to pursue a life as civilians. However, in the years following their departure, they have opened up about why they opted to step down from the world's most famous family, citing a "lack of support and a lack of understanding."
Now that Harry has unveiled the title to his highly anticipated tell-all memoir, Spare, it is becoming even clearer why the Duke and Duchess of Sussex chose a different path, according to one royal expert. 
1
Harry Allegedly Experienced "Cruelty" as a Result of His "Spare" Status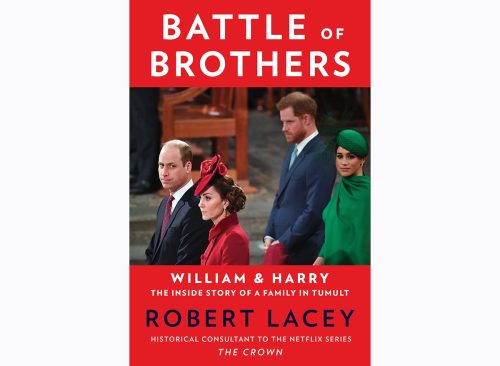 According to royal author Robert Lacey, Prince Harry experienced "cruelty" at the hands of the family due to his position as "spare" to the throne. The relationship between Harry and Prince William is examined in his book Battle of Brothers – long before Harry announced the title of his book. 
2
The Resentment Allegedly Started Building in His Youth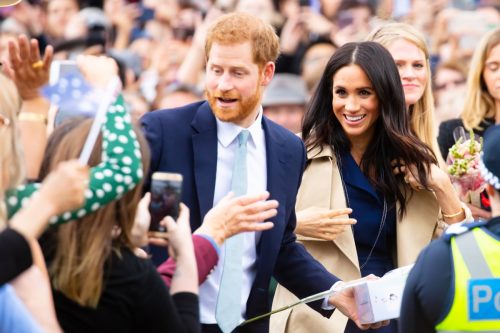 In a 2020 interview with Good Morning America in 2020, Lacey explained that the Duke of Sussex started becoming resentful towards The Firm as he got older. This intensified when he started dating Meghan Markle and felt "edged out" by aides concerned that they were attracting too much media attention. 
3
Harry Was Allegedly "Typecast as the Court Jester"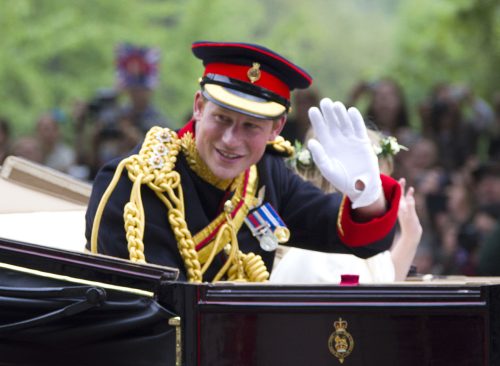 "The British royal system can be very cruel, and it's particularly cruel to the spare," Lacey said. "Harry came to realize in his teens that he was typecast as the court jester, the number two."
4
He Started Out as William's Playmate, But Was Allegedly "Pushed Down the Line of Succession"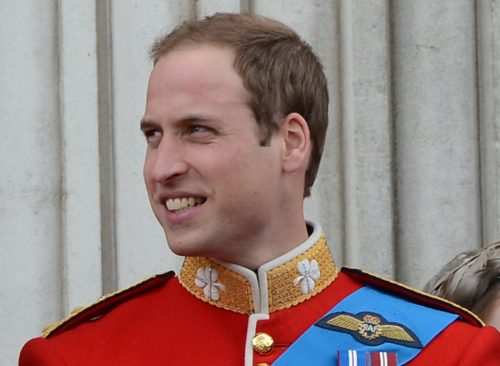 He added that there is a history of problems with the "heir and the spare" dynamic, including Princess Margaret (who was a "spare" for Queen Elizabeth) and Prince Andrew (a "spare" for King Charles). "They start off in the public eye as playmates, as co-stars with the heir. And what's their destiny? To be pushed down the line of succession as babies come along, marriages come along. There was trouble with Margaret. There was trouble with Andrew. And now we have the same thing with Harry," he said.
5
Meghan Allegedly Inspired Harry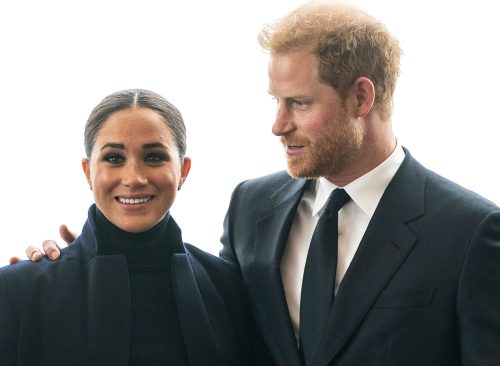 Over the years, as William and Kate Middleton got closer to the throne, Harry was given less attention. This is when he met "megawatt woman" Meghan Markle who "inspired" and "transformed" him. "I think Meghan's a force of nature that maybe Buckingham Palace hasn't worked out how to cope with. She is a woman of great conviction."
6
It Allegedly Became Clearer That Harry Was in the Second Rank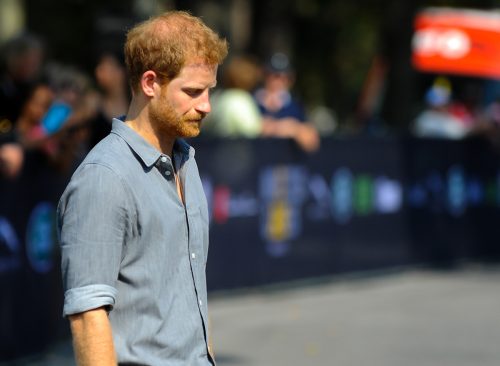 Then, in 2019, there was a photo on Queen Elizabeth's desk of Prince Charles and Camilla, Prince Philip, her late father George VI, and a portrait of William, Kate, and their three children. "The message here is very clear," said Lacey. "These people are in the second rank. And the people who matter are, look, myself, the queen, Charles, William, and little Prince George."
RELATED: The Biggest Royal Romance Scandals of All Time
7
Harry Was Allegedly Treated Like the "Backup"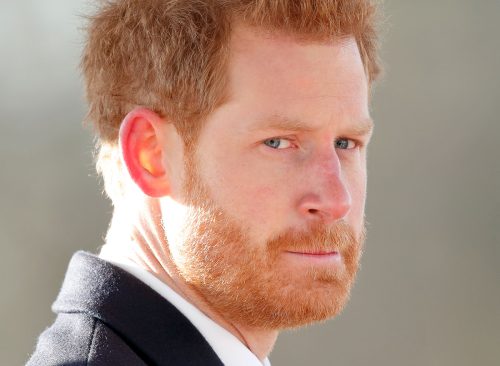 Another "message" was sent days later when Buckingham Palace released a new portrait of the Queen, Charles, William, and his eldest son George. "I think the underlying message of that is: 'Just remember your place, Harry and Meghan. These are the people that really matter in the royal family. And you are the backup. And you're trying to play too prominent a role,'" said Lacey.
Leah Groth has decades of experience covering all things health, wellness and fitness related.
Read more