Everything You Need to Know About Prince Harry's "Provocative" Tell-All Memoir
Here is what we know about the Prince's highly anticipated book.
Prince Harry and Meghan Markle shocked the entire world when they announced they were stepping down from their jobs as working members of the Royal Family and heading to California to start a new, civilian life. They followed their late 2020 Megxit with a bombshell interview with Oprah Winfrey, and the couple dropping bombshell after bombshell regarding everything from how the family treated the Suits star to insinuating racism. 
Then in July 2021, Harry dropped another bomb that has been exploding ever since: He was writing a no-holds-barred book detailing his life as a royal and explaining why he opted to leave his family behind for a life in the United States.
In the 15 months since the book was first announced, there has been a lot of mystery surrounding its publication, ranging from the actual date it would be released to what royal secrets would be revealed within the page. This week, several previously unknown details about the highly anticipated tell-all were revealed. Here's everything you need to know.
1
The Book Is Being Published By Penguin Random House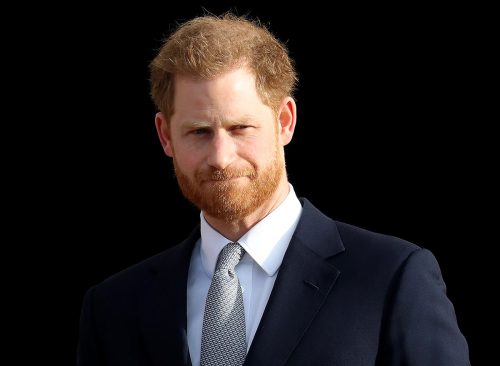 In July 2021, Penguin Random House announced that Prince Harry had signed a publication deal with them and would be releasing a memoir in the near future. "I'm writing this not as the prince I was born but as the man I have become," Harry said in a statement.
"I've worn many hats over the years, both literally and figuratively, and my hope is that in telling my story — the highs and lows, the mistakes, the lessons learned — I can help show that no matter where we come from, we have more in common than we think." "I'm deeply grateful for the opportunity to share what I've learned over the course of my life so far and excited for people to read a firsthand account of my life that's accurate and wholly truthful," he added. 
2
The Book Will Be Published in January 2023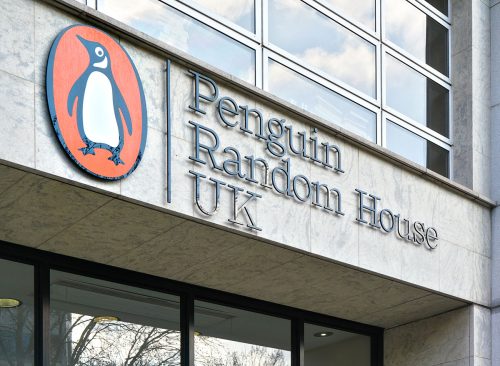 There has been a lot of speculation surrounding the publication date of Prince Harry's book. Initially, Penguin Random House announced that it would be published in late 2022. Many insiders claimed that they were timing the book's release with the holidays, as it would make a great gift.
However, in October 2022, the publisher revealed that the book would hit the shelves later than initially expected. Instead of making it to bookstores in time for the holidays, it would get there early in the year: January 10, 2023.
3
The Title May Reveal Hints About the Book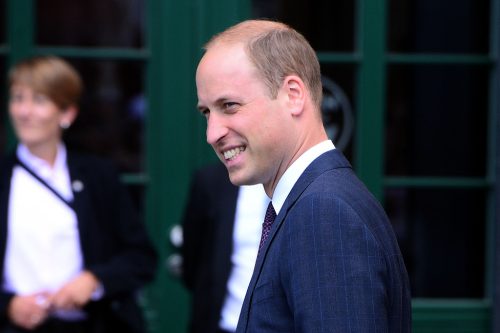 Also, revealed in October? The title of the book. Penguin Random House revealed that the book is called Spare, referring to Harry's place in the royal lineage as the "spare" prince to his brother, William, the heir.
Spare takes "readers immediately back to one of the most searing images of the twentieth century: two young boys, two princes, walking behind their mother's coffin as the world watched in sorrow—and horror," the publisher explained. "As Diana, Princess of Wales was laid to rest, billions wondered what the princes must be thinking and feeling — and how their lives would play out from that point on."
4
The Cover Art Photo Was Also Unveiled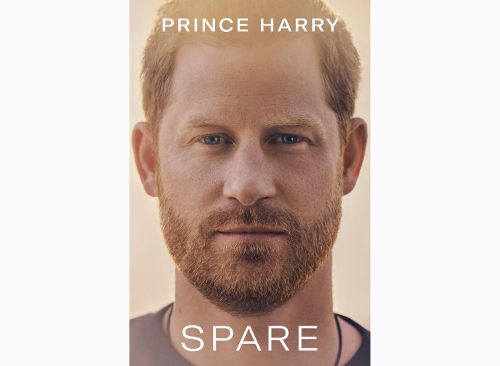 The publisher also unveiled the cover, a simple, low-light, close-up portrait of the prince taken by Ramona Rosales. It mirrors many of the recent portraits of the couple, clearly trying to depict them in a natural way. "The cover image is not one of him looking dapper and polished but one of him looking, relaxed, stripped back and quietly confident," Nick Ede told The Daily Mail's FEMAIL. "It doesn't rest on a stylised image but one that is him looking honestly into the camera ready to bear his vulnerabilities and story to the media."
"The detailed close up image of Harry shows him as a strong handsome man with an ernest face looking point blank at the camera is on a mission to tell his truth. He is not suited and booted or too polished, with his tee and now familiar leather necklace on show. It's a strong commanding image of a man who's been through a lot and who's here to tell that story of grief and love in equal measure."
5
Prince Harry Was Paid a Pretty Penny for the Book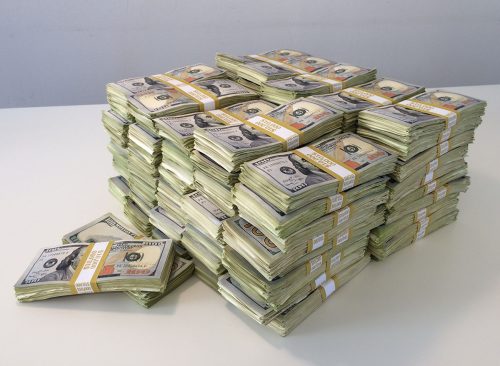 Prince Harry was paid generously for his first book and audiobook. It has been reported that he is earning a staggering $20 million for it. While he will bank the majority of the money, he is also donating some of it to charity. He has committed $1.5 million of the proceeds to Sentebale, a charity he co-founded in 2006 with Prince Seeiso of Lesotho to help children affected by HIV in Africa.
"This is one of several donations I plan to make to charitable organizations, and I'm grateful to be able to give back in this way for the children and communities who gravely need it," he said in a statement. On the official website for Spare, he added that £300,000 would be donated to WellChild, supporting very ill children and their families.
6
The Royal Family Is Reportedly Concerned About the Contents of the Book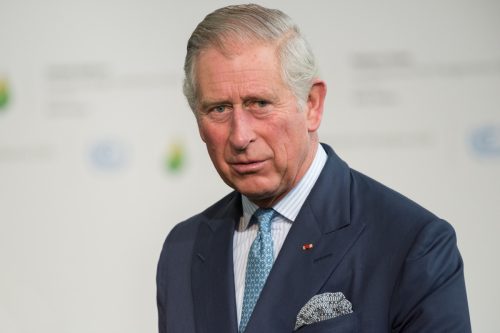 According to multiple reports, Prince Harry's family, including his father, King Charles, and brother, Prince William, are very concerned about what has been written in the pages of Harry's book, especially after several accusatory interviews with both Harry and Meghan.
The King is worried that the book will attack his wife, Queen Consort Camilla. William, on the other hand, has good reason to worry that his wife, Kate Middleton, will be in the line of fire, especially after Meghan's interviews accusing Kate of mistreating her on her wedding day. 
7
Harry Allegedly Had Second Thoughts About Publishing the Book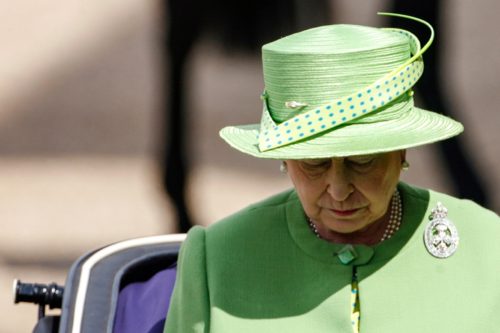 While Harry was confident about publishing the tell-all after the death of his grandmother, Queen Elizabeth, in September 2022 and his reunion with the family, strong sources have confirmed that the Prince himself is second-guessing his choice to write the book.
"Prince Harry has gotten cold feet about the memoir's contents at various points, book industry executives with knowledge of the process told The Times, and the project has been shrouded in rumors, delays and secrecy," The New York Times wrote on Thursday.
RELATED: Insiders Reveal the Truth About Meghan Markle and Kate Middleton's Interactions During the Queen's Funeral Events
8
The Book Is an "Honest" Portrait of Harry's Life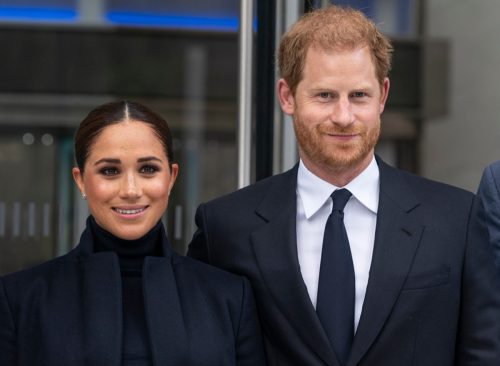 According to Harry, the book is a "firsthand account of my life that's accurate and wholly truthful." His publishers added that it will explore his entire life, from a young boy up until the present day. "Prince Harry will offer an honest and captivating personal portrait, one that shows readers that behind everything they think they know lies an inspiring, courageous, and uplifting human story," Penguin Random House said in a statement.
"Prince Harry has harnessed his extraordinary life experience as a prince, a soldier, and a knowledgeable advocate for social issues, establishing himself as a global leader recognized for his courage and openness. It is for that reason we're excited to publish his honest and moving story," added Markus Dohle, CEO of Penguin Random House.
9
A New Chapter Was Added After the Queen's Death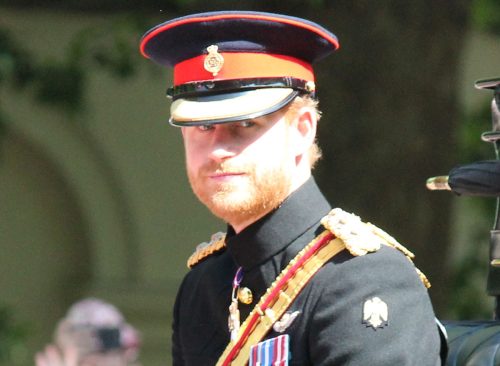 Per the Daily Mail's Diary Editor Richard Eden, Harry added a new chapter to his book after the Queen's death. "Jeffrey Archer, well-connected in the published world, is saying that Harry is writing a new chapter completely. We've had all these stories about whether the book will be delayed or whether there will be changes. From what he was saying, it will be dealt with by a new chapter that will be on the Queen's funeral and the events surrounding it," Eden said.
"It will give him a chance to address those stories about him being offended by not being able to wear his uniform and then not having the ER letters on his epaulets. This could be a way that all the tenses are correct, referring to the Queen in the past and then having that new chapter could be a quite elegant way to do with it. It would suggest that the book is being delayed so it may come out next spring rather than next month as we've been led to believe," Eden added.
RELATED: King Charles Will Have to "Rein in" Duchess Who is "Going Rogue," Royal Expert Claims
10
The King Loves Camilla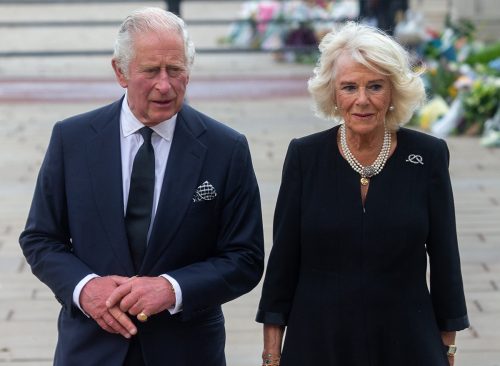 Sources add that if Harry does attack the family, especially his stepmother, King Charles will choose his wife over his son. "Almost everything Charles has done over the past 20 years has, in one way or another, been about getting Camilla accepted by the public," a source told The Daily Beast.
"He loves her. He is incredibly protective of her and he couldn't do it without her. Even the Queen finally accepted that." "It is one thing for Harry to attack Charles, he can take it on the chin, but if Harry forces him to choose, by laying into Camilla in his book, I have no doubt he will choose Camilla," the source confirmed.
Leah Groth has decades of experience covering all things health, wellness and fitness related.
Read more