The Biggest Royal Romance Scandals of All Time
The royals are just like us…they commit crimes of the heart.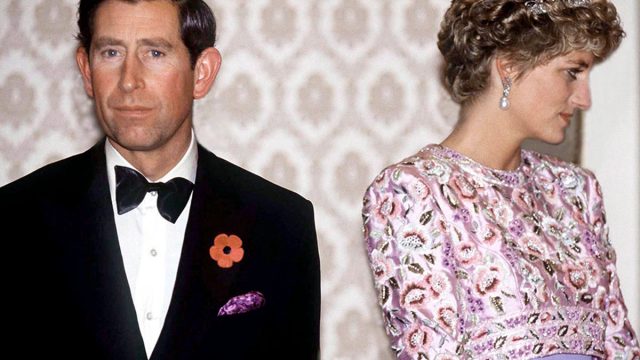 The Royal Family is known for being incredibly private when it comes to all things related to their personal lives, as they live in the public eye and are often considered the faces of the United Kingdom. While traditionally expected to abide by certain guidelines and traditions in terms of love and marriage, not every member of the Royal Family has played by the rules when it comes to games of the heart.
Over the years, quite a few royal romance scandals have rocked the most famous family in the world. Some have involved cheating. Others, falling in love with forbidden people. Some royals have reportedly committed sex crimes. One member of the family even chose love over the throne.
While the family would likely have preferred to keep these scandals on the down-low, they are now part of royal history. Best Life Extra rounded up the top 5 royal romance scandals of the past century involving high-profile figures of the past and present. 
1
Edward VIII Abdicating the Throne for Wallis Simpson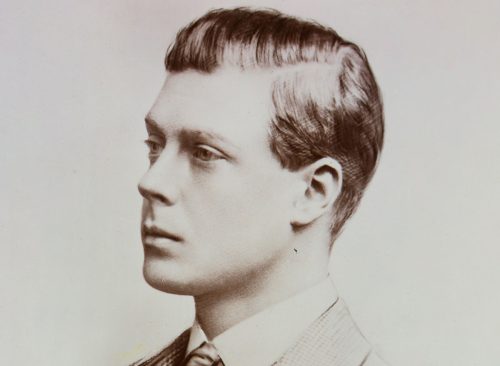 Prince Harry wasn't the first member of the Royal Family to fall in love with an American divorcee. After the death of his father in 1936, Edward VIII stepped up to take the throne. However, there was an issue. He had fallen in love with an American socialite divorcee. Not only had Wallis Simpson been divorced, but was going through her second when she met Edward.
The Church of England wasn't happy when he proposed to Simpson, forcing him to abdicate the throne if he went through with the marriage. "I have found it impossible to carry the heavy burden of responsibility and to discharge my duties as King […] without the help and support of the woman I love," he said, addressing the nation in December 1936. George VI took over the throne in December 1936. The couple married in 1937 and remained that way until Edward passed away in 1972. 
2
Princess Margaret's Affair with a Married Man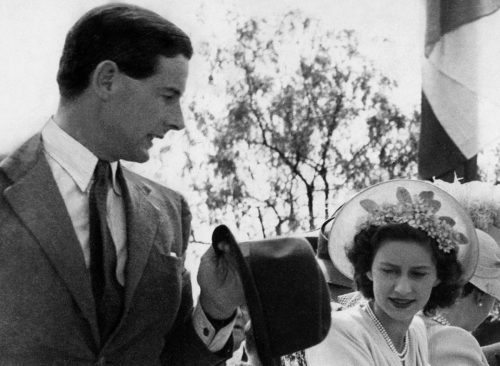 Princess Margaret, Queen Elizabeth's sister, was embroiled in a royal romance scandal when she fell in love with a married man. She met Captain Peter Townsend, a Royal Air Force officer, while he was working as an attendant to the royal family. The two fell in love, which wouldn't have been an issue other than the fact that he was married to someone else.
In 1953 he divorced his wife so he could marry Margaret. The two quickly got engaged. However, once again, the Church of England disapproved of the union, as Townsend was divorced. The couple called off the engagement in 1955.
3
The Diana-Charles-Camilla Love Triangle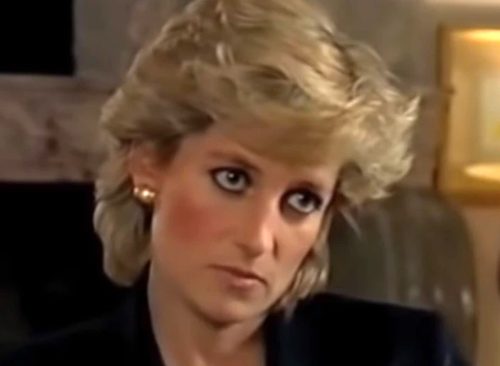 One of the biggest scandals to rock the Royal Family involved the current King! When King Charles was simply a Prince, he married Princess Diana, who was beloved by the entire kingdom. The two seemed perfect for each other, quickly becoming parents to two beautiful boys, Prince William and Prince Harry.
However, behind the scenes, there was trouble in paradise. Charles reportedly began an affair with now Queen Consort Camilla in 1986, while the two were both married to other people. Charles and Camilla had dated in their younger years. In 1989 Diana confronted Charles and Camilla about the affair. However, it would be years before Diana and Charles divorced.
"There were three of us in this marriage, so it was a bit crowded," she said during a 1995 interview discussing the affair. She also admitted that she stepped out of the marriage as well, falling "in love" with James Hewitt, her riding instructor. The couple divorced in 1996, the year before Diana's tragic death in 1997. Charles and Camilla went public in 1998 and officially wed in 2005. 
RELATED: King Charles Will Have to "Rein in" Duchess Who is "Going Rogue," Royal Expert Claims
4
Prince Harry Falling in Love with an American Divorcee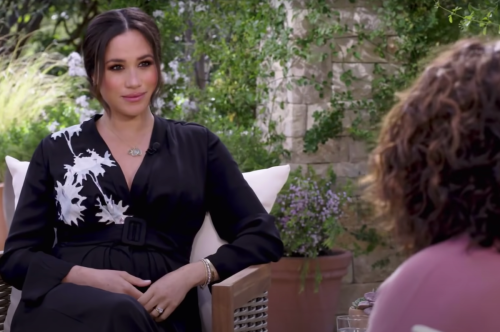 While times have definitely changed since Edward was forced to abdicate the throne to marry a divorcee, the romance between Prince Harry and Meghan Markle definitely stirred some Royal feathers. Not only was Meghan an American, an actress, and a divorcee with a dysfunctional family happy to speak to the press, but apparently the fact that she was also African American didn't sit well with some members of the family.
In 2021 during her bombshell sit-down with Oprah, Meghan made the allegation that a member of the royal clan approached Harry while Meghan was pregnant with her first child offering "concerns and conversations about how dark his skin might be when he was born." "They didn't want him to be a prince or a princess. He wasn't going to receive security," she added. "We're not saying don't make him a prince, but if you're saying the title is what's going to affect the protection, our son needs to be safe." This is one of the many reasons the couple decided to follow through with their "Megxit" from the United Kingdom. 
5
Prince Andrew's Sex Abuse Scandal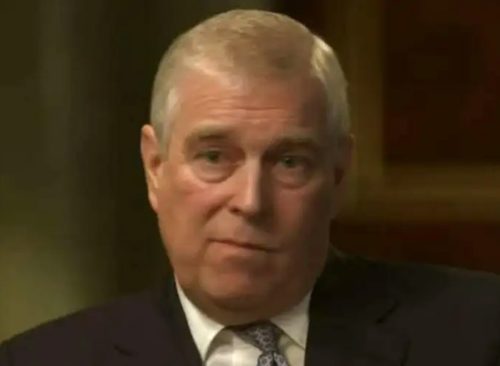 Prince Andrew's marriage and divorce to Sarah Ferguson was a mild royal scandal compared to what has gone down in the past few years. The Queen's son served as the UK's trade envoy from 2001 through 2011. However, concern mounted surrounding his relationship with American financier and convicted sex offender Jeffrey Epstein. Things intensified when Virginia Roberts accused Epstein of forcing her to have sex with Prince Andrew in 2001, when she was just 17 years old.
While Andrew denied the claims, a 2015 defamation case resurfaced in the media. Andrew continued his campaign of innocence, culminating in a disastrous interview with BBC Newsnight, forcing him to step down from royal duties. Things worsened for him in August 2021, when Roberts filed a lawsuit accusing the Prince of sexual assault with multiple incdients occuring in Epstein's New York mansion, in London, and on Epstein's private island in the US Virgin Island. Andrew ended up settling out of court, but not before he was forced to hand over all of his royal patronages and military titles.
Leah Groth has decades of experience covering all things health, wellness and fitness related.
Read more