Prince William is "Livid" After Harry and Meghan Show Parts of Infamous Diana Clip, Insider Reveals
Prince Harry went against his brother's wishes and used clips from the scandalous interview.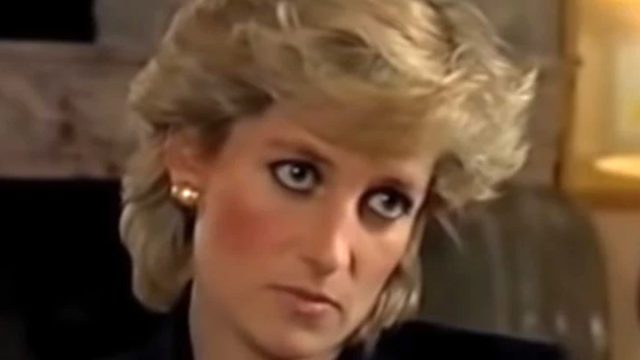 Last week, Prince Harry and Meghan Markle dropped the second part of their Netflix docuseries on the streaming service, shocking the world with endless allegations against the media and the Royal Family – including Prince William and King Charles. Not only did Harry accuse his older brother of lying and yelling at him to the point he felt afraid, but also indirectly insinuates that he married his wife, Kate Middleton, to fit the mold rather than for love. However, according to experts, there was one part of the reality show that upset his brother more than anything – the fact that Harry allowed Netflix to use a clip of their mother's infamous interview with Martin Bashir. 
1
"Harry & Meghan" Features Several Clips From the 1995 Interview
A source claims Prince William is "livid" at his brother and sister-in-law for going against his very public wishes of keeping the controversial interview off the air. The series features several clips of Diana discussing her marriage to King Charles in the 1995 Panorama interview that aired on BBC. 
2
Prince William Demanded the Footages "Should Never Be Aired Again"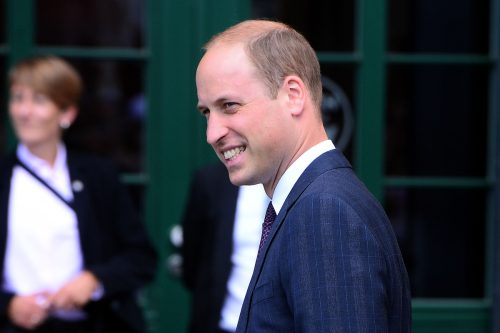 Last year in an interview, William asked that the footage "should never be aired again" due to the unorthodox way Bashir convinced Diana to speak with him in the place, more or less misleading her into doing it with a web of lies. 
3
William Must Be "Livid" and Frustrated, Says Royal Insider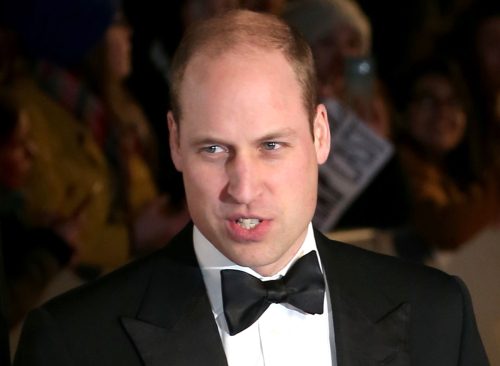 "He'll be livid. William has campaigned for that footage to never be screened again, so for it be used in his brother's own reality TV show will be very frustrating for William," Katie Nicholl, the author of The New Royals, told OK! Magazine.
4
It Is "Quite Antagonistic" and "Very Hurtful," Expert Says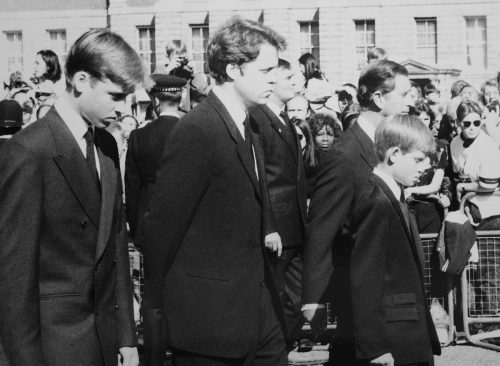 "It's quite antagonistic and it's not right. I think the way Harry has monopolized Diana's narrative as his own must be very hurtful for William too," Nicholl continued. "Diana was their mother, it was their story and loss and their story to share, not to be monopolized by Harry and Meghan."
5
Prince Harry Claims He Used It So His Mother's Voice and "Truth" Could Be Heard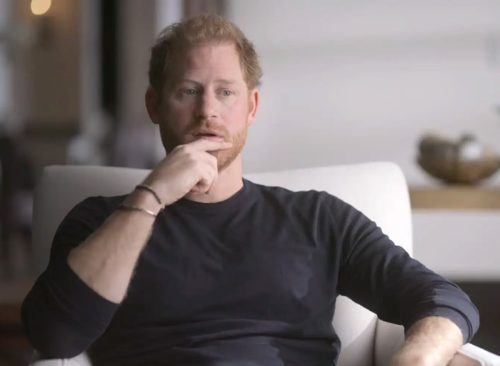 In the documentary series, Prince Harry explained his decision to go ahead and use the clips. He says it is because he wants his mother's voice and "truth" heard. "I think we all now know she was deceived into giving the interview. But, at the same time, she spoke the truth of her experience," he said. 
6
Why Princess Diana's Interview Shocked the World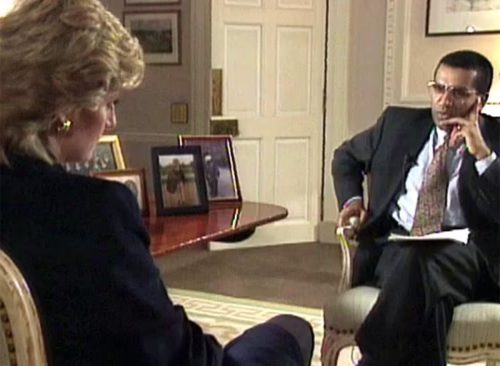 It's one of the most infamous television interviews in history and arguably the beginning of one of the most scandal-ridden eras for the British Royal Family. Princess Diana sat down for a tell-all with then-BBC reporter Martin Bashir in what would become perhaps the most famous episode of the documentary series Panorama.
In the interview, Diana candidly discussed her failed marriage, her struggles with mental illness, and her strained relationship with the Royal Family. The interview, which aired on November 20, 1995, sent shockwaves around the world and had a significant impact on the public's perception of the royal family.
One of the most memorable moments from the interview was when Diana admitted to having an affair with a member of her husband's staff, James Hewitt. This admission was seen as a major breach of royal protocol, as infidelity was not something that was typically discussed publicly by members of the Royal Family. Diana's honesty about her personal life and her willingness to speak out against the royal family's expectations and traditions was seen as a revolutionary moment for the monarchy.
7
Aftermath of the Interview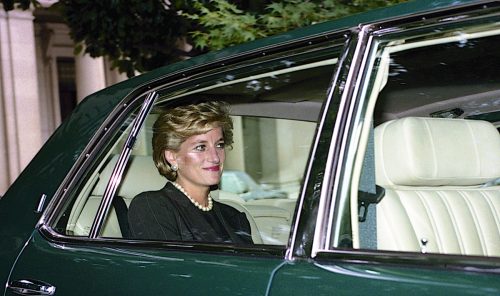 In addition to discussing her affairs, Diana also spoke openly about her struggles with bulimia and depression, which she attributed to the pressure of being a member of the royal family. She revealed that she had sought treatment for her mental health issues and encouraged others who were struggling with mental health problems to seek help as well.
The interview was watched by millions of people around the world and received widespread media attention. Many people were shocked by Diana's revelations and admired her bravery in speaking out about such personal and sensitive topics. The interview was seen as a turning point in the public's perception of the royal family and contributed to a shift towards a more modern and open monarchy.
In the years following the interview, Diana became even more popular with the public, and her untimely death in 1997 only further cemented her status as an icon.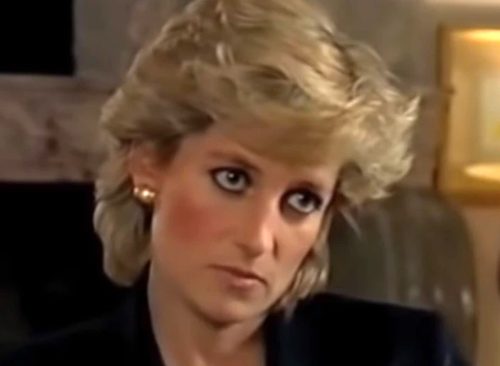 According to official reports into the documentary, Bashir doctored documents to make it appear as if Diana was being spied on and plotted against by the Royal Family, especially her ex-husband, then-Prince Charles. Bashir even led Diana to believe Charles was having an affair with Prince William and Prince Harry's nanny Tiggy Legge-Bourke. Diana's brother Earl Spencer believes these lies made her more paranoid and suspicious and contributed to her tragic and early demise at the age of 36.
UK Supreme Court justice Honorable Lord Dyson headed the investigation into Bashir's alleged wrongdoings, and the results were explosive. Bashir had apparently created fake bank account statements indicating members of the Royal Family were paying people to spy on the princess. "Princess Diana had paranoid fears about various things, including that she was being spied on and in danger of her life," Dyson wrote. "Mr. Bashir would have [had] little difficulty in playing on her fears and paranoia."
Earl Spencer later told Dyson Bashir had told his sister she was being spied on by MI5, the British equivalent of the FBI. "I also felt, in this meeting, that I was listening to a man who was not telling the truth. He was overexcited but also shifty," Spencer told Dyson. "The straight fact was that the things he had told me during our meetings at Althorp did not fit with what he was telling Diana now."