What Happened to Princess Diana's Brother Charles After Her Death
He was her stalwart support in life and death.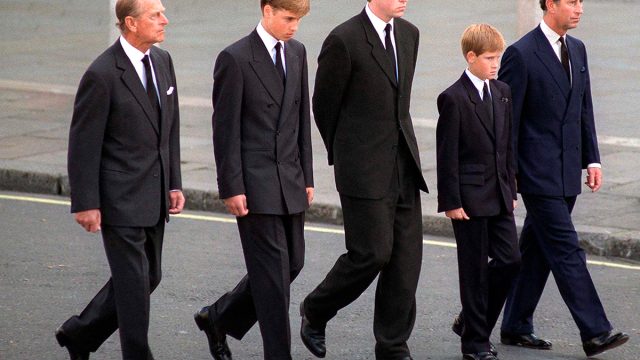 Princess Diana's brother Charles Spencer was one of her strongest allies and support both during her life and after her death. Earl Spencer, 58, became famous after delivering a highly emotional eulogy for his sister at her funeral in Westminster Abbey. 32.1 million viewers watched and listened as Spencer lashed out at both the media and the Royal Family for how Diana had been treated. "Diana was the very essence of compassion, of duty, of style, of beauty," he said.
"All over the world she was a symbol of selfless humanity. All over the world, a standard bearer for the rights of the truly downtrodden, a very British girl who transcended nationality. Someone with a natural nobility who was classless and who proved in the last year that she needed no royal title to continue to generate her particular brand of magic." Keep reading to learn what happened to the loyal brother and uncle to Princes William and Harry— and to explore secrets of the Royal Family, don't miss these The Biggest Royal Romance Scandals of All Time.
1
Spencer and Martin Bashir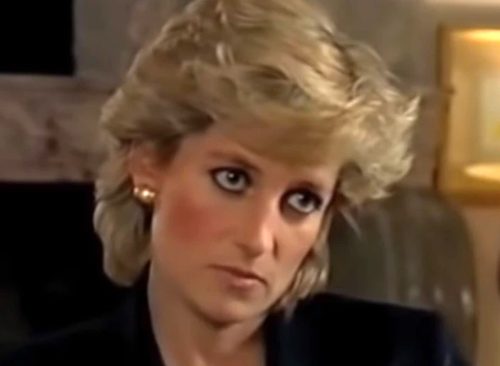 Disgraced journalist Martin Bashir reportedly faked documents to convince Princess Diana to take part in the infamous Panorama interview, and he even told Spencer, falsely, that Diana was being spied on and plotted against.
"The irony is that I met Martin Bashir on the 31st of August 1995 because exactly two years later she died, and I do draw a line between the two events," Spencer says. 
2
Diana Allegedly Lost Trust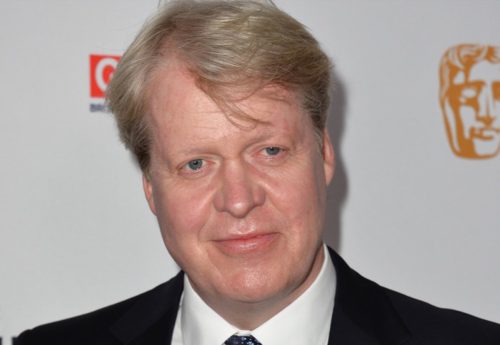 Spencer is convinced Bashir's alleged lies helped lead to her tragic demise. "It's quite clear from the introduction that I sat in on the 19th of September 1995 everyone was going to be made untrustworthy, and I think that Diana did lose trust in really key people," he says.
"This is a young girl in her mid-30s who has lived this extraordinarily turbulent and difficult time in the public eye. She didn't know who to trust and in the end, when she died two years later, she was without any form of real protection."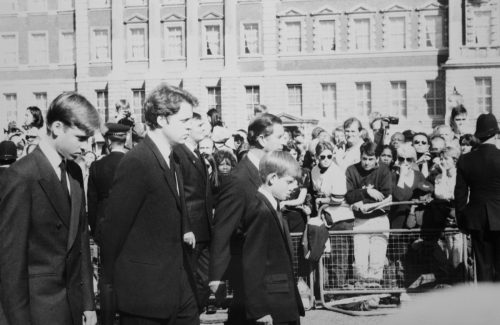 Earl Spencer revealed the shocking revelation that a royal courtier allegedly lied about Princes William and Harry wanting to walk behind Princess Diana's coffin. "I was liaising with some courtier at Buckingham Palace and he mentioned it and I said, 'Of course they're not going to do that' . . . he said, 'Well, it's been decided'. I said she would not want them to do this, and there was lots of embarrassed coughing at the other end and various other conversations. Then eventually I was lied to and told that they wanted to do it, which of course they didn't but I didn't realize that."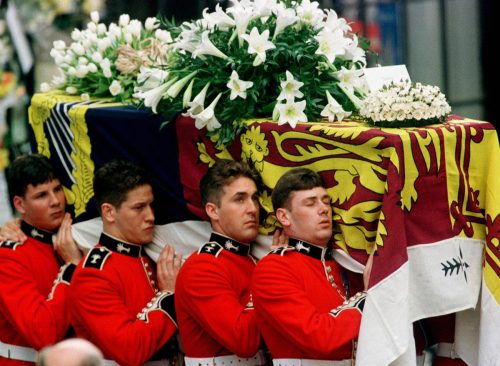 Princess Diana is buried on a private island on the Althorp estate, and apparently, people have tried to break in four times. Spencer says the would-be vandals have been caught every time and sent off the property.
"Originally, we were going to bury Diana in the family tombs nearby, but it wasn't to be. Both because it was impractical and because it would mean the local village being overrun," he says.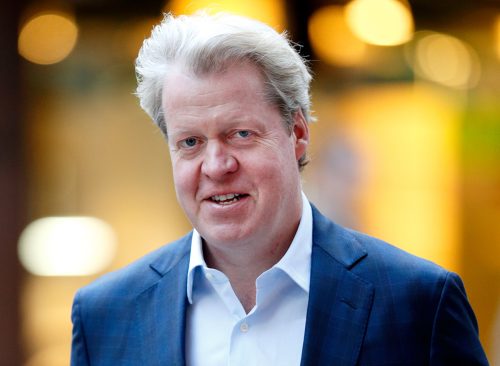 Spencer has been married three times and has seven children. His funeral eulogy for Princess Diana was groundbreaking and led to speculation at the time that the Royal Family wouldn't survive the scandal. "I would like to end by thanking God for the small mercies he has shown us at this dreadful time," Spencer said. "For taking Diana at her most beautiful and radiant and when she had joy in her private life. Above all we give thanks for the life of a woman I am so proud to be able to call my sister, the unique, the complex, the extraordinary and irreplaceable Diana whose beauty, both internal and external, will never be extinguished from our minds."
Ferozan Mast is a science, health and wellness writer with a passion for making science and research-backed information accessible to a general audience.
Read more