The Real Reason Why Prince William and Princess Kate Will "Break the Cycle," Royal Experts Claim
The couple is raising their children differently than previous generations.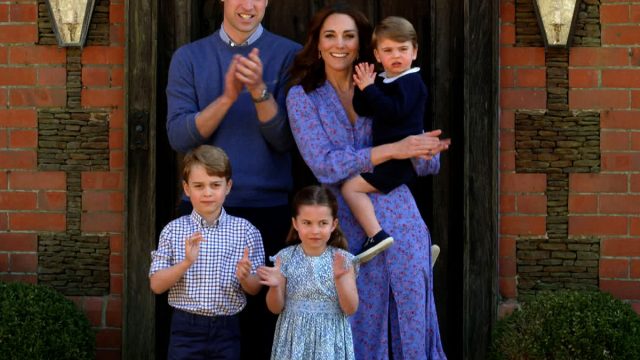 There is no question that the Royal Family has started to evolve with modern times. No longer do rigid rules regulate the family in terms of who they can marry, how people must dress at special events, and prioritizing gender when it comes to the throne. In generations past, those born into the family were expected to abide by very strict guidelines.
However, now things are a little more lenient. Despite the fact that Prince William and Kate Middleton have continued with their roles as working royals, unlike Prince Harry and Meghan Markle, royal experts predict that the future reigning couple will "break the cycle" in more ways than one. 
1
Harry Was Always Treated as a "Spare"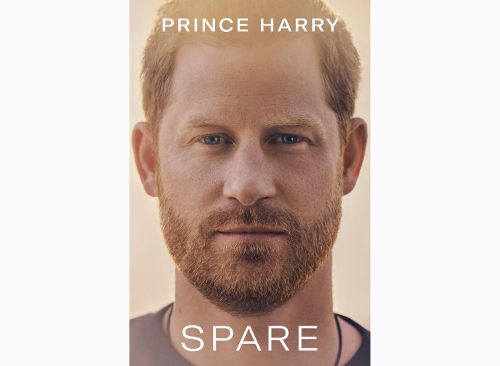 As evidenced by the title of his new book, Prince Harry wasn't treated the same as his brother, heir to the British throne. Hence the title, Spare. Because his job wasn't destined for him, Harry was able to explore other interests and career options. 
2
William and Kate Won't Treat Their Children the Same Way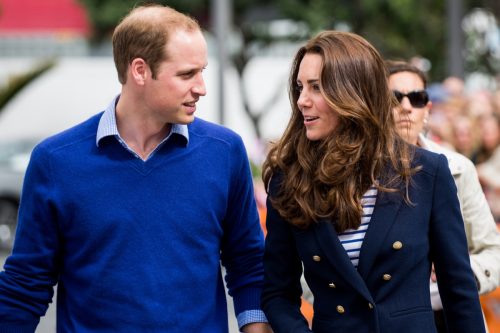 However, a royal commentator believes that Prince William and his wife, the Princess of Wales, are not raising their children the same way. The couple will "break the cycle" of the royal "heir and spare dynamic," allowing each of their three children to pursue their various interests, no matter how far away from the throne they are. 
3
The Spare Gets "Completely Lost" and Falls "Into Trouble"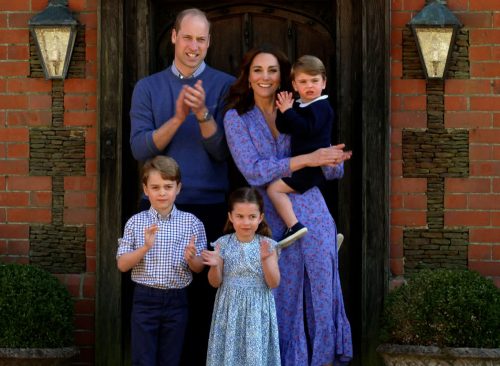 Kinsey Schofield, the founder, and creator of ToDiForDaily.com, told The Daily Express that Prince George, nine, Princess Charlotte, seven, and Prince Louis, four, won't follow the same path as previous generations. "There's this heir and spare dynamic that we have been talking about for the last few years, in which the spare typically is so completely lost and they fall into trouble," she said. 
4
Other Royals Have Become Spares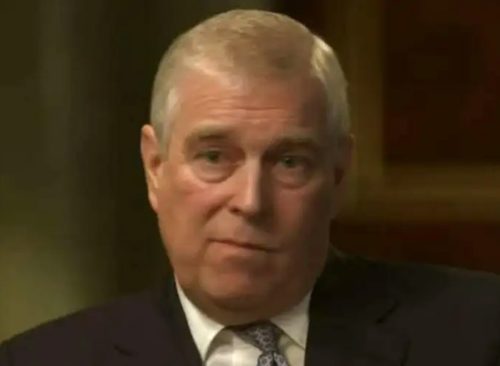 Harry isn't the only royal to fall into the "spare" trap. "We look at Princess Margaret, Prince Andrew and now Prince Harry. I know Prince Harry is trying to do his own thing, but I do think he is struggling," she continued. 
RELATED: The Biggest Royal Romance Scandals of All Time
5
Harry Wrote "Spare" to Break Away From William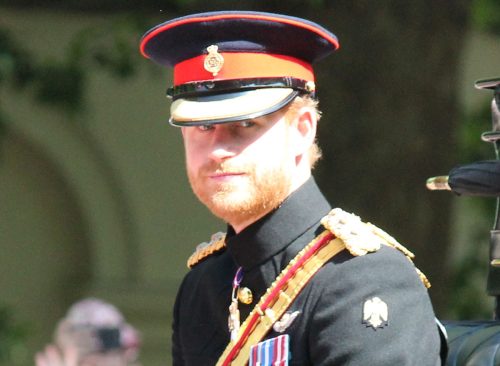 In a recent interview, The Times royal correspondent Roya Nikkhah maintains that Harry found himself struggling with the "unbreakable restraints of the royal pecking order" and had "become deeply sensitive to issues of status," which is why he decided to write Spare. "Harry wanted to crack on with new ideas and not feel restricted by William and having to do things a certain way." 
Leah Groth has decades of experience covering all things health, wellness and fitness related.
Read more