The Real Reason Why Prince Harry and Meghan Markle are "Very Worried" by This Possible King Charles Decision, Expert Claims
It all has to do with Harry's upcoming tell-all, "Spare."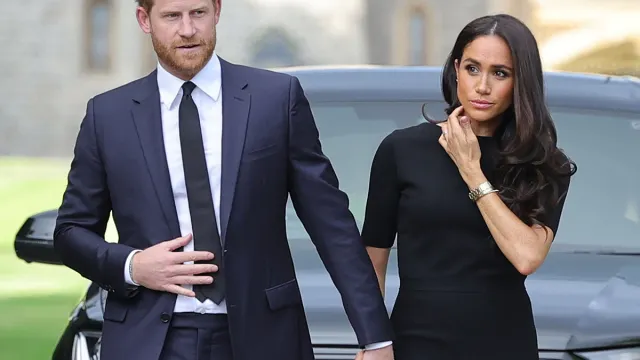 The entire world was shocked when Prince Harry and Meghan Markle opted to walk away from their roles as working members of the Royal Family. Back in 2020, when the couple first expressed interest in stepping back from their responsibilities, they attempted to negotiate with The Firm, hoping to keep one foot in and be able to enjoy some of the perks of the job while getting a bit more freedom.
However, they were shot down. While they aren't officially employed by the monarchy, the couple is still allowed to keep their Duke and Duchess of Sussex titles. And now, according to a very good source, they are now worried they could be stripped of those in the near future. 
1
If Harry and Meghan Misbehave, They Could Allegedly Lose Their Titles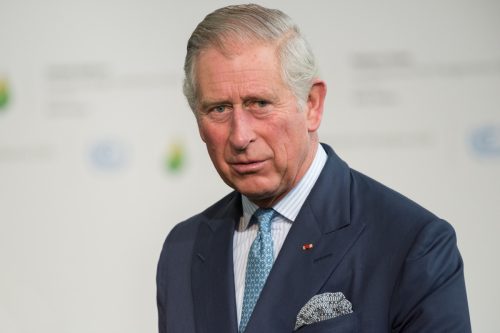 According to royal author Tom Bower, who has multiple sources tied to the Royal Family, including courtiers and associates, Harry and Meghan believe they could lose their Duke and Duchess titles. What could provoke the King to take them away, according to the sources? The couple's behavior. 
2
It All Allegedly Could Depend on What Is In Harry's Book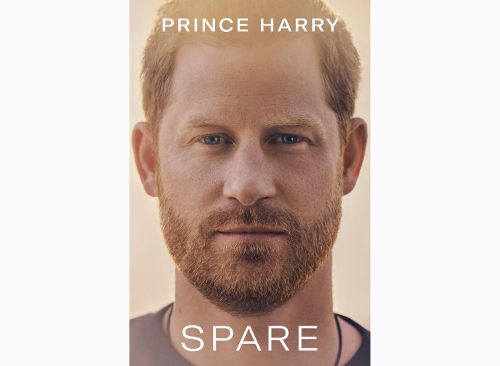 Harry's highly anticipated tell-all memoir, Spare, is set to go to print on January 10. Multiple sources maintain that the entire family is concerned about the content of the book and worried that Harry will trash his family members. If that is the case, King Charles might lash out at him. 
3
Their Kids Could Also Allegedly Lose Titles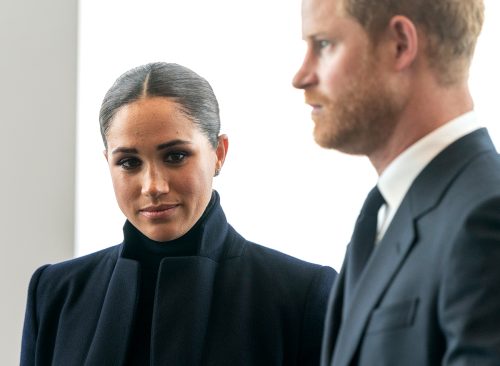 Bower, author of Revenge: Meghan, Harry and the War Between the Windsors, added to The Mirror, per Express, that the King could also ban Archie, three, and Lilibet, one, from holding royal titles as well. "First of all, I do not think their children will get titles if they go ahead and slander the Royal Family," he said. 
4
Harry and Meghan May be "Ostracized"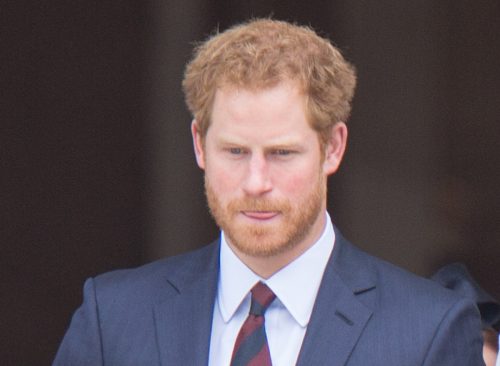 Bower maintains that the couple has been repeatedly warned. "He has made various threats to Meghan and Harry and warned that them if they go ahead they will find themselves ostracized in a way they cannot believe," Bower continued. "And so they are worried."
RELATED: The Biggest Royal Romance Scandals of All Time
5
The Couple Is Allegedly "Very Worried"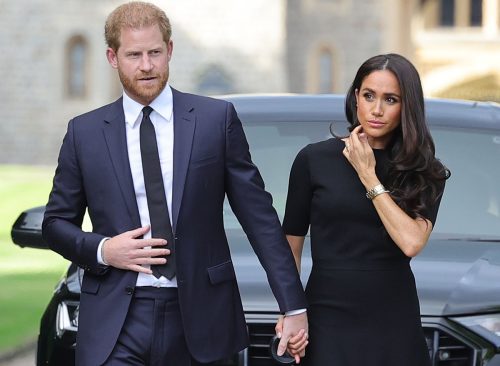 He added that "they have also got to consider their own titles, the Duke and Duchess of Sussex, could be taken away by Charles if they misbehave. That is something Meghan and Harry are very worried about because after all although she pours dirt on the Royal Family the whole time, whenever she introduces herself she says: 'I am Meghan, Duchess Of Sussex.'"