Prince Harry and Meghan's Charity Received $13M From Mysterious Donors: Reports
One donation totaled $10 million.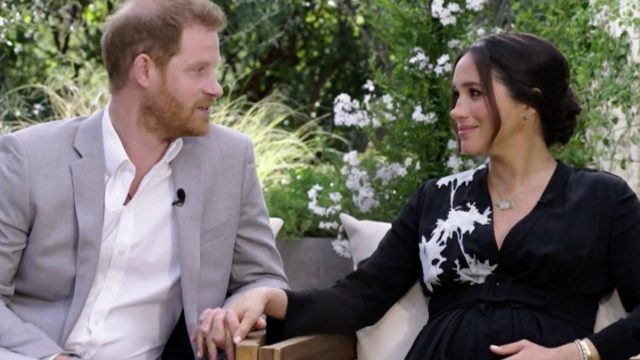 Prince Harry and Meghan Markle founded their Archewell Foundation in October 2020 and have since been using it as both a nonprofit charitable organization and as a for-profit business for media entities, including Archewell Audio and Archewell Productions. While the charity has never publicly done outreach for donations, according to tax records they have silently raised an impressive amount of money from anonymous donors. In their first year of operation alone, the Duke and Duchess of Sussex received a whopping $13 million dollars of donations from two anonymous sources. 
The Couple Allegedly Received Over $13 Million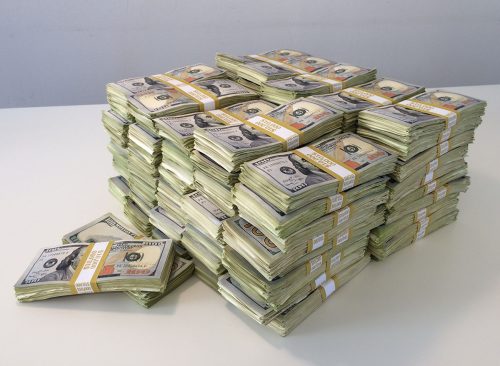 According to tax returns, a single donation from one anonymous donor totaled a whopping $10 million dollars from the Silicon Valley Community Foundation (SVCF). According to the SVCF annual report, the Mountain View-based nonprofit gave out "a record-breaking" $2.7 billion in grants to nearly 6,000 nonprofit organizations in 2021. Archewell also received another $3 million from another unknown donor and $4,470 from public donations. 
They Allegedly Worked One Hour Per Week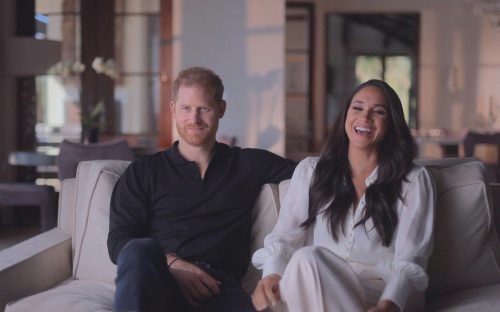 According to the couple's tax returns they work just one hour per week for the charitable part of the foundation. However, this is standard reporting for these types of tax forms. 
Salaries Allegedly Totaled $163,085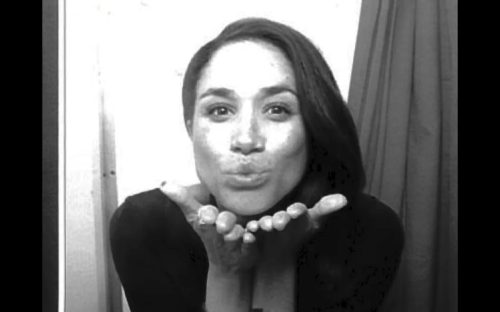 Per the tax returns for 2021, the first full year of operation, the charity spent $163,085 on salaries. According to the documents, James Holt, the chief executive of the foundation, worked an hour a week and received a $59,846 salary and $3,832 in other benefits. $40,867 in wages were paid to program service and $22,811 for management and general expenses. 
There Allegedly Were Other Expenses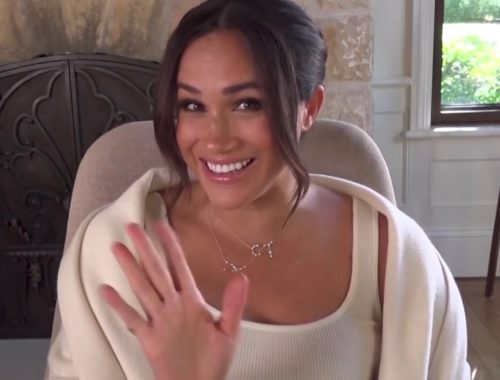 Other 2021 expenses total $727,666: $427,110 on legal fees, about $69,000 on conferences, meetings, and conventions, and $12,000 allotted to travel.
Most of the Money Was Donated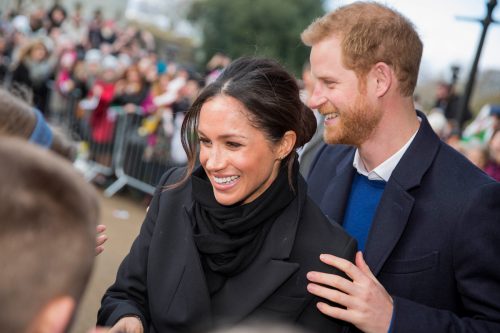 In total, during 2021 the charity expensed a total of $3,987,070. The majority of it – over $3 million was donated via grants to 40 organizations including vaccine equity, relief centers, and refugee resettlement. Employee compensation, benefits, taxes, legal fees, events, and travel totaled around $369,925. 
One of the Donation Was to Refugee Resettlement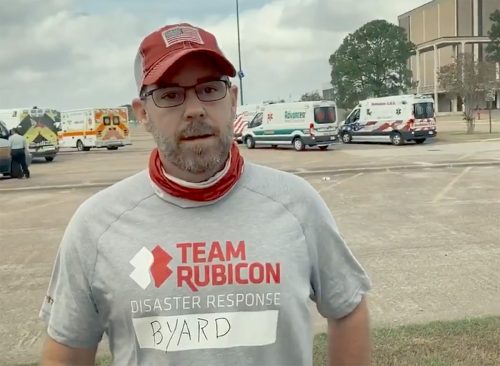 "We are extremely grateful for The Archewell Foundation's generous contribution toward Team Rubicon's Afghan Resettlement Program," Jeff Byard, Team Rubicon's vice president of operations, said in a statement in the final report. "AWF's support fueled our commitment to supporting vulnerable people, and our ability to support Afghan families, nimbly and effectively, at various stages of their transition."