Newest Bone Chilling Details in Ralph Yarl Shooting Case as Ex-Wife of Shooter Speaks: "I Was Always Scared of Him"
Andrew Lester's former wife and grandson speak out about the crime.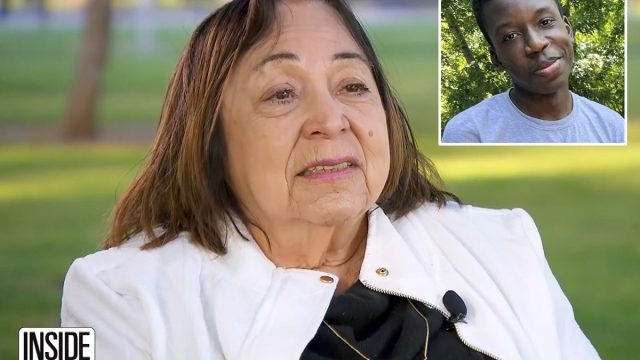 The chilling shooting of Ralph Yarl, the teenage boy shot by 84-year-old homeowner Andrew Lester after knocking on the wrong door, continues to haunt the nation. Lester was charged with first-degree assault and armed criminal action in connection with the shooting of the 16-year-old. As Yarl sits in a hospital bed, facing a long and difficult recovery due to injuries sustained in the shooting, more about the elderly shooter is revealed.
In a new interview, Mary Clayton, 81, who was married to Lester and had three children with him, reveals that she always feared her former husband. 
Mary Clayton Claims That Andrew Lester Was Violent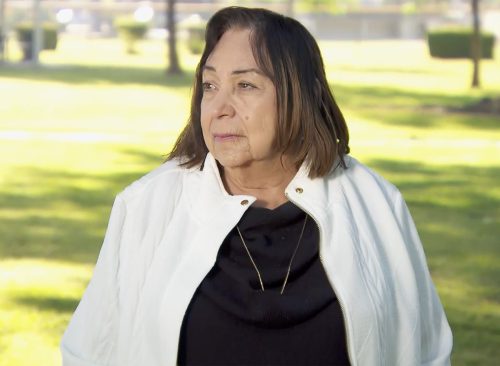 Mary told The New York Times that she hasn't seen Lester in decades, but during their 14-year marriage, he was "prone to fits of rage, smashing objects in their home when he was angry," reports the publication. She even "summoned the police," who told her that it was his house and that he could do as he liked.
During their marriage, she lived in fear. "I was always scared of him," Clayton told the publication. "It doesn't surprise me, what happened."
His Grandson Confirmed He Had Many Guns and Shared Conspiracy Theories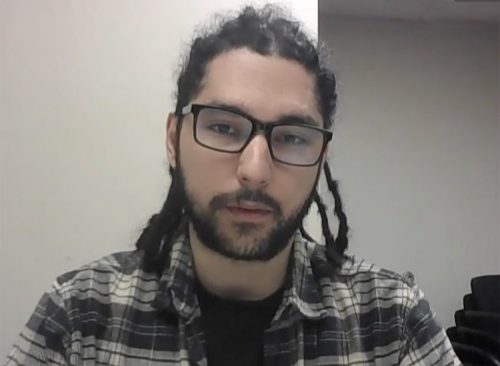 Klint Ludwig, a grandson of Lester's, added to the publication that they used to be close but are now estranged in part due to Lester embracing right-wing conspiracy theories. He added that his grandfather kept several firearms in his home, including rifles and handguns.
He would also tell family members conspiracy theories involving the infectious disease expert Doctor Anthony Fauci. "I was like, 'Man, this sounds crazy,'" Ludwig recalled "I told him it was ridiculous."
Grandson Says Lester Also Made Disparaging Comments About Black People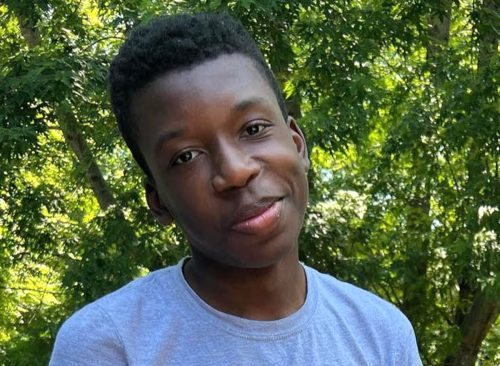 According to Ludwig, the two haven't had a relationship since. He also says that his grandfather was prone to making "remarks that he considered disparaging about Black people, gay people and immigrants."
"I was horrified. I thought it was terrible. It was inexcusable. It was wrong," Ludwig added to Kansas City Star about the shooting. "I stand with Ralph and really want his family to achieve justice for what happened to them," he said.
"Their child or grandchild or nephew's life was fundamentally changed forever, over a mistake and someone being scared and fearful."
He Believes His Grandfather's Paranoia Escalated in Recent Years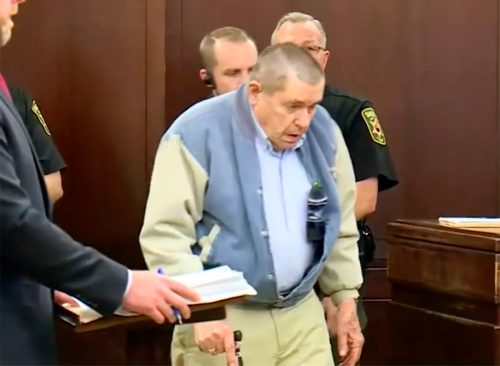 Ludwig explained that his grandfather's paranoia escalated in the last two years. "I hesitate to say he got more extreme, because all this stuff has been extreme," he told the Star, "and it's been the same story for decades and decades, and generation to generation of people believing the same things. It's just nowadays people are acting on it a little bit more." 
"Back in his younger days, he would be involved in shooting sports, and I don't necessarily have a problem with using guns and having guns," Ludwig said. "It's the paranoia that I think is a real issue," he continued.
"Ralph Yarl did nothing wrong by showing up at the wrong house, which is an honest, easy mistake. And the fact that it was almost a death sentence is disgusting."