Scorned Lover Arrested for Killing Ex-Girlfriend's Husband With Bomb Disguised as Wedding Gift
Explosion collapsed reception room.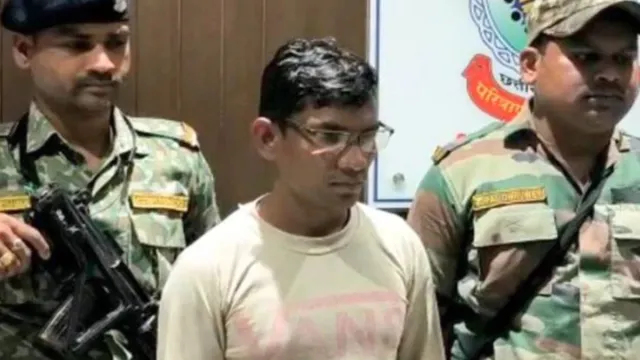 A man in India was arrested for murdering his ex-lover's new husband by sending him a bomb disguised as a wedding gift of a sound system, police said. Hemendra Merawi, 30, and his brother Raj Kumar, 32, were killed in an explosion that resulted when they plugged in the booby-trapped electronics, the UK Telegraph reported. Four other people were seriously injured in the April 3 incident in the central Indian state of Chhattisgarh. Read on to find out more about the case, including how police tracked down the alleged killer and connected him to the explosive device. 
Explosion Collapsed Reception Room, Killing Two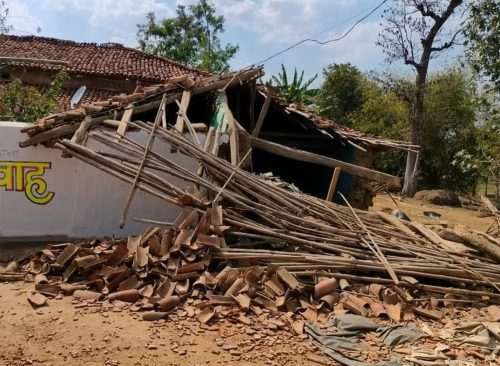 Police have arrested Sarju Markam, 33, after determining that he placed the gift-wrapped explosive with other gifts during the April 1 wedding reception. As soon as the family connected the sound system to the power supply, a massive explosion caused the room's walls and roof to collapse. The new bride had previously been in a relationship with Markam, who became angry when she entered into an arranged marriage with someone else, officials said.
Woman Declined Becoming Second Wife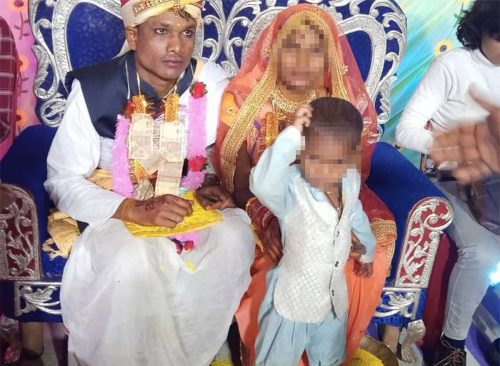 Markam, who was already married, demanded that the woman become his second wife. The woman's family rejected his proposal. On March 30, a day before the wedding, Markam called the woman and tried to talk her out of getting married. "You are getting married but you will never be happy," he told her, according to police. He then called Merawi to threaten him. "They had an altercation," said police superintendent Lal Umed Singh.
How Police Tracked Down Alleged Bomber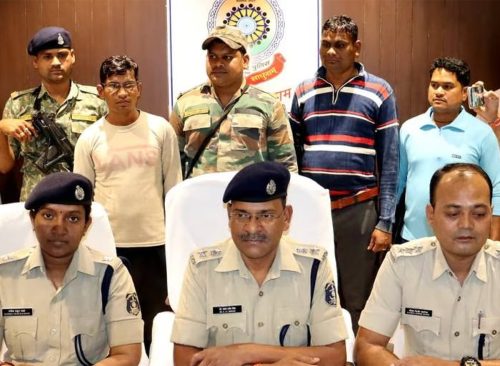 After the explosion, investigators spotted traces of gunpowder near the explosion and questioned family members of the bride and groom. From interviews and phone records, they learned that the new bride had been in constant touch with Markam. Police traced the Sony sound system present to a store in nearby Madhya Pradesh, where the owner confirmed Markam had bought it. The jilted man "confessed that he had planted the explosive in the home theater and gifted it to the newly married couple in a bid to kill them," said Singh. 
Previously Learned to Make Bombs, Stole Explosives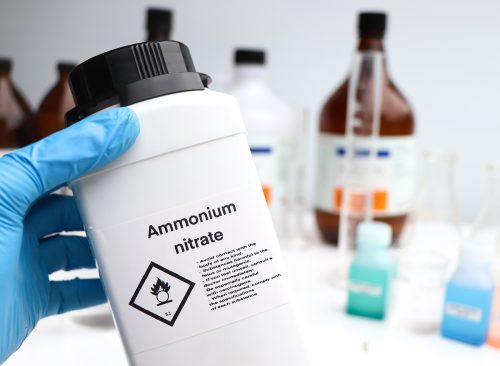 The accused bomber used ammonium nitrate, gasoline, and gunpowder extracted from firecrackers to rig the music system. He learned how to make bombs while working in a stone-crushing plant from 2015 to 2017, police said. Before leaving that job, he stole ammonium nitrate from the plant, which he is suspected to have used six years later in making the bomb, Indian Express reported.
RELATED: Alleged Killer Bryan Kohberger Only Meant to Kill One of the Victims Who He Was "Obsessed" With
Asked Friend for a Ride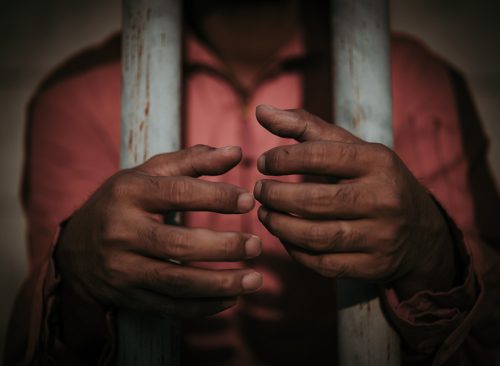 After gift-wrapping the booby-trapped music system, Markam asked a friend to give him a ride to the wedding venue. "He did not tell his friend about his plan. The friend waited outside the venue, and the accused went in and quickly came out after keeping the gift under other gifts," said Singh. Markam has been charged with murder and attempted murder. He is currently being held in a local prison, India Times reported.