Mother Charged With Murder in Death of Toddler Son From Head Injury 7 Years Ago
The Ohio woman is in custody and accused of causing the boy's death following abuse and neglect.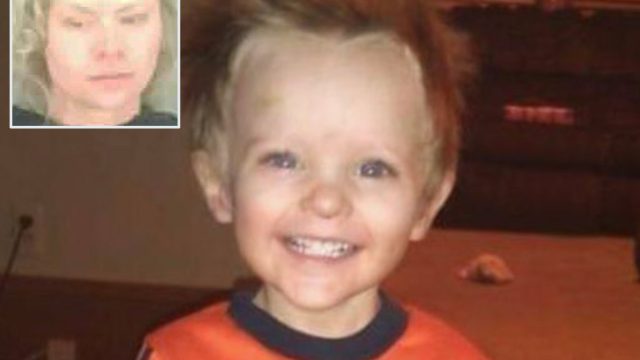 An Ohio woman was charged with murder in the death of her toddler son seven years ago, which was later ruled a homicide. Amanda Jo Bunner, 33, of Green Township, Ohio, was arrested Monday in the death of Jaxon Ross Bunner, 2, in 2016. It's unclear why it took so long for officials to find and charge Amanda Bunner in Jaxon's death, which officials said followed abuse and neglect.
Local law enforcement officials have not said anything about the case so far. Here's what you need to know about this tragic case.
1
Who Is Amanda Jo Bunner?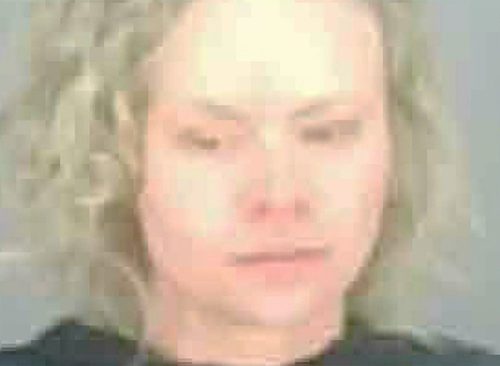 Akron police arrested Amanda Bunner last week at a Lorain County, Ohio, rest stop. She left after Jaxon died in 2016 and has had no contact with the family since then, said Kyle Bunner, Jaxon's father.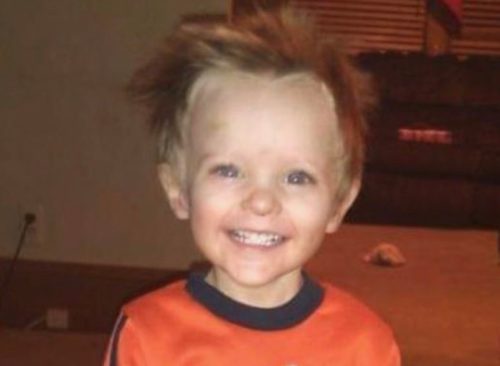 Jaxon Bunner died on April 13, 2016, at Akron Children's Hospital, officials said. He would have turned three on May 21, 2016, a month after he died. Had he lived, he would be turning ten this month. "His smile, his giggle, and his piercing eyes will be cherished for all the happiness he brought to his family and to this earth," Jaxon's obituary said. "Thank you for loving us, Jaxon."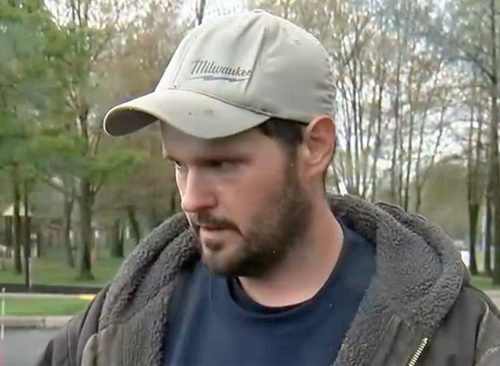 Jaxon died in a house in Akron's Firestone Park neighborhood, according to officials. The cause of death was a subdural hemorrhage with traumatic brain swelling and herniation due to craniocerebral blunt force trauma, the Summit County Medical Examiner's Office found.
Someone inflicted the injury, the office added, and Jaxon's body showed signs of abuse-inflicted trauma and neglect.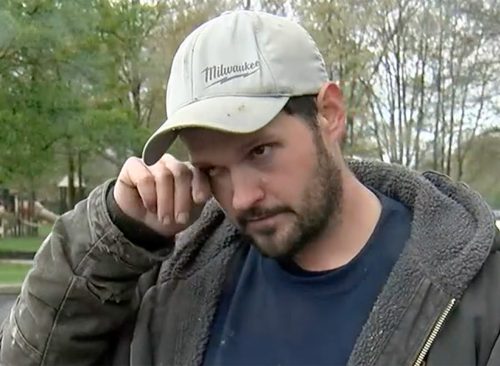 It was almost 20 months after Jaxon's death before the medical examiner ruled it a homicide, the Summit County Medical Examiner's Office said. Kyle Bunner said he was told the medical examiner's office was dealing with a backlog of cases.
He added that police told him retirements and other issues delayed the investigation into Jaxon's death. "Apparently it slipped through the cracks, and nobody brought it back to the grand jury until recently," Kyle Bunner said. "The detective that I spoke with has gone above and beyond to try to get justice for my son."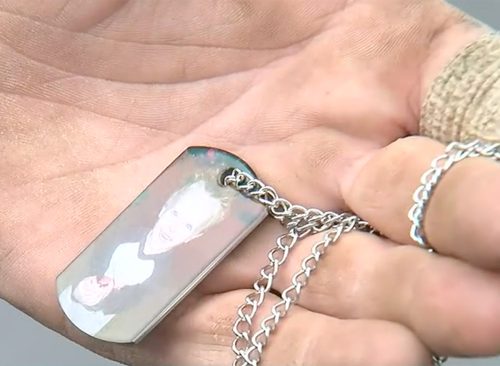 Amanda Bunner is also charged with endangering children and felonious assault, jail records showed. She remains in the Summit County Jail on $1 million bail, court records showed.