The No. 1 Mistake Prince Harry and Meghan Markle Should Avoid Now, According to Royal Expert
The couple needs to play it safe when it comes to the King's Coronation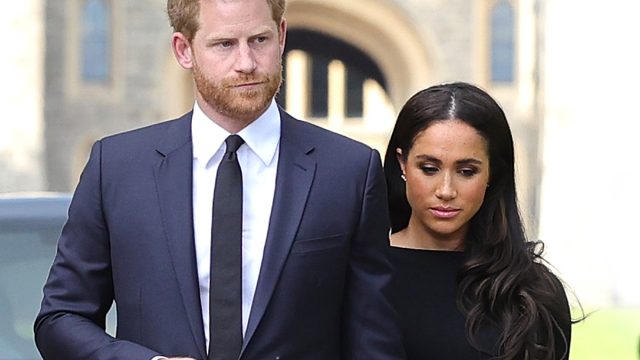 At the start of September, it seemed as though a reconciliation between Prince Harry and Meghan Markle and the rest of the Royal Family was highly unlikely. However, the death of Queen Elizabeth reunited the couple with the family as they mourned the loss of the beloved monarch.
The events surrounding the funeral marked the first time in years that Harry's wife made a public appearance with her in-laws, including her sister-in-law, Kate Middleton, and the first time since Meghan spoke publicly about her feud with the family. Now, the question on everyone's mind is: Will Harry and Meghan attend the King's Coronation in May? Here's what experts think. 
1
The Guest List Hasn't Been Revealed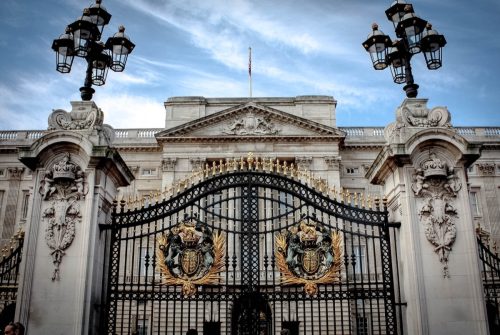 While Buckingham Palace has revealed certain details about the highly anticipated crowning event, including the scaled-down guest list (just 2,000 people) and a more casual program, they haven't revealed exactly who will be attending the event. The date, May 6, 2023, happens to coincide with the birthday of Harry and Meghan's firstborn, Archie. 
2
The Couple Will Be Invited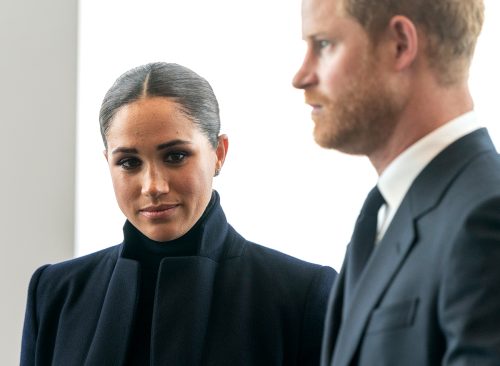 According to one expert, the couple will definitely receive an invite. However, it isn't clear whether they will accept and make the trip from California to London on their son's special day. Royal commentator Christiana Maxion predicts that there is a good chance the couple will skip the event. 
3
King Charles Will Want His Son There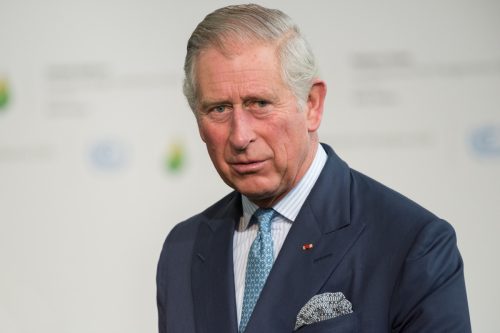 First, she addresses the fact that the organization of the Royal Family has been changed. "With the passing of the Queen, there is no doubt that family dynamics have changed, and I am sure Harry's father, King Charles, would want him at his upcoming coronation at least," Maxion told The Sun, per OK Magazine. 
4
The Couple's Presence Might Create an "Us Against the World" Situation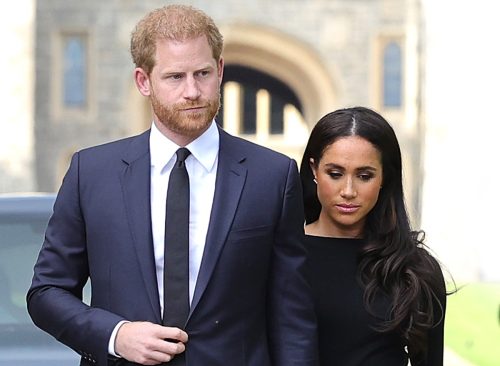 Why doesn't she think the Prince should attend? "Harry's return could cause a lot of turmoil in the family, but his bond with Meghan could strengthen in a possible 'us against the world' fashion, which always leads to more exclusion and battle."
RELATED: The Biggest Royal Romance Scandals of All Time
5
Harry's Book Could Also Come Into Play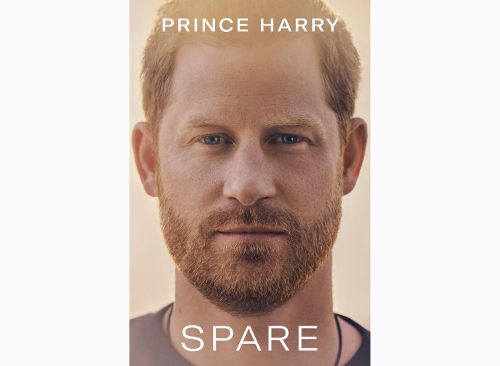 Whether or not they attend could also have to do with how Harry's tell-all memoir, Spare, settles. Slated for publication on January 10, 2032, Maxion maintains that the fallout could make a return to Harry's home country "out of the equation."
Leah Groth has decades of experience covering all things health, wellness and fitness related.
Read more