Man Who Spat at Police Officers Sentenced to 70 Years in Prison
It wasn't his first rodeo.
A Texas man with a lengthy criminal record was sentenced Wednesday to 70 years in prison for spitting at police officers in 2022. Larry Pearson, 36, was sentenced in Lubbock, Texas, after being found guilty of two counts of harassment of a public servant. Here's what you need to know about this shocking case.
Who Is Larry Pearson?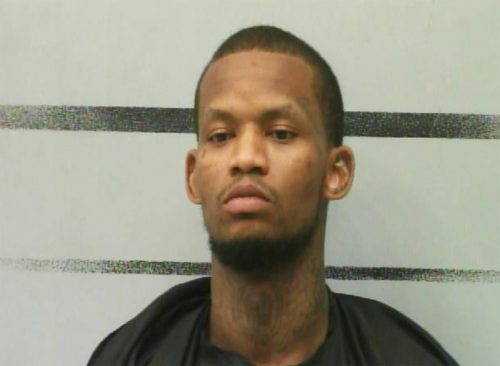 Pearson, of Lubbock, was arrested in May 2022 in connection with a domestic violence call. Pearson had a criminal record that included convictions of aggravated robbery and continuous family violence, prosecutor Jessica Gorman said.
What Happened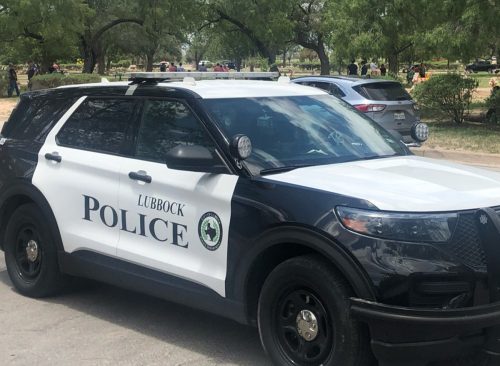 A woman flagged down Lubbock police officers in the northeast part of town in May 2022, Gorman said. The woman, who was not identified, had "multiple visible injuries" on her face, according to a police report at the time. She told officers that Pearson hit her several times and that he had a gun, according to court documents. The weapon turned out to be an airsoft or pellet gun, according to court documents. It's unclear whether Pearson was charged in connection with the woman's accusations.
What Happened Next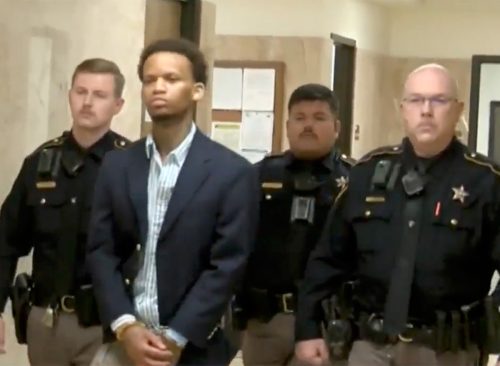 Officers arrested Pearson, who was upset that police didn't arrest the woman instead, Gorman said. Pearson kicked the doors of the police car and spit at the officers when they opened the door to ask him to stop, Gorman said. Pearson continued to spit after being taken to the Lubbock County Detention Center, according to court testimony.
The Trial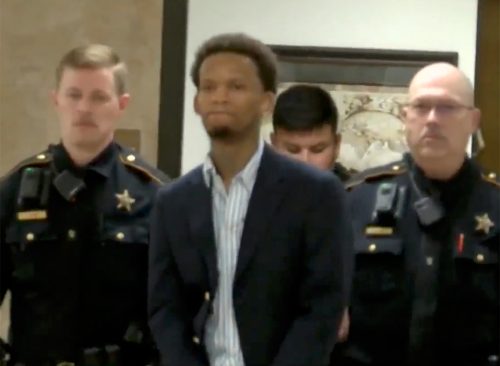 Pearson's defense lawyer, Jim Shaw, argued that Pearson's offense was a "simple misdemeanor" in a circumstance that got "out of control." But Pearson faced a minimum sentence of 25 years in prison because of his prior record, Gorman said. "You're not going to get 70 years for something like this when you've never been in trouble before," she said after the sentencing.
RELATED: Alleged Killer Bryan Kohberger Only Meant to Kill One of the Victims Who He Was "Obsessed" With
The Moral of the Story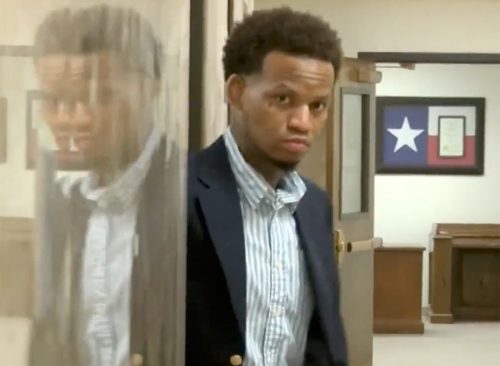 Gorman asked the jury to "send a message" to Pearson and society in her closing arguments during the sentencing phase of Pearson's trial. "If you're going to live the life of crime, you're going to do that among other criminals" in prison, she argued.  The jury apparently agreed.