Man Uses Dog Leash to Kill Girlfriend in Front of Her Children, Then Allegedly Tries to Hire Hitman to Keep Them Silent
Victim had been missing since July 2020.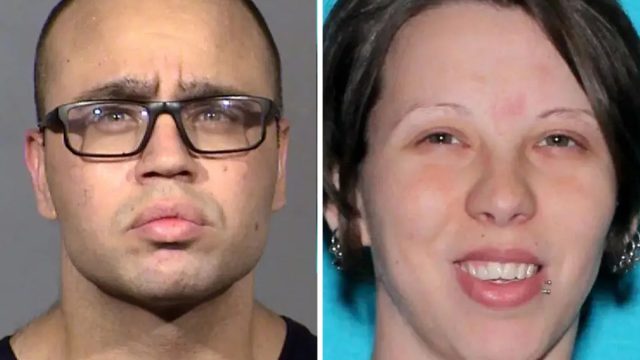 A Las Vegas man accused of using a dog leash to kill his girlfriend in front of her children, then trying to hire a hitman to keep them quiet, has given authorities the location of the woman's body, his lawyer said last week. In a plea deal to avoid the death penalty, Philip Mathew O'Reilly told authorities where they could find the remains of Cherllyn Beardall, 34, his public defender David Westbrook said, according to the Las Vegas Review-Journal.
"In order to fulfill the terms of that negotiation, he had to disclose the location of the body," he said. Read on to find out what happened in the tragic case.
Victim Had Long Been Missing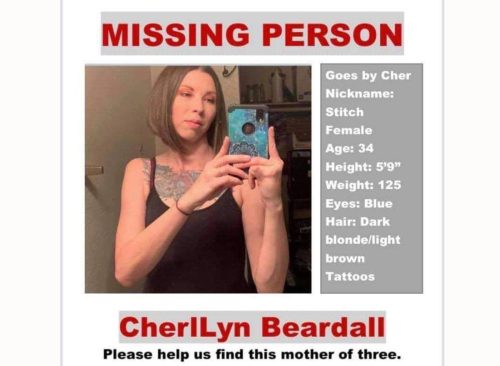 Beardall had been missing since July 2020, the last time family members saw her. Her car was found in late September of that year, but there was no sign of Beardall, officials said. In an indictment, authorities accused O'Reilly of using a dog leash and his hands to kill Beardall while her children were home in late June or July of 2020, KLAS reported.
The victim's 11-year-old son was asked to bring the leash and ice packs for his mother after the beating, while her 14-year-old daughter was forced to babysit in a nearby room.
What Suspect Did After Murder, Police Say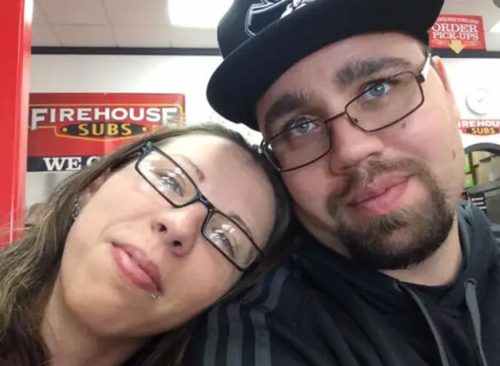 After the murder, O'Reilly rented a U-Haul truck and packed up his belongings and the children to move to North Las Vegas, police said. He stopped at an apartment complex and told the children to stay in the truck while he pulled a mattress and box spring out of the back and discarded it in a dumpster, an officer testified.
The children stayed with O'Reilly for weeks. He told them their mother had taken drugs and was missing. "He did deceive us by trying to make his side look better so we said we would stay with him," the younger child said in court, the Review-Journal reported. "He told us that if we stayed with him we'd have a good life."
"Loved and Missed and Wanted"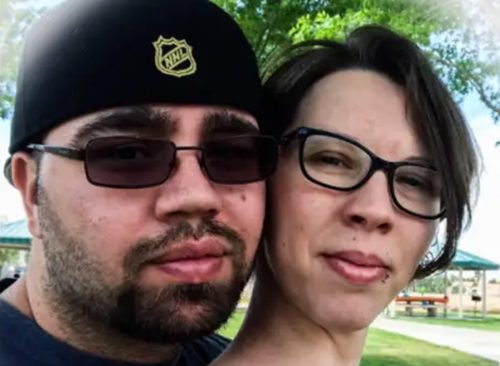 In April 2012, Beardall's sister Jessica Knuutila told KSNV the missing woman "is extremely loved and missed and wanted." She added: "My cousin said when she last saw my sister she had a healing black eye."
Knuutila told the station that Beardall had been dating an "extremely controlling" man, and she often had to call her family in secret. "He kept her very close to him and would not let her leave his side at all," she said.
Accused of Hiring Hitman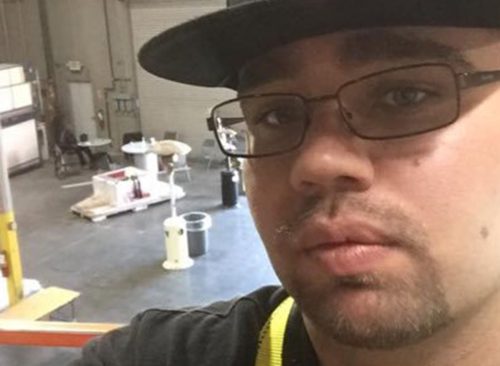 O'Reilly was arrested in September 2021 and charged with one count of murder with a deadly weapon and two counts of child abuse/neglect or endangerment, police said in a news release. O'Reilly is also facing four counts of solicitation to commit murder. He is accused of offering an inmate at the Clark County Detention Center $20,000 to kill four witnesses, including Beardall's children.
According to an arrest report, O'Reilly told the inmate "he needed the witnesses to disappear to beat his current charges" and drew a map to the targets' location, KLAS reported.  O'Reilly later denied making any threats, the station reported. That case is still pending.
Sentencing Expected in June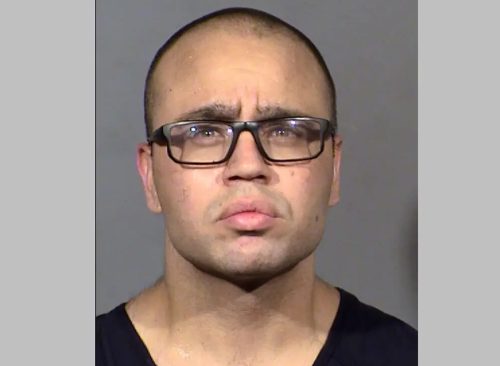 During a Wednesday court hearing, District Judge Michelle Leavitt asked O'Reilly if he admitted to killing Beardall and if it was "willful, deliberate and premeditated, and/or perpetrated by means of torture." "Yes, ma'am," he said after a pause, the Review-Journal reported. O'Reilly is expected to be sentenced to life in prison without parole at his next court appearance on June 7.