63-Year-Old Man Escapes Trunk of Burning Car After Being Bound and Beaten
The man claims he was assaulted by multiple people.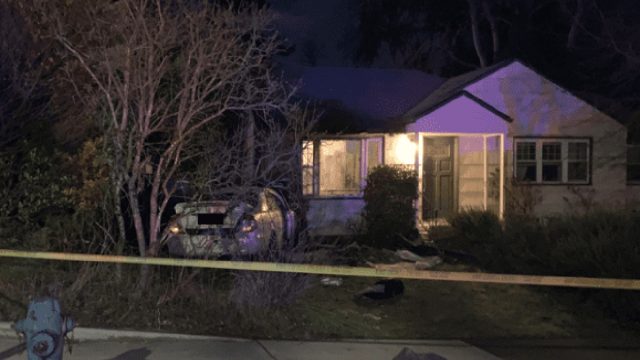 A 63-year-old Seattle man has survived a horrifying kidnapping and beating, by miraculously escaping from the trunk of a car that he had been kept in by an 18-year-old boy who has been arrested for the horrifying crime. Several neighbors were eyewitnesses to the event, detailing exactly what happened to a local news station – and what they had to say was unbelievable. 
Neighbors Called Police and the Fire Department After a Car Crashed into a Home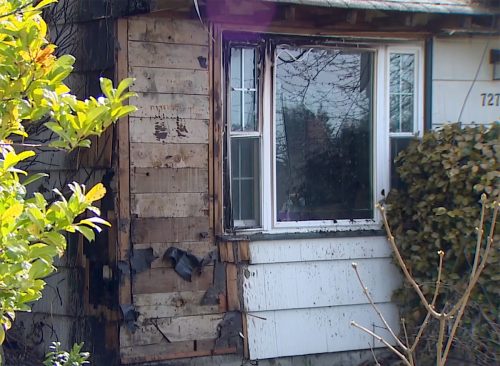 According to reports, police arrived to a home 7200 block of 27th Avenue NE around 5 am on Thursday of last week, after neighbors called reporting that they witnessed an older man escaping from the trunk of a vehicle that had crashed into a local home. 
Neighbors Heard a Mean Screaming for Help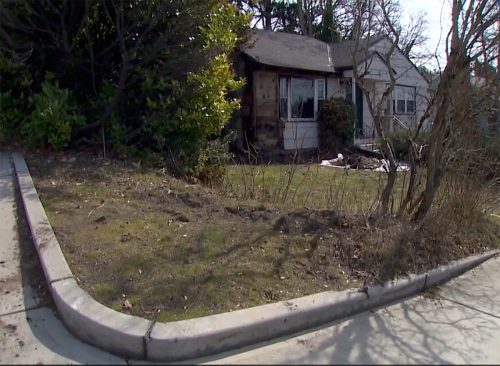 Neighbors claim they heard noises before they saw anything. "We heard a screaming of 'ahh, ahh.' I think he was trying to scream for help," Cheng Yu told KING 5. "He was beat up pretty bad. They had cut his face with a knife and had beat him up pretty badly," another neighbor, Raegan McKibbon, added. 
The Man Was Tied Up and Said He Had Been Kidnapped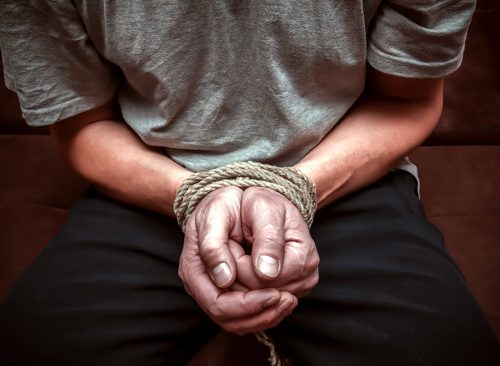 "I heard a screeching noise and then just the most sickening crunch," said Yu, who called 911. Yu said. "There was a gentleman who was sitting outside, kind of by the trunk of his car, and he was all tied up with rope and he was screaming 'help me, help me, I've just been kidnapped, call 911,'" said McKibbon. 
The Homeowner Got His Family to Safety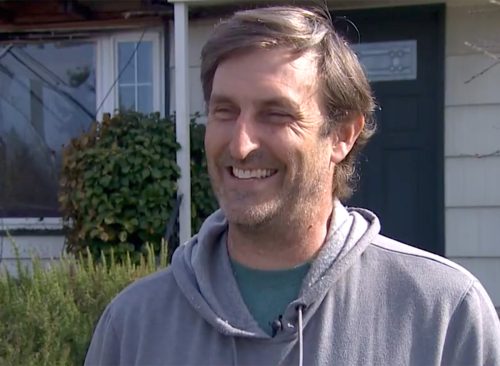 Brooks Mierow, the homeowner of the house the car drove into, acted immediately. "I got my kids to get their shoes and coats on and get out of the house, I got the dog, and then fired another fire extinguisher into it," he said, explaining that he managed to slow the spread of flames until the fire department arrived. 
No Arrests Have Been Made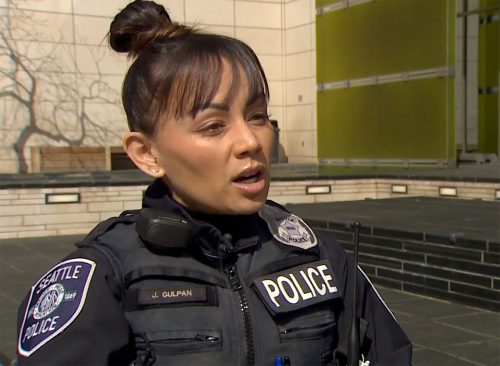 The man was pulled out of the car and treated for non-life-threatening injuries. While an 18-year-old has been questioned, no arrests have been made. One neighbor says she saw two people running away from the car and down the street. The 63-year-old man "reported he had been assaulted by several suspects, then bound and placed in the trunk of his own vehicle," Detective Judinna Gulpan said in statement.
A Neighbor Called It "Just So Absurd"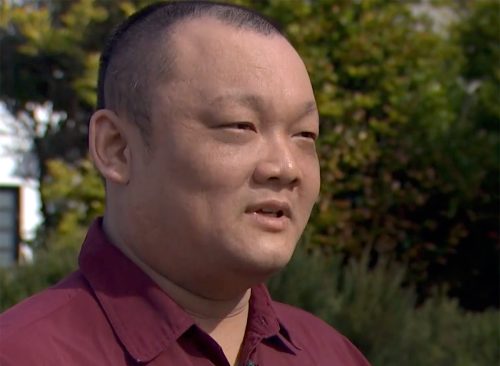 "You can't make this stuff up, it's just so absurd," Yu said, adding he was "glad that no one was injured."