"Obsessed" Man Convicted for Stalking and Murdering of Ex-Girlfriend's New Lover
Zachariah Anderson was found guilty in the murder of Rosalio Gutierrez.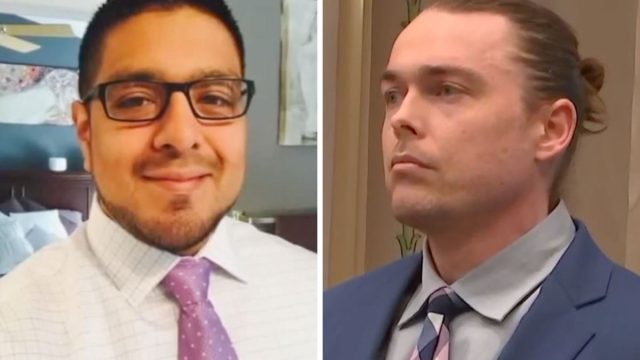 Some of the biggest hurdles that prosecutors sometimes face when trying a murder is being unable to locate a body. After all, it can be difficult to prove that someone is actually dead without the ultimate physical evidence. However, a Wisconsin man has been convicted of murdering his ex-girlfriend's boyfriend, whose body was never recovered. A jury handed down the verdict on Wednesday after deliberating for a few hours. Here is what you need to know about the heinous crime. 
Zachariah Anderson Was Found Guilty of First-Degree Intentional Homicide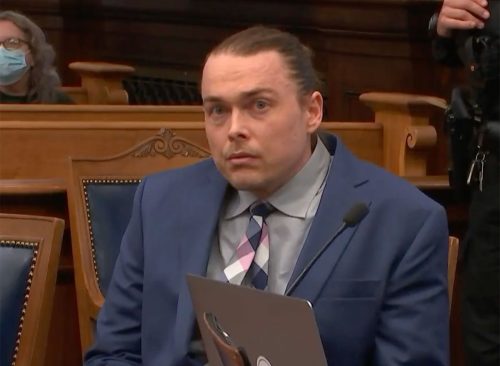 Zachariah Anderson, 42, was found guilty of first-degree intentional homicide, hiding a corpse, and also stalking by a Kenosha County, Wisconsin jury for crime he commited in 2020. The trial lasted one month. 
Anderson Was Jealous of His Ex-Girlfriend's New Boyfriend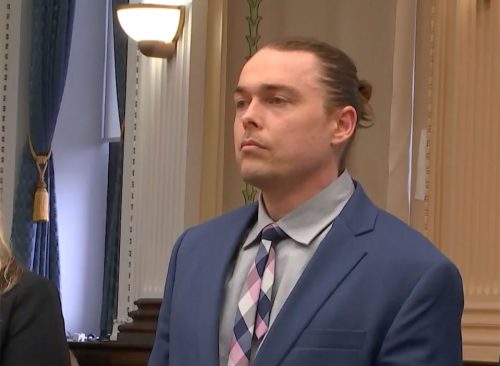 According to the jury, Anderson, jealous about his ex-girlfriend Sadie Beacham's new relationship with Rosalio Gutierrez,  father of two young children, killed the man at his apartment in 2020 and hid the body, which was never recovered. 
There Was No Body, But Lots of Other Evidence Linking Him to the Crime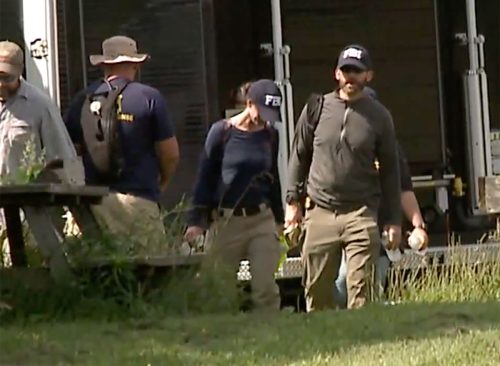 Prosecutors presented evidence, including DNA, photographs of the bloody crime scene, and even phone records, showing that Anderson had been tracking and stalking Gutierrez's apartment before his disappearance May 19, 2020.
He Had His Blood on Him
"What are the chances that in this exact square foot on the planet Earth, a man who is innocently and falsely accused, would have the blood of a man who died on May 17? How could that happen?" Kenosha County District Attorney Michael Graveley asked during closing arguments. 
Investigators Believe He Was Planning an Escape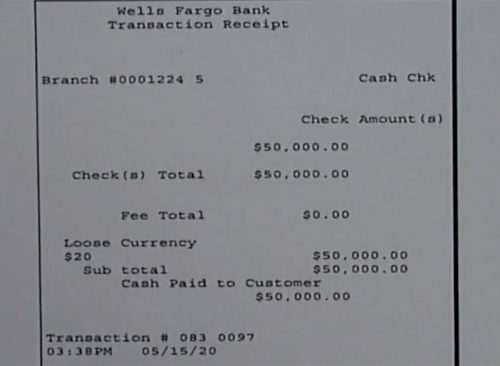 At the crime scene investigators found a missing carpet, the remains of a bleach bottle, and burned clothing. They also presented evidence that Anderson had recently withdrawn tens of thousands of dollars, likely as part of an escape plan. They also maintain that at the moment police believe the murder occurred, there was no activity on Anderson's phone. 
The Ex-Girlfriend Is Relieved About the Verdict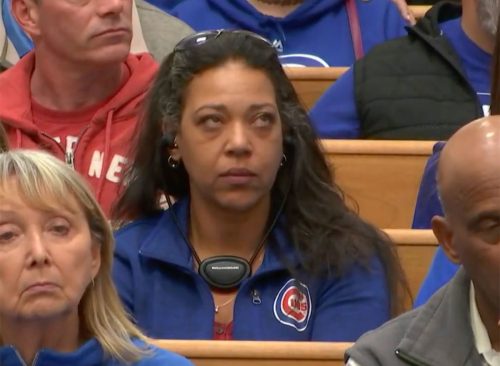 Anderson's ex-girlfriend is relieved about the verdict. "Having the support of friends, family, people that I don't know – helped give us the strength," said Beacham said. 
The Conviction Is "A Testament to Good Winning Out Over Evil"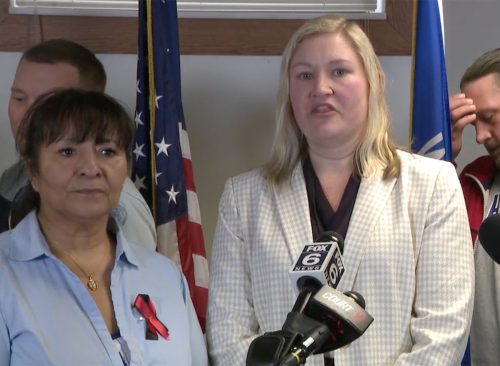 "This really is a testament to good winning out over evil, and the jury being able to look past the fact that we still – to this day – don't know where (Gutierrez) is," Kenosha County Assistant District Attorney Jessica Krejcarek added. 
The Judge Thanked the Jury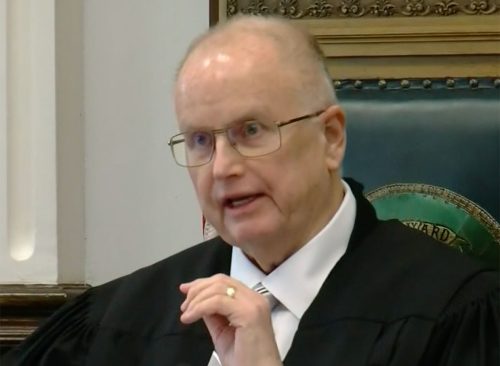 Circuit Court for Kenosha County Judge Bruce Schroeder, who oversaw the trial of Kyle Rittenhouse, thanked jurors for reaching the verdict they did. "Our entire freedom in this country is dependent on people like you," the judge said, thanking the jury. "It's a guarantee of freedom against oppressive government that other countries don't have. And it's because of people like you that it's kept strong and handed down to our children and the generations which follow us. So, there's no way I could adequately express the gratitude that we have for you folks."