Leonardo DiCaprio's Cousin Accused of Swindling Film Company Out of $330K After Pretending He Could Sign up the Star to Appear in a Movie
Leonardo DiCaprio's Cousin Accused of Crime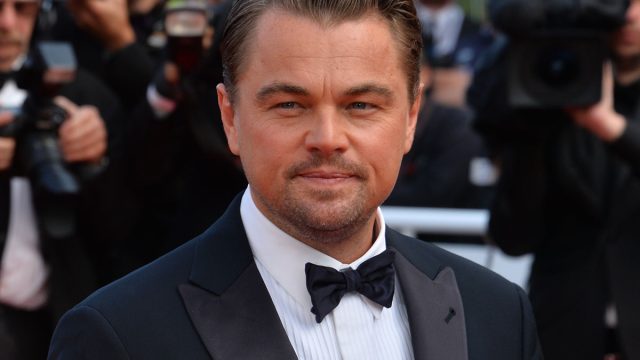 A cousin of movie star Leonardo DiCaprio has been accused of scamming a Bavarian film company out of more than $330,000 by pretending he could sign his famous relative to star in a movie.  Niklas In den Birken, 29, has been accused of extracting hundreds of thousands of dollars and a Porsche Cayenne from the filmmakers with false promises that he could recruit DiCaprio to star in one of their next productions, the UK Times reported this week. Read on to find out how far he's accused of taking the scam and if DiCaprio would be called to testify.  
1
Cash, A Car, Exotic Vacations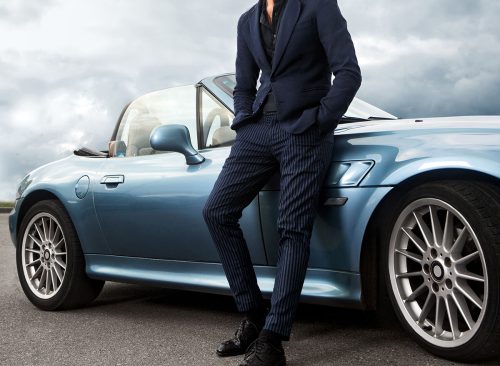 In April 2018, the Munich-based company (which has not been named) was searching for a star to appear in an "international film project." In den Birken allegedly told the filmmakers he could use family connections to convince DiCaprio to sign on to the film. The company agreed to pay In den Birken €100,000 (about $109,000) for his efforts, according to court documents cited by the German newspaper Bild. But over the next several months, the firm paid him more than $330,000, financing In den Birken's yachting trip to Mallorca and a vacation in Belize, where he claimed to be discussing the project with his famous cousin. In den Birken also allegedly claimed to have attended Prince Harry's wedding with DiCaprio.
2
"Like An Older Brother"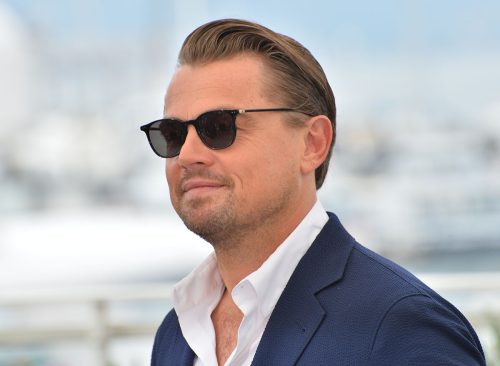 In den Birken, who lives in a small town near the Dutch border and is the son of DiCaprio's German uncle, told the film company that his relationship with the actor was "like an older brother," a German news outlet reported. He also told the film company that DiCaprio was extremely wary about proposed projects and would only trust family members, the Telegraph reported.
3
DiCaprio May Have to Testify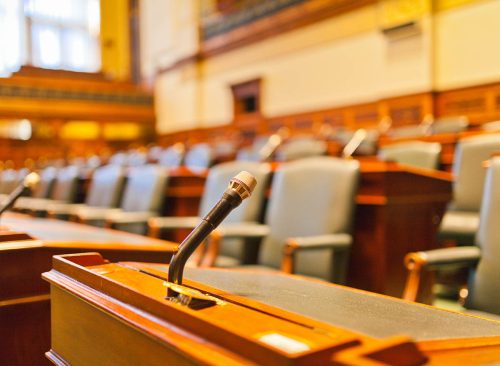 In August 2018, In den Birken allegedly told the company that an Abu Dhabi prince had offered to host them on his yacht to continue negotiations, but DiCaprio failed to show up. The company became suspicious and canceled the arrangement, the Times reported. The company filed a criminal complaint for alleged fraud against In den Birken. The trial is scheduled to begin May 5 in Munich. One of the company's lawyers told Bild: "If the defendant sticks with his version of events in court, then it can be expected that Leonardo DiCaprio will be summoned as a witness."
4
Star Reportedly Distant From His German Relatives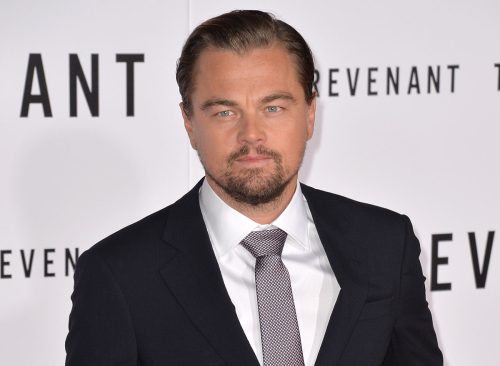 DiCaprio, 48, grew up in Los Angeles, raised by his mother Irmelin (née Indenbirken) after his parents divorced when he was a year old. He is related to In den Birken through Irmelin, who was born in the west German town of Oer-Erkenschwick (reportedly in an air raid shelter during WWII).  But according to the tabloid Bild Zeitung, DiCaprio has not been in contact with his German family members for years.
5
DiCaprio Recently In Court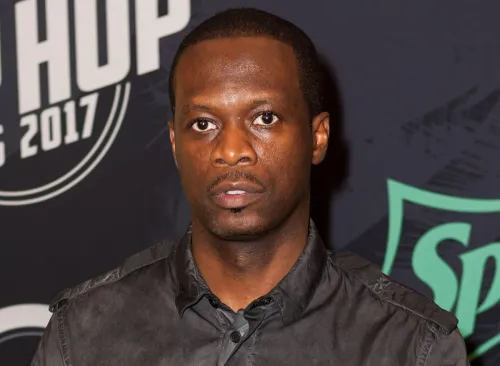 The fraud case isn't DiCaprio's only association with a court case recently. This month, the actor testified in the trial of former Fugees rapper "Pras" Michel, who is accused of conspiring to make illegal campaign contributions to the 2012 Obama re-election effort using foreign funds from a Malaysian financier, witness tampering, and failing to register as a foreign agent of the Chinese government. The financier, Jho Low, helped bankroll Hollywood films including The Wolf of Wall Street. DiCaprio testified Low had seemed to be a legitimate businessman and had mentioned wanting to donate to Obama's campaign.