Husband of Missing Massachusetts Mom Indicted for Murder 4 Months After She Disappeared After NYE Party
Brian Walshe has been in custody since Ana Walshe vanished in January.
A Massachusetts man was indicted for murder last week in the disappearance and presumed death of his wife, who hasn't been seen since a New Year's Eve party. A Norfolk County grand jury indicted Brian Walshe, 48, on a charge of first-degree murder in connection with his wife Ana Walshe, 39, who vanished around 1:30 a.m. on Jan. 1. Walshe was also indicted on charges of misleading a police investigation/obstruction of justice and the improper conveyance of a human body, Norfolk District Attorney Michael W. Morrissey's office said in a news release. DNA evidence suggested that Brian Walshe killed his wife before dismembering and discarding her body parts. Her body has not been found. Here's what you need to know about this grisly case.
Who Is Brian Walshe?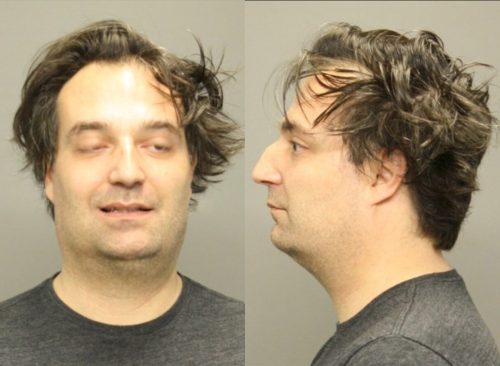 Brian Walshe was unhappy in his marriage and wanted out, prosecutors said. He had reported Ana Walshe, the mother of three children, missing on Jan. 4. The circumstances of Ana Walshe's disappearance were murky, and questions surrounded the moments she was last seen. Police from several surrounding towns got involved in the case.
What Happened to Ana Walshe?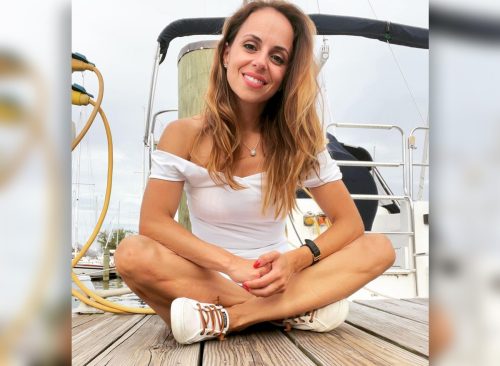 Cohasset police announced they were searching for Ana Walshe on Jan. 5, the day after she was reported missing and four days after she was reportedly last seen by an unnamed family member in her home early on Jan. 1. Police believe she took a rideshare car from her home to Boston's Logan Airport to catch a plane to Washington to deal with a work emergency. But police said they weren't been able to independently confirm that she booked the car service or flight on Jan. 1.
What Police Believe Happened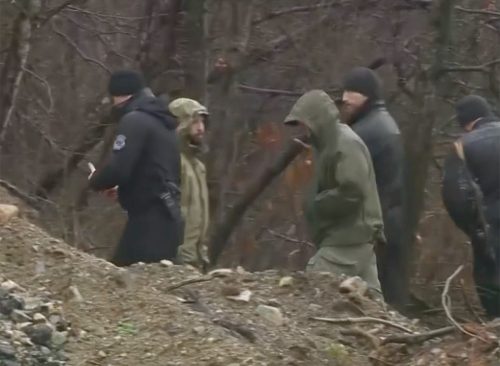 Ana Walshe's cellphone pinged near her home on Jan. 1 and 2. Investigators searching through trash at a Peabody, Massachusetts, transfer station recovered evidence they believe was linked to Ana Walshe's disappearance, CNN reported. Law enforcement sources said the items included a hacksaw, torn-up cloth material, and what appeared to be bloodstains.  Police searched the Walshes' home and found "blood … in the basement area as well as [a] knife which also contained some blood," police said.
RELATED: Alleged Killer Bryan Kohberger Only Meant to Kill One of the Victims Who He Was "Obsessed" With, According to New Expert Theory
Why They Targeted the Husband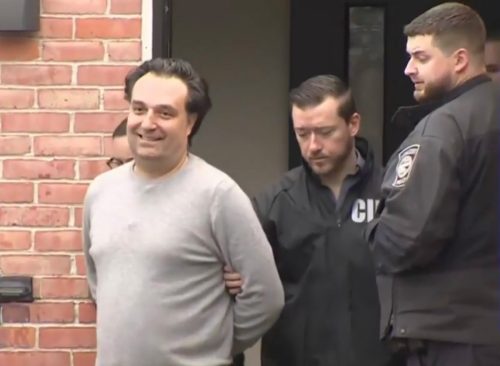 "Police developed probable cause to believe that her husband Brian Walshe had committed the crime of misleading police investigators," the Norfolk district attorney's office said. In an affidavit, police alleged that many of Brian Walshe's statements were "untruthful." He was arrested and pleaded not guilty to murder. Additionally, authorities uncovered other information that suggested Ana Walshe was killed, CNN reported. Her husband's internet history included searches about dismemberment and "how to dispose of a 115-pound woman's body," as well as a large purchase of cleaning supplies.  Police also said they had surveillance video of Brian Walshe in a mask and surgical gloves buying $450 of cleaning supplies with cash at a local home goods store. Police arrested Brian Walshe in Cohasset, Massachusetts, in January.
The case now moves to Norfolk County Superior Court.  Brian Walshe remains in custody without bail. If convicted of first-degree murder, he faces a mandatory sentence of life in prison without the possibility of parole.