Ex Police Officer Charged in Shooting Death of Pregnant Girlfriend He Met on Tinder
The Alabama man was charged with three felony counts in her 2022 death.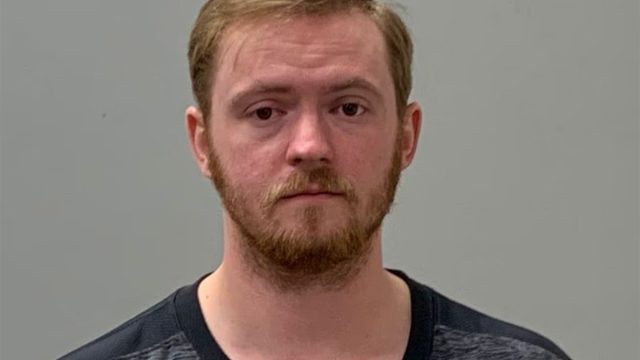 A former Alabama police officer was indicted on three counts of capital murder in the 2022 shooting death of his pregnant girlfriend, whom he met on Tinder. A Madison County grand jury indicted David Michael McCoy, 29, of Huntsville, Alabama, on March 24 in the death of Courtney Spraggins, 26, in Huntsville in January 2022. McCoy, a Huntsville police officer at the time, called in Spraggins' death as a suicide, though he was off duty at the time of the shooting. He was fired from his job a few days later, police said. Here's what you need to know about this heinous crime.
Who Is David Michael McCoy?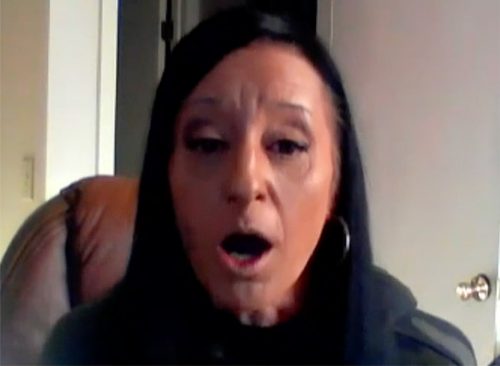 McCoy was an officer of the Huntsville Police Department. He met Spraggins on Tinder. "After her visitation with her children, on her way back to North Carolina, she would go to Alabama to spend — maybe I am being facetious here — five seconds with this guy," Spraggins' mother, Kimberley Walter, said. "He never spent a lot of time with her." Spraggins became pregnant twice with McCoy; the first pregnancy ended in a miscarriage.
Who was Courtney Spraggins?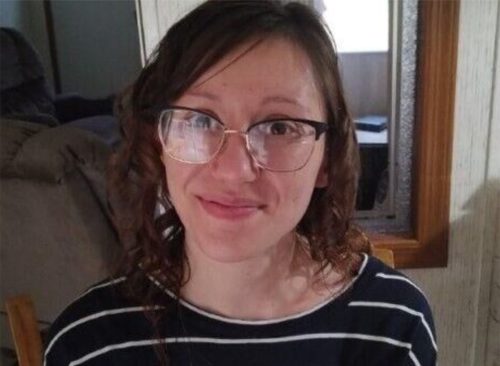 Spraggins was a registered certified nursing assistant and previously worked at an animal clinic in North Carolina, her family said. She was the mother of two young children and was seven months pregnant with McCoy's daughter at the time of her death. Her family described a turbulent relationship with McCoy, who wasn't happy about the pregnancy, they said. "Courtney was a blessing from God,'' Walter said. "She was a beacon of light and kindness."
What Happened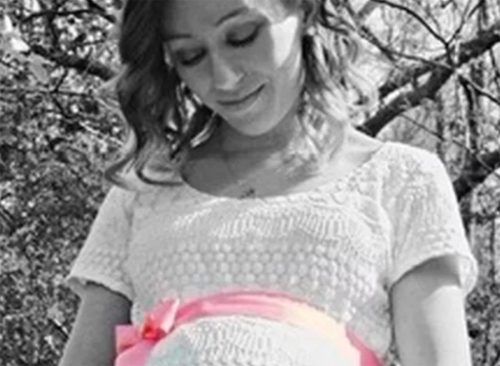 Spraggins was found shot to death in the first week of January 2022 in her car, which was parked at the Weston Ranch Apartment Complex in Huntsville, where McCoy lived. Spraggins had come to the apartment because she planned to move to Huntsville to be with McCoy, according to a court hearing. He was living with another woman at the time, according to testimony from that hearing. Spraggins' family described McCoy as "freaking out" about her pregnancy. McCoy called 911 to report that Spraggins committed suicide and claimed not to know her. He was off duty at the time. Police determined that McCoy was connected to the death "within minutes" and that "something was not right," said Mark McMurray, Huntsville's police chief at the time.
What Happened Next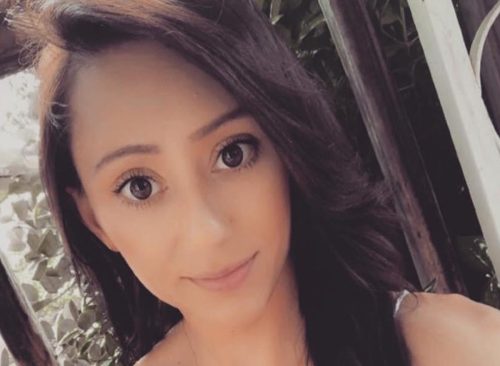 Three days later, McMurray announced McCoy was "no longer a police officer or an employee of the City of Huntsville." McCoy offered different accounts of what happened, police said. Police found a photo of McCoy in Spraggins' car, as well as text messages on her phone. They also found mail addressed to Spraggins in McCoy's patrol car, along with ultrasound pictures. Police questioned McCoy for five hours, after which he admitted, "I did it," according to testimony at his preliminary hearing.
McCoy was charged with killing a person inside a car, killing a person and her unborn child and killing a person under 14, referring to Spraggins' unborn child. A hearing in the case is set for April 4. Prosecutors are expected to seek the death penalty.