Florida Man Pulls Out Machete After Being Asked to Leave Karaoke Stage, Cops Say
The machete was reported to be 18 inches long.
Karaoke battles can get intense, but one in Cape Canaveral, Florida, almost ended in violence earlier this month when a singer pulled out a machete after he was asked to yield the stage to someone else. "While karaoke is a fun time for everyone, even those that can't sing, when your turn is done, you can't whip out a machete in order to get one more song!" the Brevard County Sheriff's Office said in a news release. Read on to find out what happened. 
Brandished 18-Inch Machete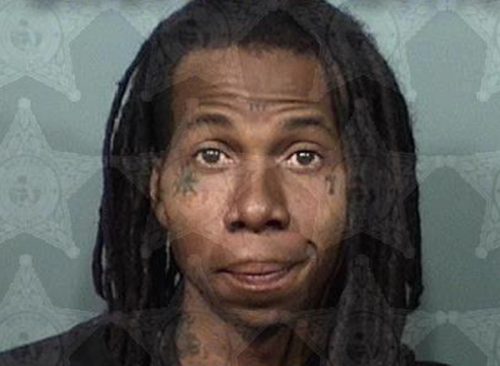 "Apparently (the suspect) didn't fully understand the rules of karaoke, as when the stage lights turned off, he tried to force them back on by pulling out a machete he had concealed on him, and demanding to do an encore!" the sheriff's office said. The suspect was reported to be 39-year-old Cape Canaveral resident Travis Jordan. The machete was reported to be 18 inches long. Deputies responding to Kennedys Lamp Post Tavern around 2 p.m. on April 2 found Jordan ​​to be unsteady on his feet with bloodshot, glassy eyes, smelling strongly of alcohol, according to a probable cause affidavit.
Bar Staff Coaxed Weapon Away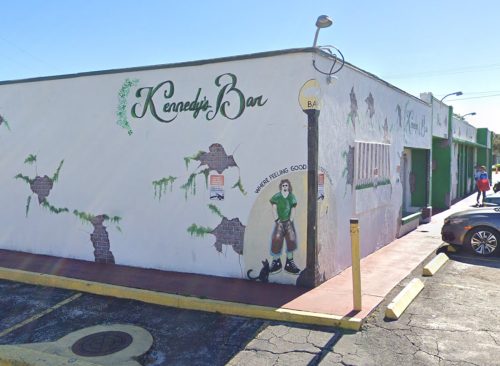 "(His) actions didn't earn him another song on stage," the sheriff's office said. "Thankfully the employees of the bar were able to quickly convince him to give them the machete so they could calm everyone down."  According to the affidavit, a member of the bar staff hid the weapon and called law enforcement as "everyone started freaking out."
Charged With Breach of Peace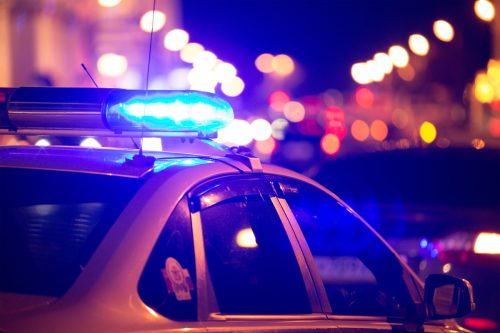 Jordan admitted to having the machete, police said. He told officers he had been threatened recently and had to "stay alert" to protect himself, according to the affidavit, which noted that deputies found no reason for him to use the machete at the karaoke bar. The suspect has been charged with breach of peace due to disorderly conduct, deputies said.
"Folsom Prison Blues"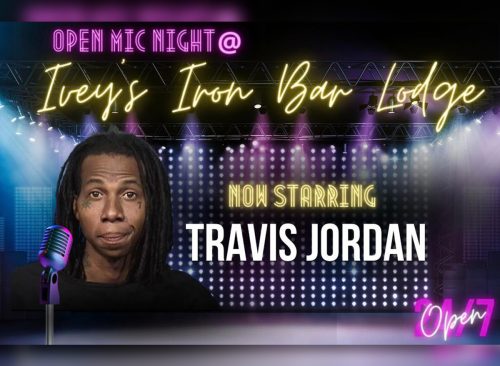 The sheriff's office continued to have fun with the incident, posting on their Facebook page, "I heard his top most requested songs during open mic night were…"Cuts Like a Knife" by Bryan Adams, "Back On The Chain Gang" by the Pretenders, "Folsom Prison Blues" by Johnny Cash, "Prisoner of Love" by James Brown, and Junny's personal favorite, "Ol' Red" by Blake Shelton!"
Florida Man Resisted Arrest With Karaoke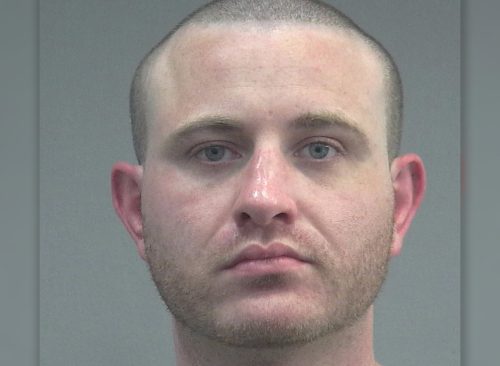 In 2019, a Gainsville, Florida, man resisted arrest by singing karaoke. WCJB reported that when Alachua County deputies tried to arrest Darian Glass, 29, on a warrant for battery, he came out of his room holding a microphone. When Glass was told the purpose of the officers' visit, he started to sing karaoke, according to a police report. Deputies ordered him multiple times to surrender, but he continued to sing karaoke. He was eventually taken into custody and charged with resisting arrest.
Arrested After Bad Karaoke Performance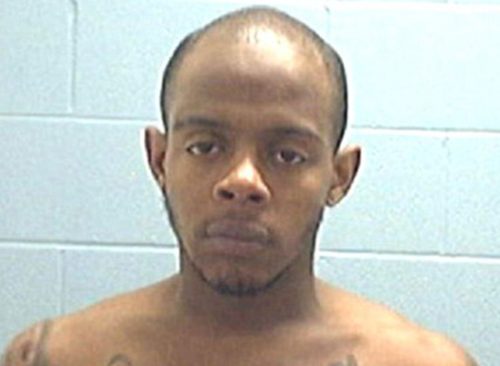 And in 2011, a man in northeast Ohio was arrested after giving a bad karaoke performance. When an audience booed him off a bar stage, 20-year-old Isaiah Johnson began throwing punches, police said. He was escorted out by bouncers, then came back and refused to leave.  After he punched three people in the face, Johnson was arrested and charged with assault, persistent disorderly conduct, obstructing official business, underage consumption and resisting arrest, Fox 8 reported.