Florida Man Gets 20 Years in Prison For Shooting Himself During Burglary
He shot himself with stolen gun.
A Florida man has been sentenced to 20 years in prison for shooting himself during a burglary, officials said. Justin McCall, 28, was found guilty on multiple burglary charges and sentenced on March 6, State Attorney Ginger Bowden Madden said in a press release last week. He faced more than a dozen charges overall, but it was his last burglary attempt on Jan. 4 that proved especially fateful. Read on to find out how McCall's shooting himself not only alerted the police, it triggered a mandatory minimum prison sentence.
Shot Himself with Stolen Gun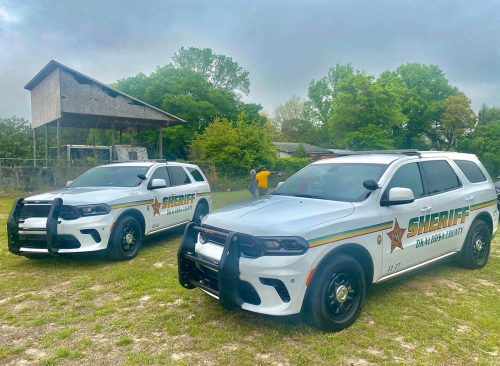 On Jan. 4, McCall was in the midst of a small burglary spree when he stole a gun from one vehicle and shot himself while trying to steal another. "In addition to stealing miscellaneous items from the vehicles he burglarized, McCall stole a firearm from an unsecured vehicle," said Madden. "McCall then proceeded to burglarize another vehicle with the stolen firearm in hand. While rummaging through that vehicle, McCall accidentally discharged the firearm and shot himself in the leg which resulted in McCall pleading for help from the very person whose vehicle he had just burglarized."
Victim Recognized Stolen Boots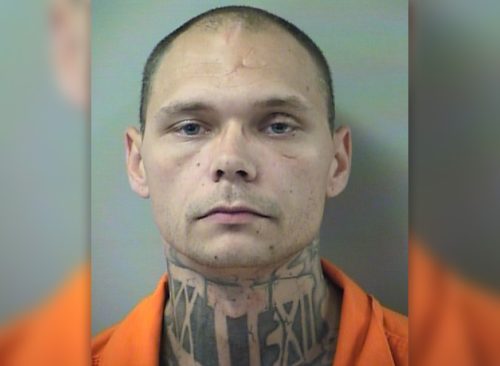 McCall was found by deputies with a gunshot wound to the leg and taken to a nearby hospital, the Okaloosa County Sheriff's Office said in a news release. Investigators found that he had been caught on several home video surveillance cameras breaking into vehicles in the area police said.  "A homeowner on Zach Avenue says she discovered someone had broken into her car and taken her purse," the OCSO said in a press release at the time of the arrest. "Later while watching a neighbor's surveillance video, she saw McCall on camera wearing her white Sperry boots, which had been in her home's garage."
Shooting Himself Triggered Mandatory Minimum Sentence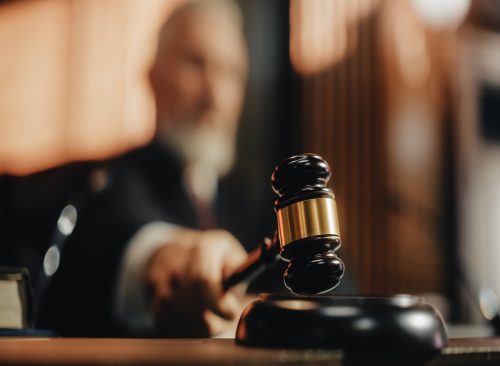 McCall was arrested on Jan. 5 and charged with grand theft, burglary to a structure, car burglary, and felony violation of probation, the OSCO said. At the time of his arrest, he was on probation for grand theft of a firearm and out on bond for two other burglaries. The sheriff's office said McCall has been convicted of 13 felonies since 2012, including six for burglary, four for grand theft, and one for grand theft of a firearm.
McCall is expected to serve a full 20 years in the Florida Department of Corrections under the terms of the state's 10-20-Life statute, which mandates prison sentences for felonies committed with a gun. In this case, shooting himself in the leg seems to have triggered the statute for McCall.
Another Self-Defeating Burglary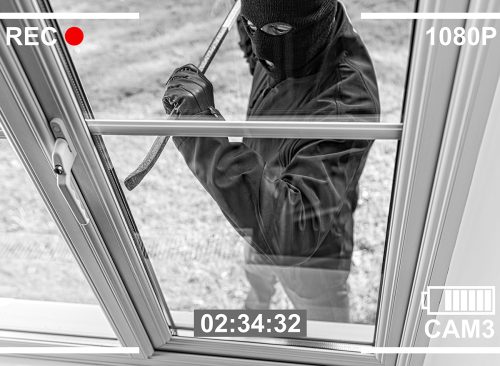 As long as there are burglars, they will manage to give themselves away. In late March in Milwaukee, two burglars stole thousands of dollars of tools from a vacant home. During the robbery, they unwittingly grabbed a security camera that continued to transmit from home, WISN reported. "Somebody picked up the camera and said what is this? And then they bagged it, not knowing that it's still active," said realtor Erica Winship, of Premier Point Realty. "They took around $8,000 in tools. They also took a camera which was hidden, which they did not know would operate pretty much anywhere, so it's operating on their dining table right now. We can see everything."
RELATED: Alleged Killer Bryan Kohberger Only Meant to Kill One of the Victims Who He Was "Obsessed" With
Camera Continued to Broadcast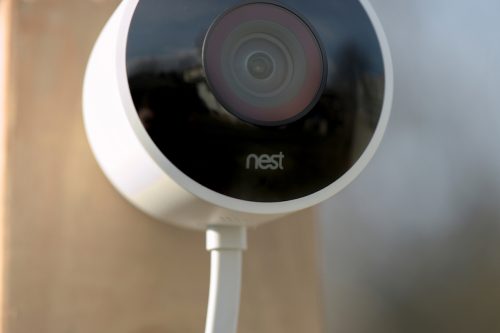 "We're seeing people doing drugs. We're seeing people talk about how they sold the stuff, where the money went," Winship said, noting the thieves may or may not know the camera is still transmitting. "It's really disheartening. When someone works hard to rev up a house to make sure it's occupiable and lovely for someone to live and someone just comes through and destroys that." The camera continued to transmit more than a week after it was stolen. Milwaukee police say they're investigating but have made no arrests.