Father Didn't Know He Hired an Undercover FBI Agent to Kill His Wife, Now Faces 10 Years in Prison
Massimo Marenghi even put down a $1,500 deposit in the murder-for-hire scheme.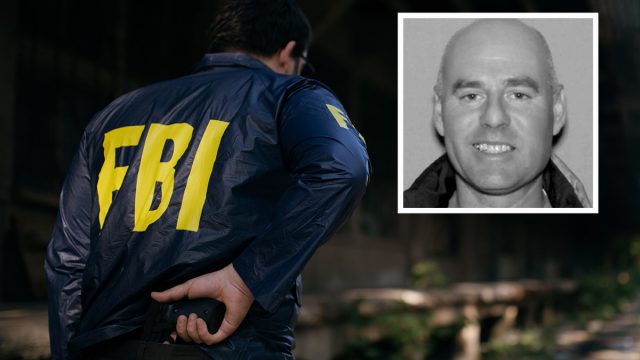 A Massachusetts man going through a messy divorce thought he was hiring a hit man to kill his wife — but ended up talking to an undercover FBI agent instead.  Massimo Marenghi, 56, of Malden, Massachusetts, pleaded guilty last week in U.S. District Court for the District of Massachusetts to one count of murder-for-hire stemming from the 2021 FBI sting.  Here's what you need to know about this shocking crime.
Who Pleaded Guilty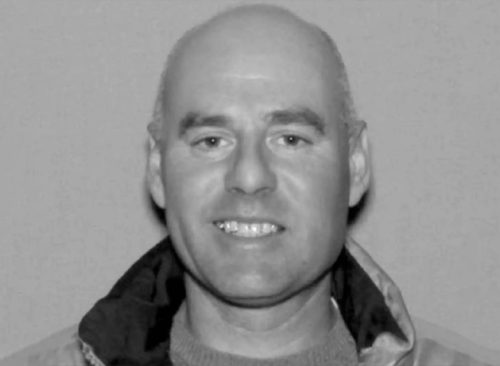 Marenghi was going through a divorce in January 2021, and his wife filed a restraining order against him, according to an affidavit filed in January. 29, 2021, by FBI Special Agent Bryce J. Ferrara in U.S. District Court. It was during this time that Marenghi reached out to an unnamed person about killing his wife, the affidavit said.
Who Was the Target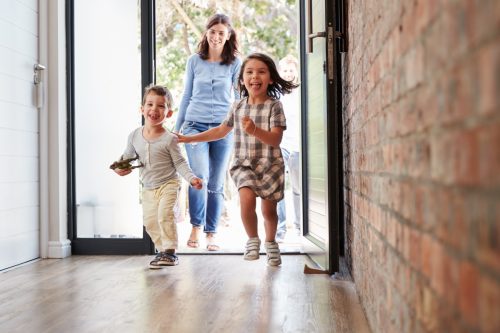 Marenghi's wife, who was not named, was the target of his murder-for-hire plot. Marenghi went so far as to suggest that the hit take place while the couple's children were visiting him.
How Did They Catch Him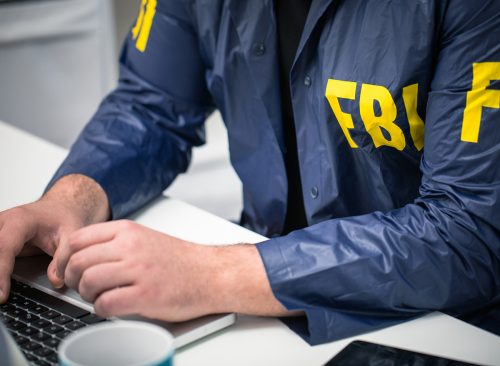 The unnamed person tried to talk Marenghi out of ordering his wife killed. But Marenghi texted him back, and the unnamed person, whom the FBI called a "confidential source," responded that if he was serious about having his wife killed, the cost would be $10,000 in cash, the affidavit said. Marenghi agreed and provided the source with information about his wife, where she worked, her hours, her home address in Malden, a description of her car, her telephone number, and a photo of her.  The confidential source then alerted the FBI, and the FBI instructed the source to put Marenghi in touch with an undercover FBI agent who posed as a contract killer.
What Happened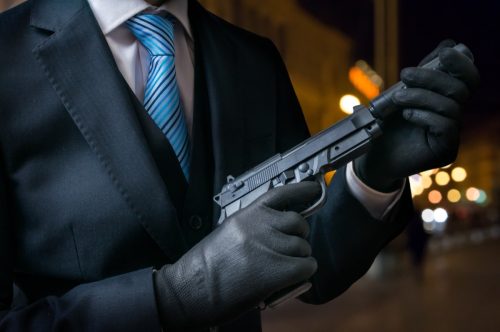 The source coached Marenghi how to talk with the supposed hit man: to refer to the hit man as "Mrs. Smith," to call himself "Boston," and to refer to the planned hit as a "construction job," the affidavit said. Marenghi called the agent on Jan. 13, 2021, during which he was told the job would require "blueprints," "pictures of the site," "what time work could start," and a "preliminary invoice." A meeting was set for Jan. 20 in Portsmouth, New Hampshire, at which Marenghi said his "situation" needed to be "taken care of." The following conversation took place, according to the affidavit.
FBI Agent: "You want to get rid of her?"
Marenghi: "Yeah, I need to … to eliminate that problem."
FBI Agent: "I mean, we can make it look like an accident … it is your call."
Marenghi: "Yeah, well, I mean obviously that's the best way. … Well, I just — I just need her out of the way for now."
FBI Agent: "OK, well that's … that's totally different. You either want her killed or you don't."
Marenghi: "Um, I need — I need the problem eliminated."
The two met again on Jan. 29, when Marenghi provided the agent $1,500 in cash as a deposit for the hit, a photo of his wife, and a schedule indicating the "best time for the construction work to start," the affidavit said.
What's Next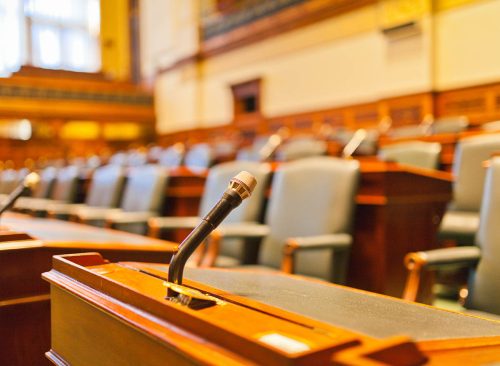 Marenghi is scheduled to be sentenced on June 8. "The charge of murder-for-hire, in a case in which neither personal injury nor death results, provides for a sentence of up to 10 years in prison, three years of supervised release and a fine of up to $250,000," the Department of Justice said in a news release. "Sentences are imposed by a federal district court judge based upon the U.S. Sentencing Guidelines and statutes which govern the determination of a sentence in a criminal case," the department added.