Elon Musk Impostor Scams Principal Out of $100,000 Donation
She says she had been "groomed."
An elementary school principal in Florida was forced to resign last week after revealing she spent months chatting with someone pretending to be Tesla founder Elon Musk and gave them $100,000 of the school's funds. Janet McGee publicly apologized at a board meeting last Tuesday, telling administrators and parents that she had been tricked. "I am a very smart lady, well-educated," said McGee. "I fell for a scam." But it wasn't enough to save her job. Read on to find out more about the story, including what the scammer promised McGee and what happened at a contentious school board meeting.
Sent Substantial Amounts of Money Over Months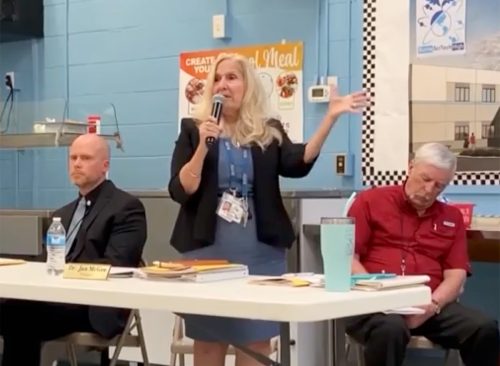 McGee had been the principal of Burns Science and Technology Charter School in Oak Hill, Florida, since 2011. Late last year, she began corresponding with someone she believed to be Musk. She chatted with them for four months and began sending them "substantial amounts of money," the Washington Post reported. It was later revealed that the scammer told McGee they would contribute about $6 million to the STEM school. McGee had talked for years about getting Musk involved in the school and thought she finally had his ear. But that's not how things turned out. 
Business Manager Warned About Potential Scam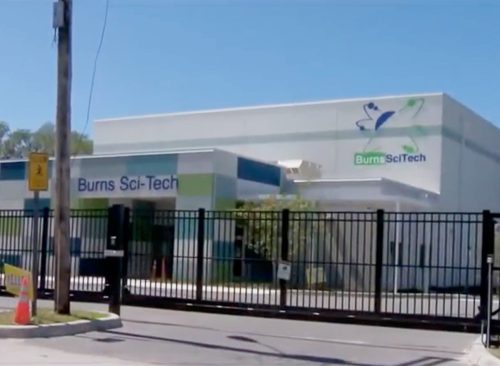 Brett Appy, the school's business manager, warned McGee that the correspondent could be running a scam. She continued to chat with the person anyway and told colleagues she had sent the person money. Appy, through McGee, was sending the person her own money. But on March 6, he noticed a check missing from the school's checkbook. He reviewed the school's accounts, expecting to see that McGee had spent a few thousand dollars. He told the Post he was shocked when he saw that McGee had written a check for $100,000 to someone she believed to be Musk's assistant.
Canceled Check, Rude Awakening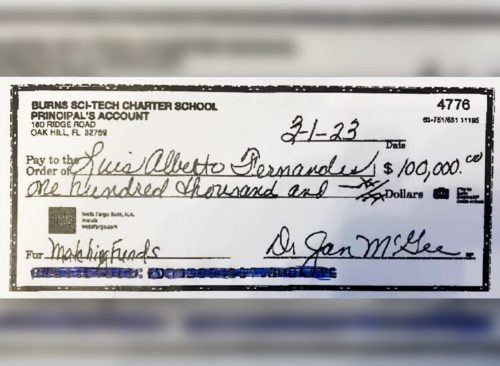 McGee had the approval to write checks up to $50,000 but amounts above that required school board approval, which she did not get, WESH reported. Appy canceled the check. It was then that McGee told others she realized she'd been scammed. "Dr. McGee told this story multiple times about how she's passionate, passionate for the school," Appy told the Washington Post. "She was passionate, passionate for the scammer."
Principal Claims She'd Been "Groomed"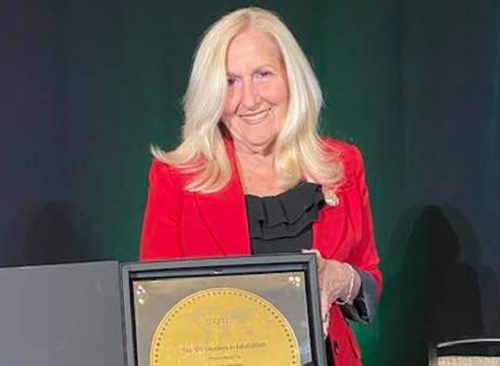 At last Tuesday's board meeting, some parents defended McGee's actions, while others demanded she resigns. McGee apologized, saying she'd made a mistake, and told a packed room that she had been "groomed," WESH reported. "Grooming is when you talk to somebody and you believe in them, and they get you to trust them that this is really real, and so I fell for it," McGee said. Three administrators at the school, including Appy, said they would resign if McGee kept her job. "I will no longer stand behind this individual, as I also have integrity," said Alexis Galerno, an assistant principal. "And I cannot continue to do this knowing that this is what's happening."
RELATED: Alleged Killer Bryan Kohberger Only Meant to Kill One of the Victims Who He Was "Obsessed" With, According to New Expert Theory
Ultimately, Resignation
About two-and-a-half hours into the board meeting, McGee said she would step down. "I love this school more than anything else. If it means your administration is going to stay, I'm turning in my resignation," she said as parents cheered in the school's cafeteria. She gathered her things and left the meeting with her husband, a teacher at the school who has since also resigned. The school board told WESH it was the only possible outcome. "When your leadership is now in question, you can't properly lead and that's going to cause chaos," said one board member. The board has begun a search for her replacement. McGee says she has filed a police report about the scammer.