Female Doctor Charged in Poisoning Husband's Tea With Drain Cleaner After He Allegedly Caught Her on Secret Cameras
Yue "Emily" Yu of Irvine, California, faces multiple felony charges based on the hidden video.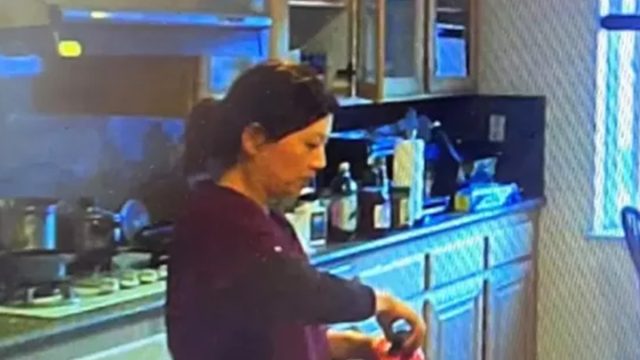 A California doctor was charged with multiple felonies after her husband installed secret cameras in their house to catch her pouring drain clearner into his tea in an attempt to poison him, prosecutors said. A grand jury indicted Yue "Emily" Yu, 45, on three felony counts of poisoning and one felony count of domestic battery with corporal injury, the Orange County district attorney said last week. Yu was arrested in August of last year. Jack Chen, 53, grew suspicious of his wife a year ago after noticing what he called a "chemical taste" in his tea and suffering various gastric problems, according to court documents. He installed hidden video cameras to capture her actions in the couple's kitchen. "I found out my wife has poisoned me with Drano to try to kill me," Chen said in court documents at the time. Here's what you need to know about this shocking case.
Who Is Emily Yu?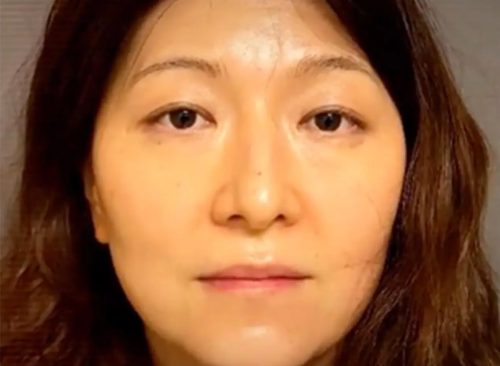 Yu is a dermatologist and lived with Chen in Irvine, California. They were married for ten years. Chen filed for a restraining order against Yu after catching her on video. He called her abusive and violent in the filing and accused her of abusing their two children as well.
Who Is Jack Chen?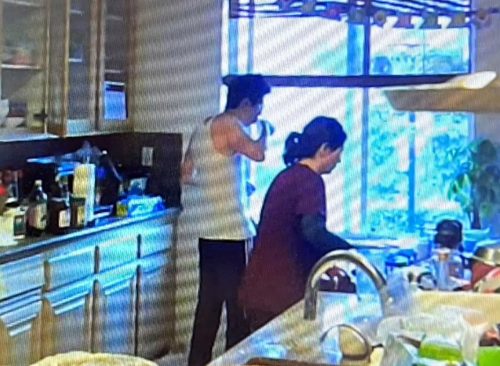 Chen is a radiologist. He filed for divorce against Yu in August 2022. Chen usually prepared his own morning tea but became suspicious after suffering from ulcers and having problems with his esophagus. After the video revealed Yu's behavior, Chen won custody of their two children and cut off contact with Yu.
What Happened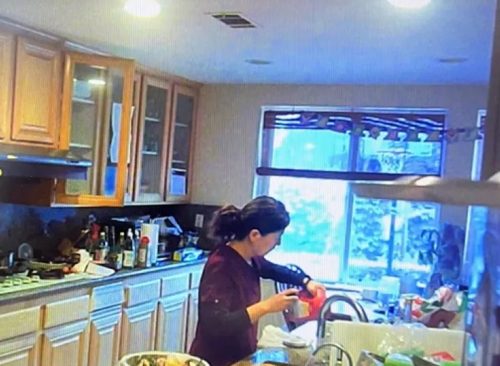 Yu poured liquid chemical drain cleaner into Chen's untended tea cup on three occasions in July 2022, prosecutors said.  The actions were captured on video from the hidden cameras Chen installed, they added.
Chen gave the video to the Irvine Police Department. Police sent samples of the tea to the FBI, which tested it and confirmed that it was tainted with drain cleaner, prosecutors said.
Yu was arrested and released in August after posting a $30,000 bond. Yu's previous attorney denied she tried to poison Chen. Her current lawyer did not respond to a request for comment from the Los Angeles Times. She is scheduled to be arraigned on April 18 in an Orange County court.