Dentist Accused of Poisoning His Wife, a Mom of 6, After Severe Headaches Left Her Brain Dead
James Toliver Craig has been arrested and charged with first degree murder of his wife, Angela.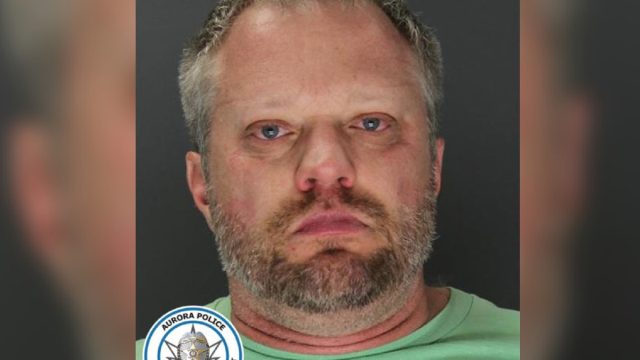 Most people who are unhappily married file for divorce. However, instead of legally separating, one Colorado dentist allegedly tried to poison his wife so that he could pursue a relationship with another woman. According to an arrest warrant affidavit, James Toliver Craig has been charged with the first-degree murder of his wife, Angela Craig, the mother of six children. Investigators believe he poisoned her with cyanide, which was delivered to his home just days before, and then flew in his mistress while his wife was in the hospital fighting for her life. 
Craig Allegedly Poisoned His Wife So He Could Move on with His Mistress
Per the affidavit, Craig intended "to end his wife's life by searching for ways to kill someone undetected, providing her poisons that align with her hospitalized symptoms, and working on starting a new life with [his lover]."
Craig, a Dentist, Had Potassium Cyanide Delivered to His Office, Report Claims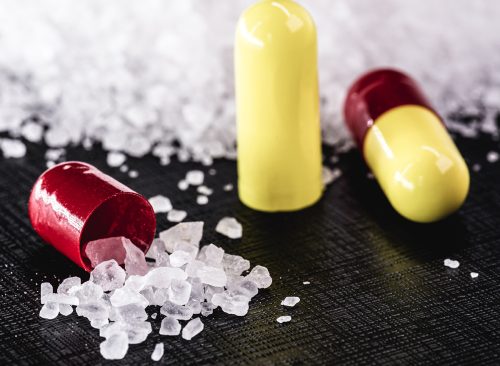 The Colorado dentist had potassium cyanide delivered to his office two days before his wife died. The affidavit also reveals that online searches conducted included where to "buy Oleander," a poisonous plant, "how many grams of pure arsenic will kill a human," and "Is Arsenic Detectable in Autopsy?" He also read an article: "6 Deadly 'Undetectable' Poisons (and How to Detect Them)," per investigators. 
According to the Victim's Sister, This Wasn't His First Poisoning Attempt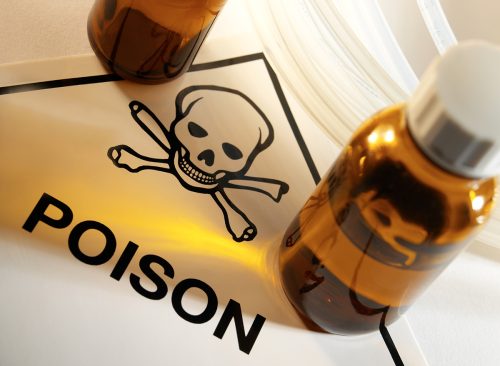 Craig's sister told investigators that the dentist "had multiple affairs with several women… had been addicted to pornography since he was a teenager, and drugged Angela approximately five to six years ago," per the affidavit. 
He Made Up a Story to Cover Up the Last Attempt, Sister Claims
"Angela told [her sister] that James drugged her (an unknown drug) because he planned to go into their bathroom and give himself a lethal injection of something and commit suicide," the affidavit says. "James told Angela he drugged her so she wouldn't find him nor be able to save him, which would give the lethal drugs time to kill him."
The Couple Were Reportedly Having Marital and Financial Problems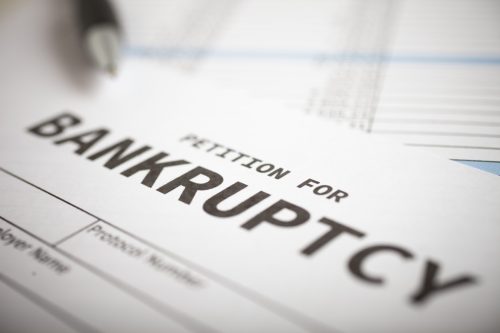 The affidavit gives further motive that the couple were not only having marital problems but Craig "was on the verge of bankruptcy" for a second time and that Angela told her sister "several times over the past 16 years that she was going to leave James but said that James always convinced her to stay," the affidavit states. 
He Also Gambled, Sister Claims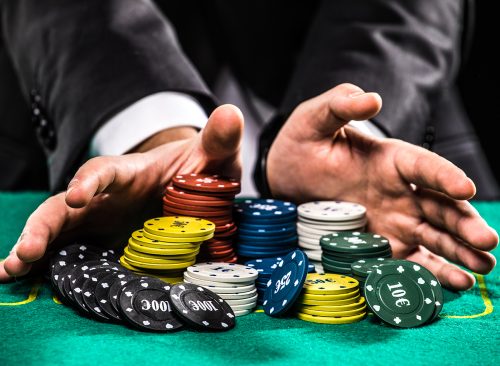 "Angela told [her sister] that James had 'run the dental office into the ground' and that their finances were dire. Angela complained to [her sister] that James recently traveled to Las Vegas, where she said he gambled away over $2,000."
Angela Arrived at the Hospital with Headaches and Dizziness and Was Brain Dead Shortly After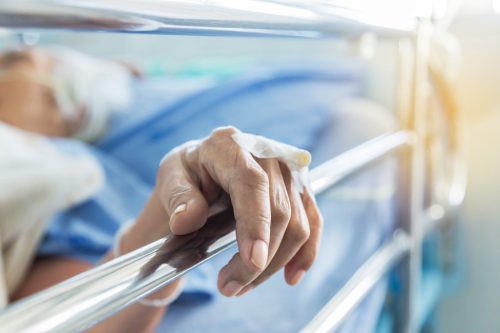 On Wednesday, Craig drove his wife to the hospital, telling staff that she had been suffering from headaches and dizziness. "Shortly after arriving at the hospital, the wife's condition deteriorated rapidly, and she was placed on a ventilator in an intensive care unit. She was declared medically brain dead a short time later," a statement from Aurora Police reads.
An Office Manager Came Across the Poison in the Office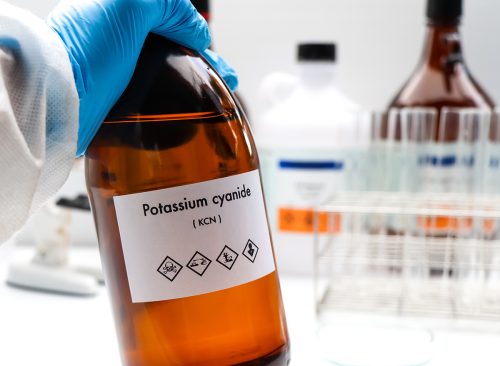 A dental office manager opened up a shipment on March 13, finding "a bio-hazard sticker and what said 'Potassium Cyanide' on a circular canister," the affidavit states. After googling the symptoms of cyanide poisoning, the office manager called a colleague who called Craig's business partner to tell him. "As a mandatory reporter, the nurse called the police, and an investigation ensued," the affidavit states.
The Suspect Allegedly Attempted to Lie About Why He Had It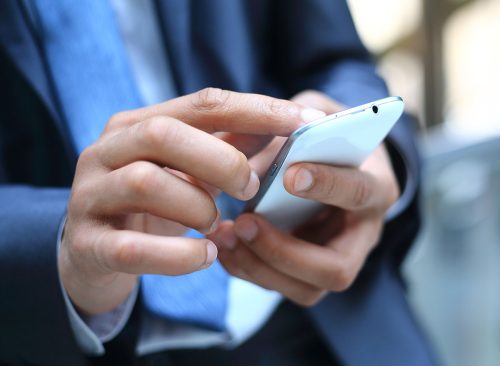 After Craig was confronted, he tried to lie about it, even saying that Angela had been suicidal, so he ordered the cyanide for her. "James claimed that Angela couldn't order the Potassium Cyanide because she didn't have the proper credentials. James told [his business partner] he ordered the Potassium Cyanide, but he 'didn't think she [Angela] would actually take it.' James described the situation as being similar to a game of 'chicken.' At that point, [Craig's business partner] told James to stop talking and get a lawyer."
He Was Also Allegedly Emailing His Alleged Mistress the Whole Time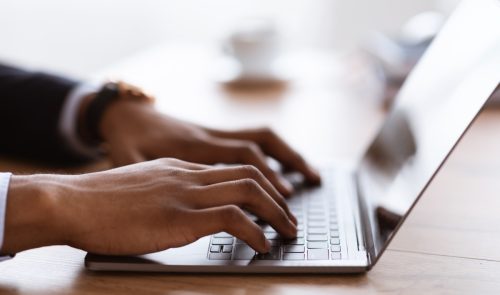 There were also emails from Craig to his alleged mistress, which "suggested that James had told her something had happened to Angela," per the affidavit. She reportedly responded by writing, "how sorry she was for him and that she wished she was helping him, not pulling him away. She stated she knew it had to be so hard what he was going through and that she wanted to be there for him but did not want to mix in with his family and friends and pretend to be only a friend when there was something more."
Police Believe There Is More Evidence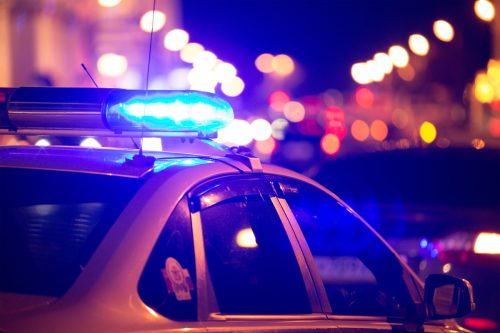 Per the affidavit, police believe there is more evidence that he "ordered multiple poisons that were not known to have been located during the searches of his residence or business," it says, adding, "James has not attempted to speak with police regarding what occurred with his wife but has made statements that he had the answers to what happened. James has only repeatedly asked for his phone back."