Tip Leads Police to "Clandestine Grave" in Condo Building Crawl Space: "Enough to Make Your Skin Crawl" 
Two Colorado residents were charged in the death of a man whose corpse was found covered in concrete.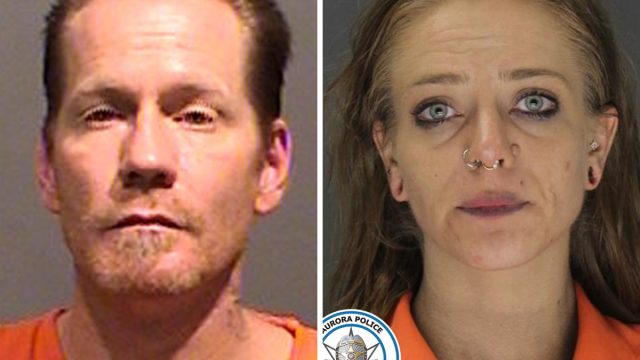 A Colorado man and woman were charged this week in the homicide of a man found buried beneath the concrete in the crawl space of a condo building. A tip led police to discover the body of a 36-year-old man who was killed six to eight months ago and buried in a "clandestine grave" at the Red Sky Condos in Aurora, Colorado, police said. Haskel Leroy Crawford, 38, was charged last week with one count of first-degree murder in the killing. Casie Bock, 29, was arrested Tuesday and charged with being an accessory to a homicide, Aurora police said. Here's what you need to know about this gruesome crime.
Who's Charged?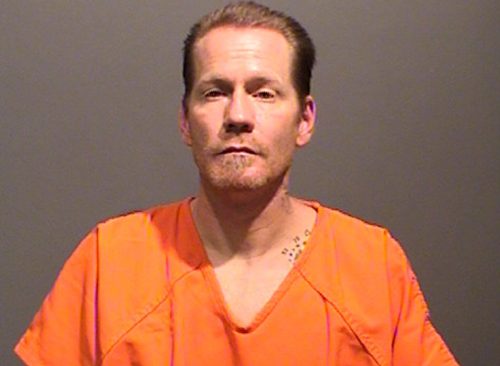 Crawford was incarcerated in Jefferson County Jail on an unrelated charge at the time of his arrest in the Aurora homicide case. Bock was the father of Crawford's children. She had previously filed for custody of the two children and a restraining order against Crawford. 
Who Died?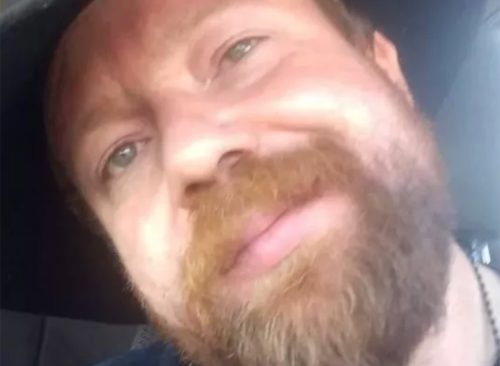 Court documents identified the dead man as Karl Beaman Jr. His relationship to Crawford and Bock was not clear. The manner and timing of his death was also unclear. The Arapahoe County Coroner's Office will conduct an autopsy when his body is recovered, police said.
What Happened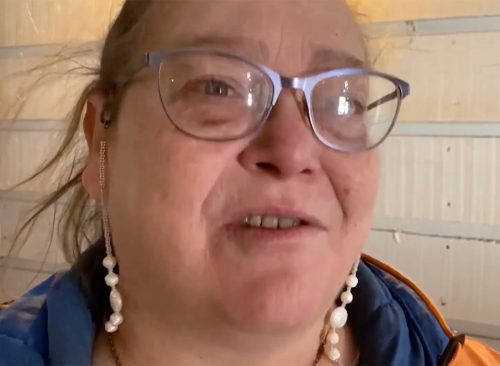 Aurora police received a tip Monday about Beaman's homicide in one of the condos at Red Sky Condos on East Second Avenue. Beaman had been missing since last summer, police said. They discovered what they called the "concealed grave" under the floor in the building's crawl space. "It's enough to send shivers down your spine, make your skin crawl," Red Sky resident Paula Kinningham said.
A Lot of Frantic Behavior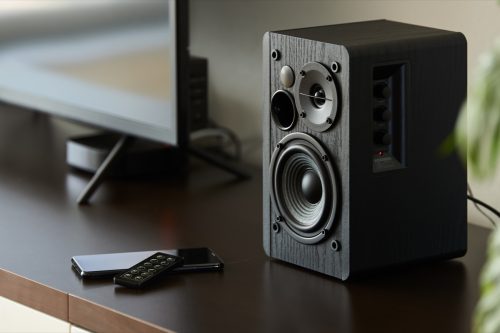 "I heard a lot of frantic behavior to be honest with you. I just thought she was on drugs," another unidentified neighbor said, referring to Bock. "She would have loud music on. I would hear pounding and drilling and a grinder, all kinds of stuff," said a third neighbor, who also was not identified. 
What Happened Next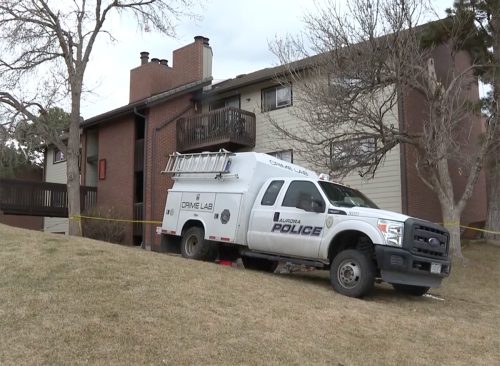 Police hired contractors to recover Beaman's body, an excavation process expected to last through the end of the week. The Arapahoe County Coroner's Office will determine the cause of Beaman's death.
What's Next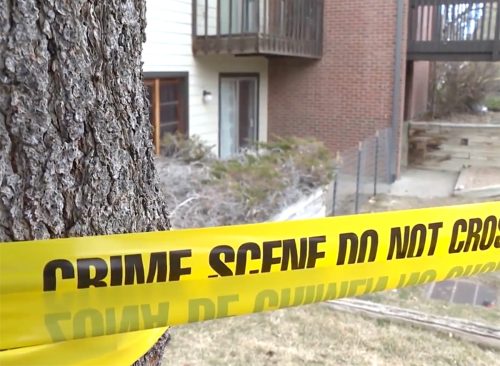 Crawford remained in Jefferson County Jail on a $100,000 bond. He also faces homicide charges in a case unrelated to Beaman's death, police said Bock is in custody in Aurora without bond, pending her first appearance in court, police said.