Everything You Need to Know About Brian Walshe, the Mass. Man Accused of Killing His Wife
Brian Walshe was accused of killing his wife, Ana, and disposing of her body.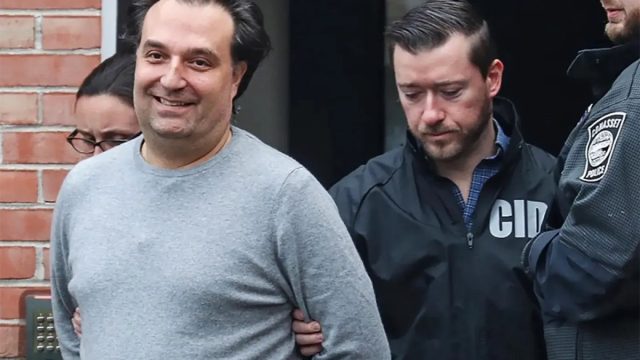 Brian Walshe, the Massachusetts man accused of killing his wife Ana Walshe, who went missing on January 1, 2023, will next appear in the courtroom for a pretrial conference on August 23, with a pretrial hearing date set for November 2. In the next several months, the prosecution will focus on building a case against the father of three, who they believe murdered the mother of his children and disposed of her body, which has yet to be found. Here is everything you need to know about the accused killer and the shocking case that is gripping the nation. 
Walshe Suffered From Childhood Trauma, According to His Dead Wife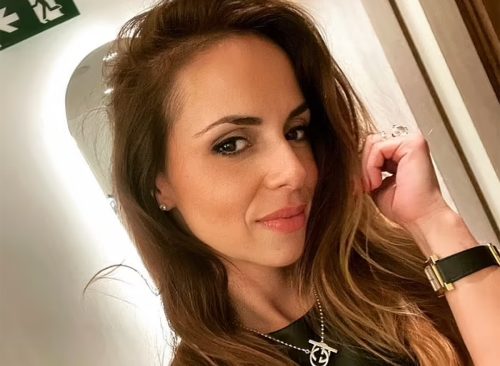 According to his murdered wife, Walshe was "deeply affected" by childhood trauma. The accused killer pleaded guilty to selling two fake Andy Warhol paintings in April 2021, with Ana writing a letter on his behalf. "He was taught to lie and hide. He was told that he was a loser, that his parents should have not had him, that he had no chances of making anything of himself in life, and that he was a lost cause. A deep feeling of shame governed his life," she wrote.
"This trauma has been ever-present in Brian's life, brought deep sadness for years and was the determining factor of how he showed up for himself and others in the past."
He Allegedly Threatened to Kill Ana in 2014 Before They Married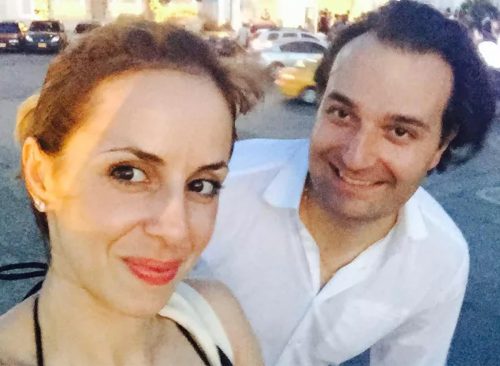 Ana previously claimed Brian had threatened to kill her. A police incident report states that Ana, who went by the last name Knipp, told authorities in Washington, D.C., that her then-boyfriend threatened to kill her and a friend on Aug. 2, 2014. However, the case failed to move forward as Ana  "refused to cooperate in the prosecution," according to the police report.
"C-1 reports that on listed date and time s-1 made a statement over the telephone that he was going to kill c-1 and her friend. S-1 now lives in Boston, Massachusetts," the police report states. She married Walshe the following year. 
Walshe Is a "Sociopath," According to Family and Friends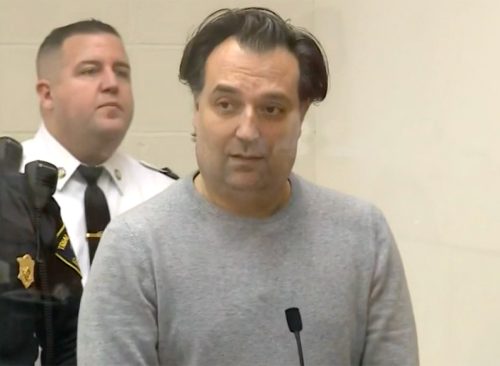 Walshe, who was accused of swindling money from his father, Dr. Thomas Walshe, was described as a sociopath by friends and family. "Brian is not a trustworthy person and his Affidavit is based on lies and misrepresentations," Jeffrey Ornstein, a close friend of the father who claims he roomed with Brian Walshe, wrote in a 2019 affidavit, adding that Walshe was "diagnosed as a sociopath." 
Ornstein also maintains that Walshe was a long-term patient at a psychiatric hospital in Stockbridge, Massachusetts A friend of Walshe's father,  Dr. Fred Pescatore, added that Brian was "a very angry and physically violent person," noting that the reason why his father had cut him off was "Brian being a sociopath."
Investigators Believe Walshe Was Lying About Wife's Whereabouts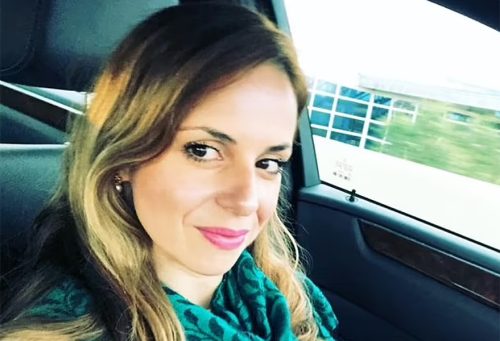 Walshe claims that the last time he saw his wife, Ana, was the morning of January 1. In his affidavit, he claims she told him she needed to travel to Washington, D.C., for a work emergency and took a rideshare to the airport for her flight.
However, investigators found no evidence that she used a ride show or got on a flight. Additionally, her phone pinged near the house on January 1 and 2, per commonwealth prosecutor Lynn Beland, leading investigators to believe he was lying about her whereabouts. 
Brian's whereabouts the week of Ana's appearance have also raised eyebrows. He was recorded on surveillance video at Home Depot wearing a surgical mask and surgical gloves and making a cash purchase. According to prosecutors, he spent about $450 on cleaning supplies, including mops, a bucket, and tarps.
Investigators Found Blood in the Basement of Walshe's Home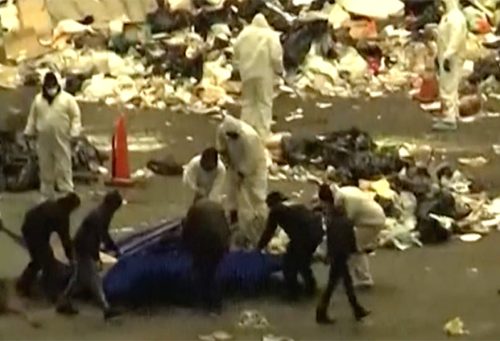 After executing a search warrant, investigators made a gruesome discovery, finding blood in the basement of Walshe's home along with a broken and bloody knife. Norfolk District Attorney Michael Morrissey also confirmed that after searching areas north of Boston in the "suspicious disappearance" of Walshe, "a number of items" were collected for testing.
Law enforcement informed CNN that after sifting through trash at a Peabody, Massachusetts, transfer station, they found materials that may be related to the case, including a hacksaw, torn-up cloth material, and what appeared to be bloodstains.
His Internet Searches May Draw Some Suspicion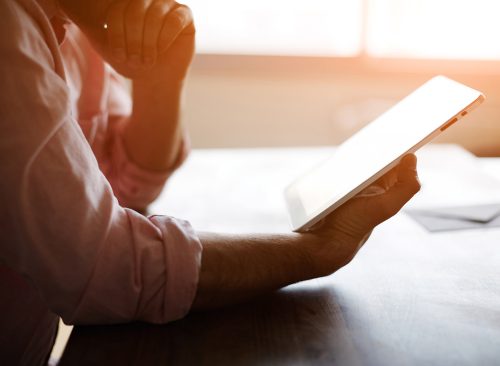 During a hearing on January 18, prosecutor Lynn Beland listed a number of suspicious searches made by Walshe on his son's iPad by date, starting with December 27, 2022, when he searched "What's the best state to divorce?"  
January 1:
How long before a body starts to smell?
How to stop a body from decomposing.

Ten ways to dispose of a dead body if you really need to.

How long for someone to be missing to inherit. 

Can you throw away body parts? 

What does formaldehyde do? 

How long does DNA last? 

Can identification be made on partial remains? 

Dismemberment and the best ways to dispose of a body. 

How to clean blood from wooden floor. 

Luminol to detect blood. 

What happens when you put body parts in ammonia?
January 2:
Hacksaw best tool to dismember. 

Can you be charged with murder without a body? 

Can you identify a body with broken teeth?
January 3:
What happens to hair on a dead body? 

What is the rate of decomposition of a body found in a plastic bag compared to on a surface in the woods? 

Can baking soda mask or make a body smell good?
He Maintains His Innocence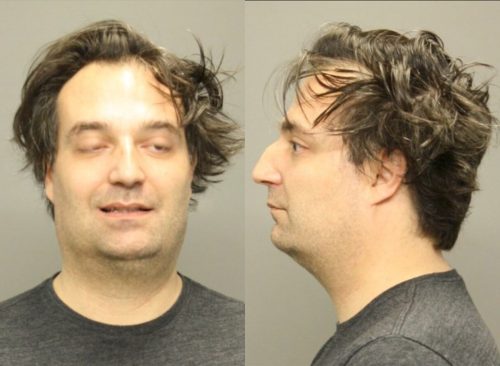 On April 27, Walshe entered his plea of "not guilty" in the Norfolk County Superior Court in Dedham, Massachusetts, after listening to the formal charges against him in the disappearance and death of his wife. His attorney also noted that while some of his internet searches, including how to dispose of a body and prevent one from decomposing, were "problematic," he also searched for positive things, like making charitable contributions. She also claims he is the primary caregiver for their three children. 
Per the Prosecution, Brian Thought His Wife Was Having an Affair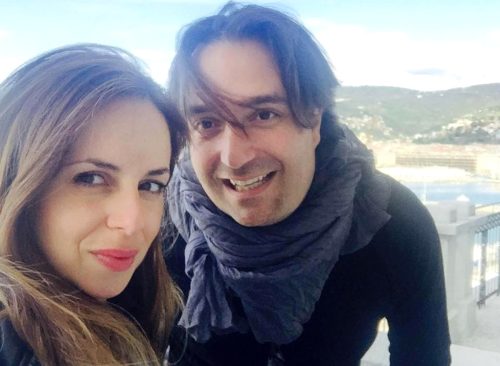 During the latest court appearance, prosecutors revealed that they believe Walsh thought Ana was cheating on him. "In December 2022, it had become evident that Mr. Walshe was suspecting his wife of having an affair," they said. "He was routinely visiting the Instagram page of one of her male friends. And on December 26, his mother – with his input and direction – obtained and hired a private investigator to surveil Ana Walshe in Washington, DC."
Miner argued that there is "really no evidence" for the affair allegation, with the attorney quoting Walshe as saying his mother's hiring of the private investigator was "crazy" and nothing would be found because Ana is "a good girl." She claims that "Mr. Walshe had no idea that his wife was having an affair until he learned it in discovery in this case."
Brian Was the Beneficiary of Ana's $2.7 Million Life Insurance Policy
According to the prosecution, Walshe was the sole beneficiary of Ana's life $2.7 million dollar life insurance policy, which could have contributed to the motive. 
According to the prosecution, Ana Walshe became very upset over dinner with a friend in Washington, DC, on December 28, 2022. Ana allegedly told her friend that she planned to leave Brian and take the children to Washington, DC. The friend claims that Ana believed she would go to jail over his federal case.
At his April 27 court appearance, Walshe was denied bail. He will return to the courtroom on August 23. 
Leah Groth has decades of experience covering all things health, wellness and fitness related.
Read more