New Bombshell Developments in Bryan Kohberger's Case
Death threats, a potential win for the defense, and how the case has impacted his family.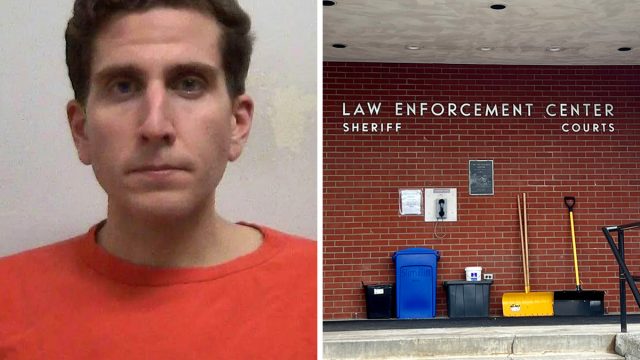 Despite the fact that Bryan Kohberger's next court date is still more than two months away, there have been new developments in the biggest murder mystery of the past year. The Pennsylvania native was arrested and charged in December 2022 with the murders of four University of Idaho students, Kaylee Goncalves, 21; Madison Mogen, 21; Xana Kernodle, 20; and Ethan Chapin, 20, brutally stabbed to death in their Moscow, Idaho home in November. This week new information has come to light involving Kohberger's life in jail, the case against him, and what life is like for his family. 
An Inmate Threatened to Kill Bryan Kohberger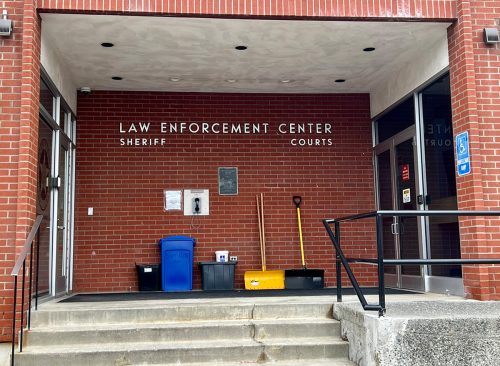 According to  NewsNation, Bryan Kohberger's life has been threatened by a new inmate at the Latah County Jail. According to sources, threats to Kohberger and guards at the jail "were nonstop" and the inmate had to be moved to another location in the jail.  
Kohberger's New Connection to God Revealed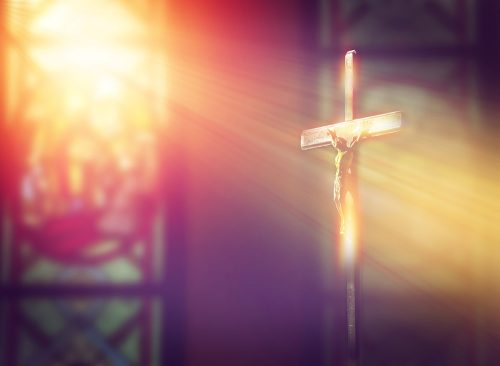 It has been widely reported that Kohberger has been meeting with ministers while behind bars.  "We do not tell folks that this will relieve them of their responsibility for their crimes," Mike Hall, who oversees the group that sends ministers to the jail, revealed to Daily Mail . "Regardless if you're in for some offense like that, or some drug offense, we're all on the same plane in terms of our need for grace and forgiveness from God."
It Has Been "Challenging" for the Ministers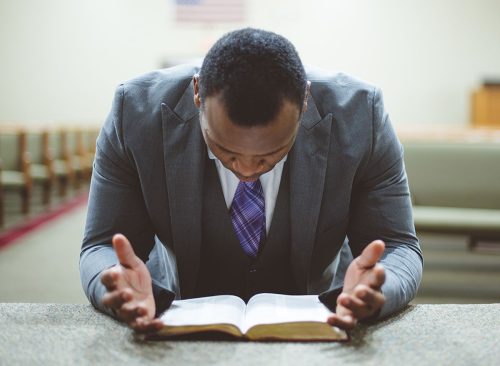 Kohberger attends one-on-one sessions every weekwith members from Project Hope Idaho.  According to Steve Otto, who serves as a board member for the organization, sharing the gospel with the murder suspect has been "challenging stuff, for sure."
The Board Member's "Heart Goes Out to the Victims' Parents"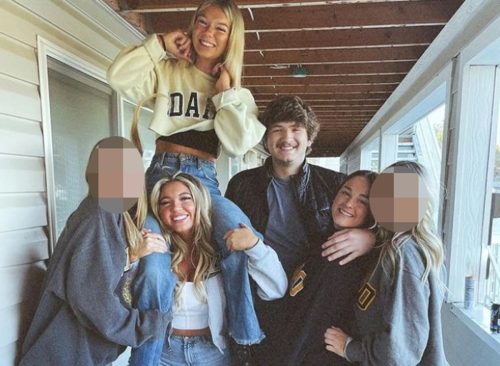 He continued to explain that he has mixed feelings. "I found myself praying quite a bit about truth and justice," he told Daily Mail. "My heart goes out to the victims' parents. I can't imagine the pain they're feeling," Otto added.
He Also Believes in "God's Forgiveness"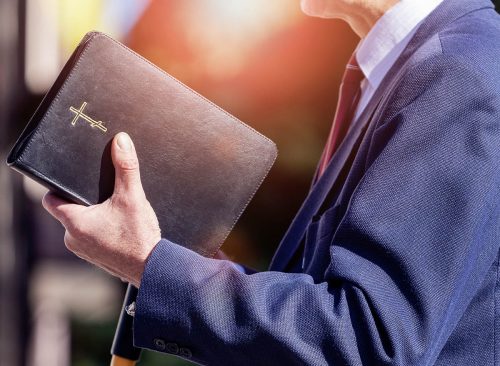 He admits that "we want justice done," but also believes in forgiveness. "God is a God of compassion and that is extended to everyone. That's my personal hope and that's my faith," he continued. "I would say that he (Kohberger) is welcome to receive God's forgiveness and grace."
There Has Been a New Development in the Case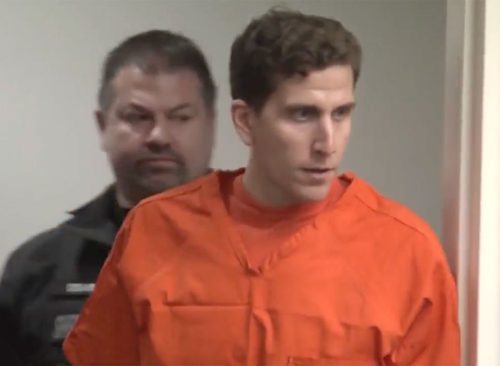 It was also revealed this week that there is a "confidential internal affairs investigation" surrounding one of the officers involved in the case. According to filings this could help Kohberger's case and might be damaging to the prosecution. 
There May be Brady/Giglio Material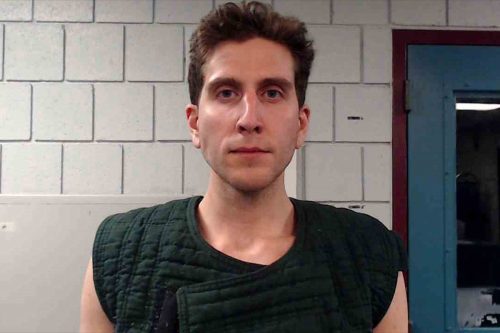 According to the disclosure there is potentially Brady/Giglio material, however, the circumstances surrounding the investigatio were not disclosed and the officer in question hasn't been named. Prosecuting attorney William Thompson Jr. states that he intends to give the information to Kohberger's attorneys, but is also asking for a protective order to prohibit the defense from sharing the information without the court's approval. The court agreed on Tuesday that the information will remain sealed.
This Is What It Means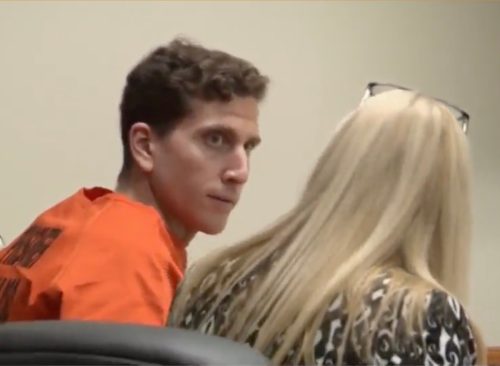 What is Brady/Giglio material? Brady material is evidence that the prosecution knows about that could be favorable to a defendant's case. Giglio material refers to evidence that calls into question the credibility of an individual, which in this case, is likely the officer.  
Kohberger's Sisters Have Been Fired From Their Jobs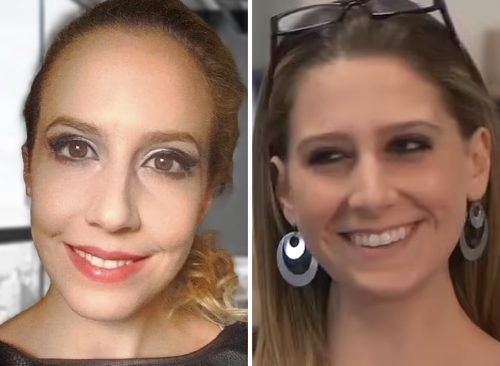 Kohberger has two sisters, Melissa and Amanda Kohberger. According to a new NewsNation report, both were fired from their respective jobs after their brother's arrest.  
The Family Allegedly "Is In Very, Very Bad Shape Financially"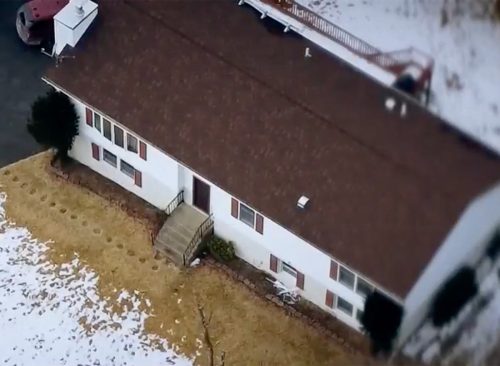 "Both of Kohberger's parents are retired and I'm told the family is in very, very bad shape financially right now especially because the sisters are now unemployed," NewsNation national correspondent Brian Entin said Monday.
The Case Has "Really Taken a Toll on Their Livelihood"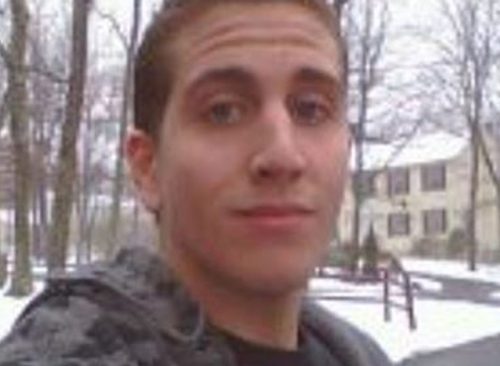 According to the report, the sisters haven't commented on their brothers case nor have they seen him. "We know that even his sisters' just being related to Kohberger has really taken a toll on their livelihood," he continued. 
One Sister Was a Therapist and the Other, An Actress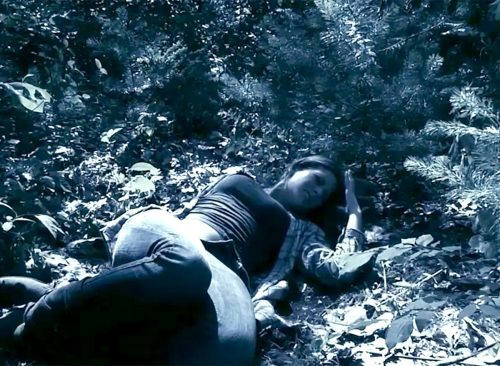 Melissa Kohberger was working as a mental health therapist in New Jersey, while Kohberger's other sister, Amanda was an actress. Ironically, she starred in a low-budget 2011 horror movie, "Two Days Back," and her character was slashed and hacked to death with knives and hatchets.
Kohberger Hasn't Been Visited By Any Family Members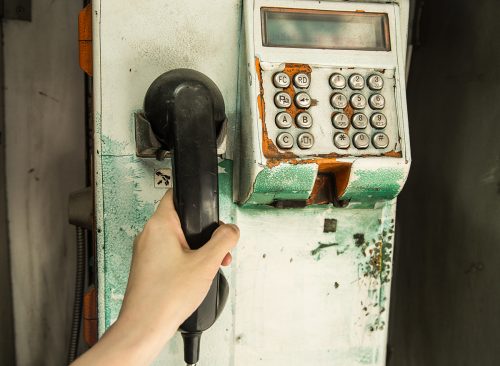 According to NewsNation, Kohberger hasn't been visited in jail by either his parents or his sisters. However he does take phone calls from family inside of the jail.