Billionaire's Son Admits Role in Woman's Death 15 Years Ago
"It was a mistake," Farouk Abdulhak, son of the richest man in Yemen, told the BBC.
The son of Yemen's richest man admitted to a BBC reporter that the mysterious death of a 23-year-old Norwegian woman in London in 2008 was the result of a "sex accident gone wrong." The body of Martine Vik Magnussen was found in the basement of a building near London's posh Mayfair district, where she was last seen alive at a club a few days before. Farouk Abdulhak, who was 21 at the time of Vik Magnussen's death and who is believed to be the last person with her, fled the country before her body was discovered, has never returned to Great Britain, and has not spoken about her death. Until now. Abdulhak remains on the Metropolitan Police's most wanted list and is the subject of an international arrest warrant. Here's what you need to know about this shocking crime.
Who Is Farouk Abdulhak?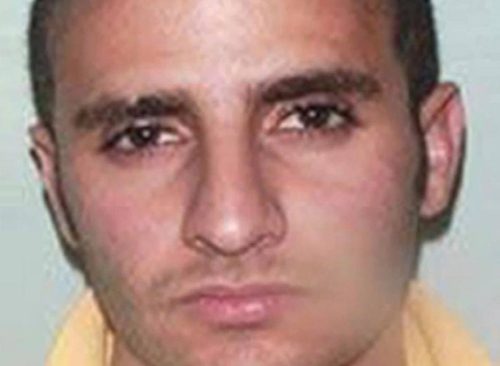 Abdulhak is the son of Middle East magnate Shaher Abdulhak, the richest man in Yemen in 2008, who made billions in oil, arms, sugar, and soft drinks. He was a friend of former Yemeni President Ali Abdullah Saleh. Shaher Abdulhak died in 2020. Farouk Abdulhak grew up in Egypt and the U.S. He was a student at Regent's Business School in London, where he met Vik Magnussen.  Now, Abdulhak lives an isolated life in Yemen, which does not have an extradition treaty with Britain. His family, including his ex-wife and daughter, fled the country's civil war and lives outside Yemen.
What Happened to Martine Vik Magnussen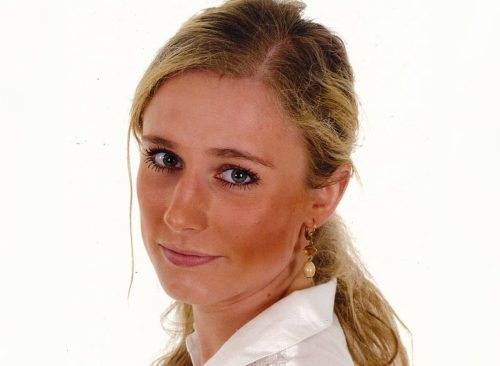 Vik Magnussen was from Norway and was studying at Regent's to become a financier in London. The last time she was seen alive was on March 14, 2008, when she and friends went to the swank Maddox nightclub in Mayfair, London, to celebrate the end of exams. They met Abdulhak, who suggested they go to his apartment to continue celebrating. Vik Magnussen was last seen on video leaving the club at about 3 a.m. the following day. Vik Magnussen's body was discovered March 16 under rubble in the basement of a building on Great Portland Street, where Abdulhak had an apartment.
A coroner concluded she died as a result of "compression to the neck," which "could mean she was strangled, held down or smothered." Her body also had 43 cuts and grazes, "many of them typical of assault type injuries or those received in a struggle," according to the coroner's report.  "As a parent, that is the hardest moment of my life," Vik Magnussen's father, Odd Petter Magnussen, told the BBC. "Very close, nearly physically, to be ripped apart."
Vik Magnussen's friends reported her missing when she didn't come home. Police searched Abdulhak's building and found her semi-naked body on March 16. By that time, Abdulhak had fled the U.K., first on a commercial flight to Cairo, then on his father's private jet to Yemen.
What Abdulhak Said to Reporter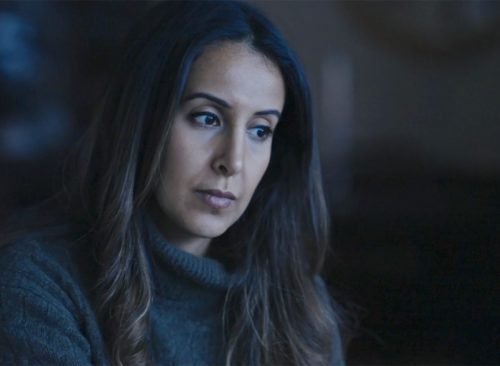 BBC reporter Nawal Al-Maghafi got Abdulhak to talk about the incident last year. "1: I deeply regret the unfortunate accident that happened," Abdulhak told Al-Maghafi. "2 regret coming here [to Yemen] should have stayed and paid the piper." "It was just an accident," he said. "Nothing nefarious. Just a sex accident gone wrong." He added: "No-one knows because I could barely piece together what happened." He told the reporter that "cocaine" was the reason he could not recall details.
Abdulhak admitted he had spoken with a lawyer. "Trust me I'm legally [expletive]," he texted Al-Maghafi, because of "leaving the country and the body was moved." Al-Maghafi also spoke to Abdulhak on the phone and asked him if he would return to the U.K. to face the consequences of his actions. "I don't think justice will be served," he told her. "I find that the criminal justice system there [in the U.K.] is heavily biased. I find that they will want to make an example of me being a son of an Arab, being … a son of someone rich … it's way too late."
The BBC Reporter Who Got Him to Talk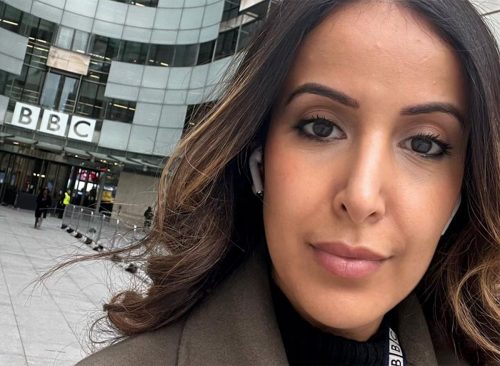 BBC reporter who convinced Abdulhak to talk is also from Yemen. Al-Maghafi was a student at the time of Vik Magnussen's death.  "When I joined the BBC as a journalist in 2011, it was one of the first stories I pursued," Al-Maghafi wrote. "My main goal was to find answers for Martine's family, who regard her death as a test of international law. The U.K. has no extradition treaty with Yemen."  She eventually connected with Abdulhak over social media and got him to talk about the incident over a five-month period last year. Ultimately, she was able to speak to him on the phone. Al-Maghafi's reporting on the case is the basis of a four-part documentary, Murder in Mayfair, airs on various BBC channels.