Alex Murdaugh, Convicted Double Murderer, Gets Love Letters from Female Admirers in Prison. "I Think I Love You … I Think About You All Day Everyday."
Women are throwing themselves at the convicted killer.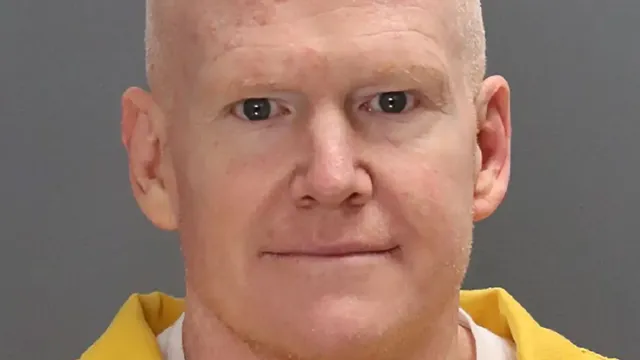 When searching for a potential partner, most people try and stay away from violent people, especially murderers. However, there are some people who are attracted to and actually seek out relationships with killers. There is even a recognized mental condition called Hybristophilia, where an individual, usually a woman, gets intensely aroused by a man who has committed notorious crimes. According to a new report, Alex Murdaugh, who was recently convicted of killing his wife, Maggie, and son, Paul, is the most eligible inmate bachelor of the moment. 
Emails and Letters Sent to Murdaugh Have Been Revealed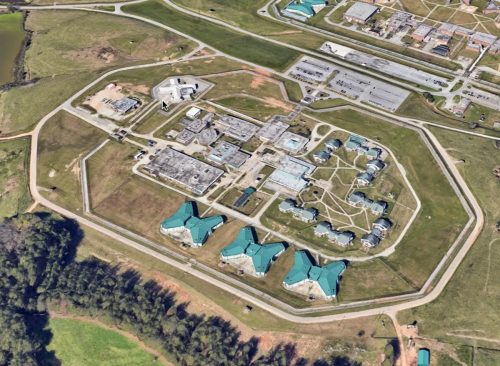 FITSNews has obtained a series of love letters sent to the former South Carolina attorney via the Freedom of Information Act. The letters were sent to Kirkland Correctional Institution while he was being held for evaluation before being sent to prison for the rest of his life. 
One Woman Wrote "I Think I Love You"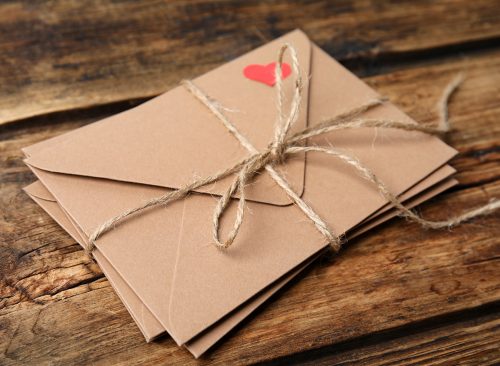 "I think I love you," a person named Nicollete K. wrote to Murdaugh on March 12, 2023, according to the publication. "I think about you all day every day. I swear on my life I'll never say a single word to anyone important or not important. I genuinely care for you."
Before being transferred to his current high-security unit, FITSNews reports that he received lots of love letters, mostly from women. According to the outlet, Murdaugh has phone and messaging capabilities. 
They Insist That He Is Covering for Someone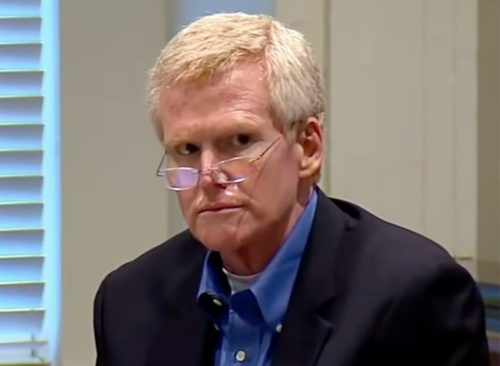 "I am just a small town girl from Missouri," a girl named Lacie K. wrote him on March 12. "I am here if you want to talk. Or vent. XXLacie."
Another sent him "love" because she was sure he was innocent. She also said she wanted to send pictures so she could "put a face to a name.
"You didn't kill your family, somebody else did and you don't wanna tell it," Destiny H. wrote, according to the publication. "I give you all the love for not snitching but then again, sometimes you gotta do what you gotta do for your freedom."
RELATED: Alleged Killer Bryan Kohberger Only Meant to Kill One of the Victims Who He Was "Obsessed" With
A Netflix Producer Also Reached Out to Him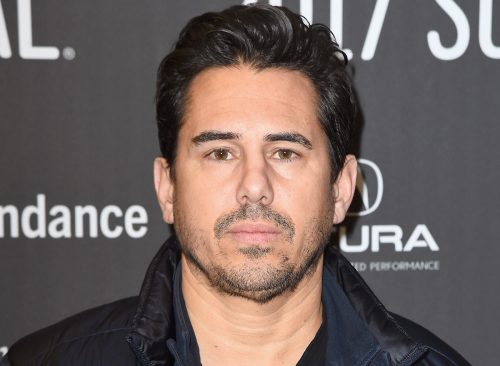 Murdaugh also received an email from Mike Gasparro, a producer of the hit Netflix documentary Murdaugh Murders: A Southern Scandal, who wants to interview him to hear his side of the story. "We feel at this point it's very important to have your voice in the (remainder) of our series," Gasparro reportedly wrote. "Our first three episodes (were) viewed by 40 million households and also 75 million hours (were) watched in just ten days. Those numbers will continue to rise. We believe you can have the largest platform on TV if you are willing to speak to us."