Airbnb Host Left With $600 Bill After Vengeful Couple Leaves Taps Running and Gas on for 25 Days
The South Korean landlord was left holding the bag after a pair of visitors from China took revenge on him.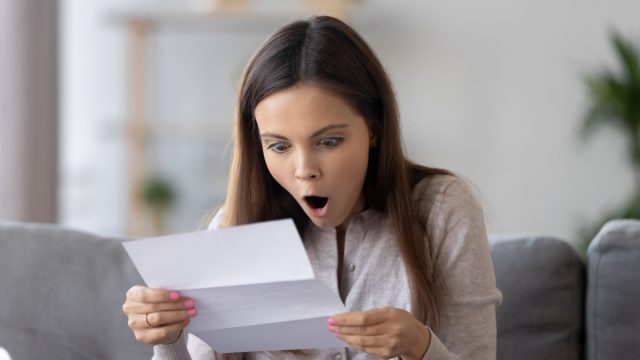 A South Korean Airbnb host was hit with more than $600 in utility bills when visitors from China left the water taps and gas feeds open and running for nearly a month during their stay. The host said the couple did so out of revenge for his refusal to cancel their nonrefundable trip at the last minute to his house in a suburb of Seoul in March. Here's what you need to know about this weird story.
Who Did This?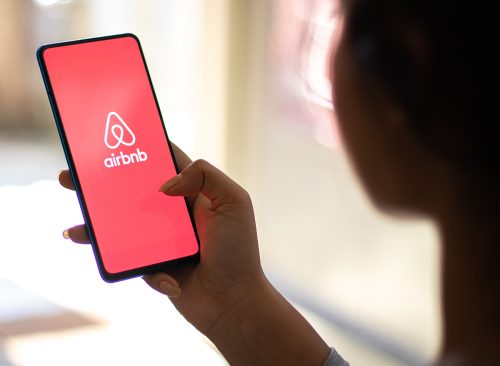 An unidentified man and woman booked the house in Mapo-gu, Seoul, on Airbnb for a visit in March. The couple tried to cancel the nonrefundable trip a few days before they were scheduled to arrive, apparently when they realized the Airbnb was in an outer suburb of Seoul and not the city center. The couple reportedly claimed they'd contracted COVID-19.
The Airbnb host, identified in Korean news reports as "Mr. Lee," refused to cancel unless they provided proof; the guests then said they'd come as planned. The host said the couple asked if the rental had security cameras, to which he replied no. But security cameras outside the unit showed the couple behaving oddly during their stay, he said.
What Happened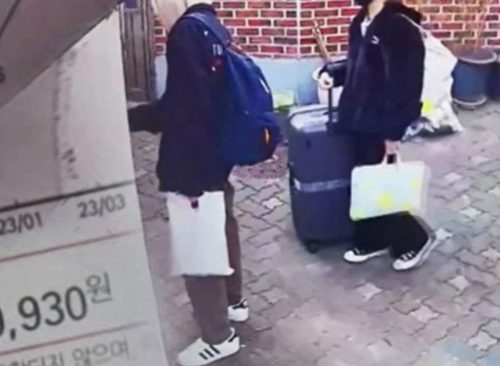 The guests arrived at the rental as planned but left after only five days of a 25-day stay. Surveillance video showed them returning about five times for a few minutes at a time during that period and leaving afterward.
A gas company employee contacted Lee during the guests' stay in early April to warn him of a possible gas leak in the house. Lee visited the rental and found the unit's windows wide open, a lighted fire and a hot floor (presumably from the heat turned on high). The guests were not in the house.
A check of the unit's meters revealed that the house had used the equivalent of 22,780 cubic meters of gas and 300 tons of water, or enough for eight adults for two months.  The total utility costs were about 810,000 Korean won, or about $604. Lee incurred hundreds of dollars of additional unspecified expenses as a result of the couple's behavior, he said.
What's Next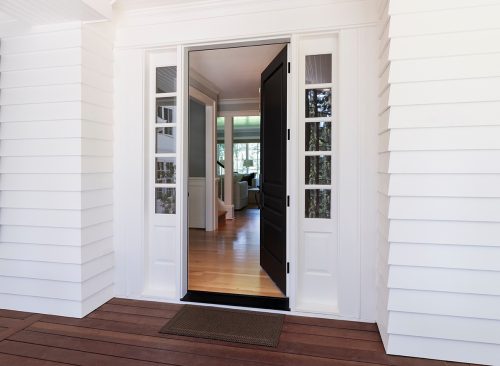 Lee appealed to Airbnb to help defray the utility bills. The company declined, according to news reports. Airbnb reimburses hosts for damage caused by guests, including to art and valuables, boats and cars. But it doesn't specify utility bills under its reimbursement program.