The New Royal Romance Drama Everyone is Talking About
They are heading toward an engagement, sources say. 
Royals aren't just like us. Descended from generations of blue bloods, the princes and princesses of the world are born into a life of wealth, aristocracy, and glamor. And unless you marry into the family, money can't buy you royalty. This is why the world loves a good royal romance, especially when it involves young, good looking individuals who could possibly join two countries together. This week there are reports that a new royal romance is cooking up. Here is what you need to know about the reported romance. 
1
Princess Maria Chiara Di Bourbon-Two Sicilies and Prince Christian of Denmark Are Rumored to Be Dating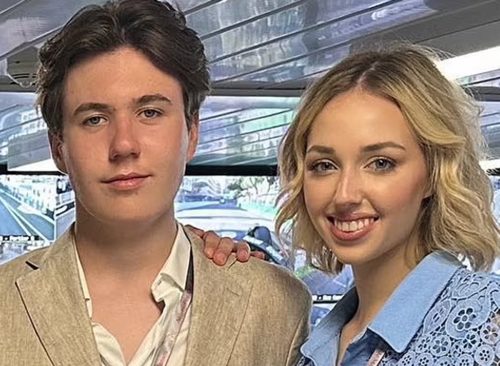 The Daily Mail is claiming that Princess Maria Chiara Di Bourbon-Two Sicilies, who doubles as an influencer, and Prince Christian of Denmark are involved. 
2
They've Known Each Other Since They "Were Little"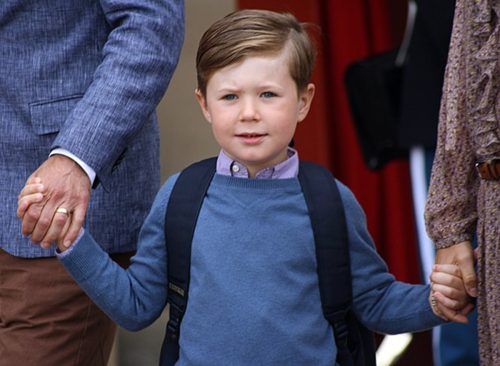 Maria recently told Italian paper Corriere about herself and the Prince: "We've known each other since we were little, my father Carlo is godfather to his younger sister." 
3
She Said That She "Hopes to Meet" His Mother Soon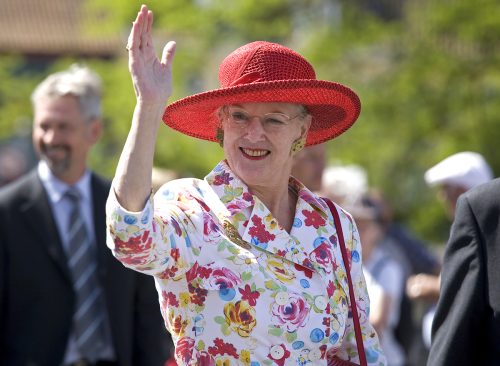 But here's the real kicker: She said she "hopes to meet Queen Margrethe soon." The Mail is running with this line, claiming that an engagement could be in the foreseeable future. They claim the rumor mill is in "overdrive."
4
And According to Another Outlet, She Has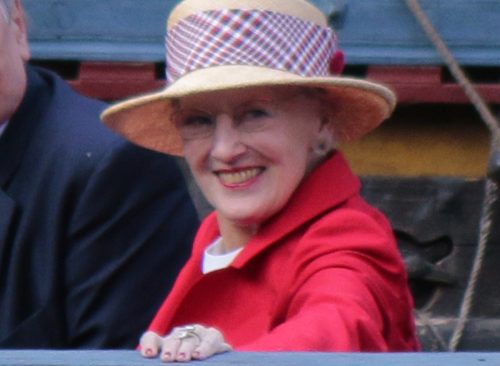 According to another outlet, Chiara has already met her potential future mother-in-law. "Chiara was presented to Queen Margrethe over the summer and they all took tea together," an insider told Woman's Day. "Christian knew they'd hit it off and was thrilled that she invited them to tea. It's an informal stamp of approval for Chiara because Margrethe doesn't take tea with just anyone."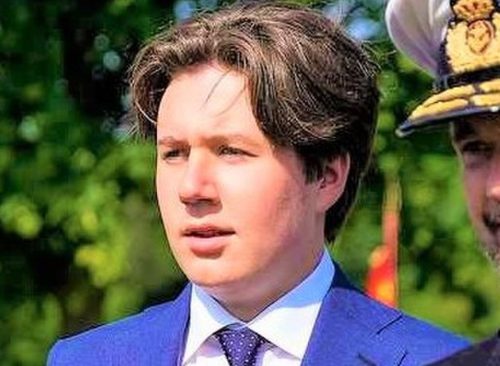 Margrethe is particularly interested in Christian's private life as he is second-in-line to the throne after Frederik. "It [is] her duty to invest time in Christian's happiness and his choice of partner," the source said. 
6
Chiara "Was in Awe of the Queen"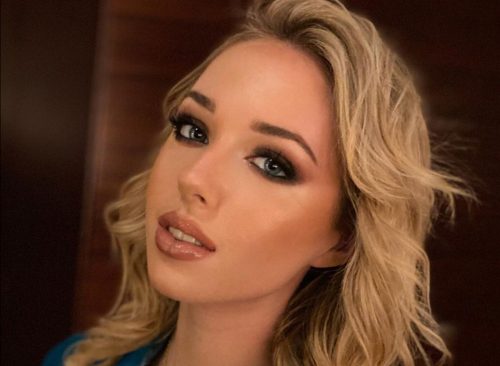 "Chiara was in awe of the Queen – it's been a dream of hers to meet such an iconic female ruler and she's been practising her curtsies for months. She did very well and made a good impression on Queen Margrethe," the source continued. "Christian's relieved – and so is his mum, Princess Mary, who has relied on her mother-in-law's advice on what it takes to be a Queen from day one."
RELATED: 7 People Who Have Been Cut Off by Meghan Markle, Sources Say
7
The First Rumors Started Swirling in May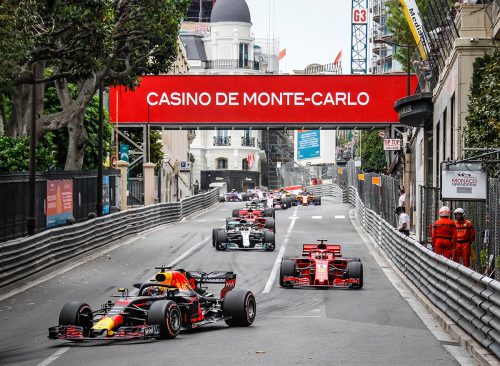 The rumors first started when Princess Maria and Prince Christian were photographed standing next to each other at the Monaco Grand Prix in May.