Natalee Holloway Disappearance Suspect Faces Extradition to US For Defrauding $25,000 From Girls' Mother, Prosecution Claims
The charges are related to wire fraud and extortion.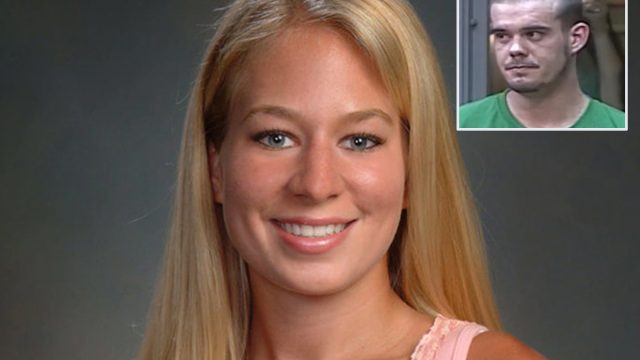 While on spring break with a group of friends in 2005, American student Natalee Holloway disappeared. The 18-year-old from Birmingham, Alabama was on a trip to the Dutch Caribbean island with her classmates and was last seen by her friends leaving a nightclub Joran van der Sloot, an 18-year-old boy.
For months her disappearance was a major news story with family and friends pleading for information leading to her disappearance. Van der Sloot was identified as a suspect in addition to two Surinamese, who were detained weeks later. Her body was never found and no charges were filed.
Just five years van der Sloot was arrested in Peru for the murder of 21-year-old Stephany Flores, pleading guilty in 2012. He is currently serving a 28-year sentence in Peru. However, according to authorities, there has been a major development and the convicted killer will be extradited to the United States. 
1
Van Der Sloot Is Being Extradited From Peru to the United States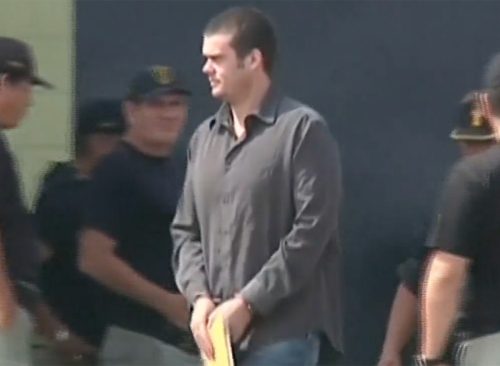 The Peruvian government granted approval for the United States to extradite van der Sloot in connection to Holloway's disappearance. However, he isn't being charged with her murder. 
2
It Has to Do with Wire Fraud and Extortion Charges Related to Holloway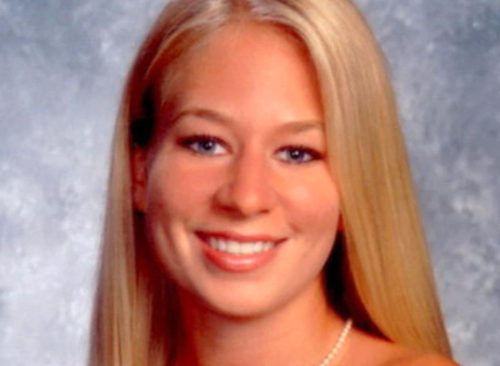 According to the AP, the extradition stems from van der Sloot allegedly attempting to profit from his connection to the Holloway case. In 2010, a grand jury in Alabama indicted him on wire fraud and extortion charges. Why? They accused him of attempting to extort hundreds of thousands of dollars from the Holloways.
3
He Took $25,000 Cash From Natalee's Parents for the Location of Her Body, Officials Claim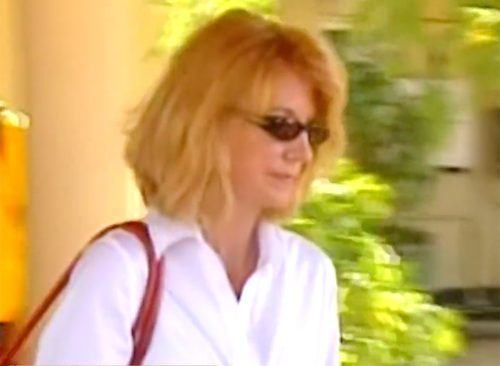 Prosecutors in the U.S. allege van der Sloot accepted $25,000 in cash from Holloway's family. According to prosecutors, the convicted killer offered to lead FBI agents to Holloway's body in 2010 before he left for Peru. In an affidavit, an FBI agent wrote that van der Sloot asked Holloway's mother to pay him $25,000 to disclose the location. If her remains were located, she would have to pay him an additional $225,000.
4
Peru Agreed to the "Temporary Transfer" of Van Der Sloot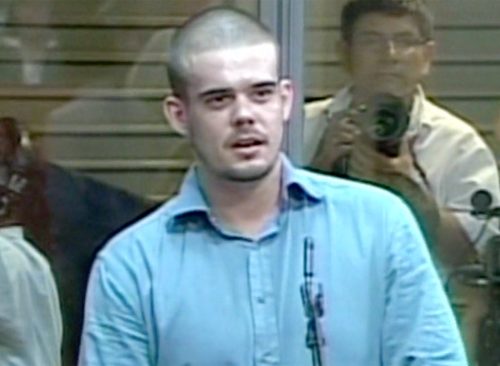 Peru's Minister of Justice Daniel Maurate announced on Wednesday that they decided to "accept the request" from U.S. authorities "for the temporary transfer" of van der Sloot on extortion and fraud charges. 
5
He Will Remain in the US Until the "Conclusion of the Criminal Proceedings"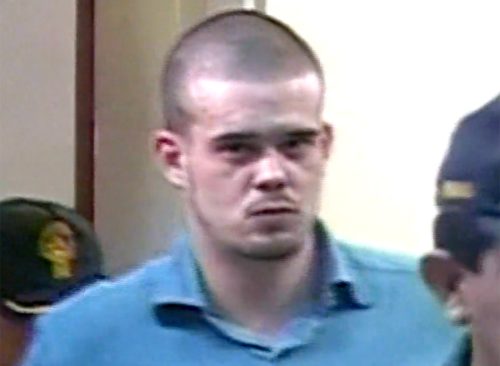 The time that van der Sloot ends up spending in the U.S. "will be extended until the conclusion of the criminal proceedings," in addition to any appeal process. U.S. authorities agreed to return the van der Sloot to the custody of Peru afterward.
6
It Is Under an Extradition Treaty Between Peru and US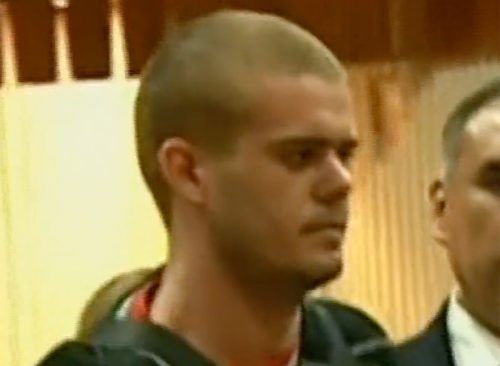 "We will continue to collaborate on legal issues with allies such as the United States, and many others with which we have extradition treaties," Edgar Alfredo Rebaza, director of Peru's Office of International Judicial Cooperation and Extraditions of the National Prosecutor's Office, said in a statement Wednesday.
7
Natalee's Mother Says "We Are Finally Getting Justice for Natalee"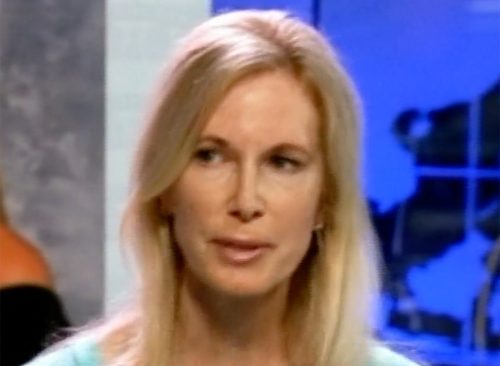 Beth Holloway released a statement. "She would be 36 years old now. It has been a very long and painful journey, but the persistence of many is going to pay off. Together, we are finally getting justice for Natalee," she said.
8
Van Der Sloot's Attorney Will Challenge It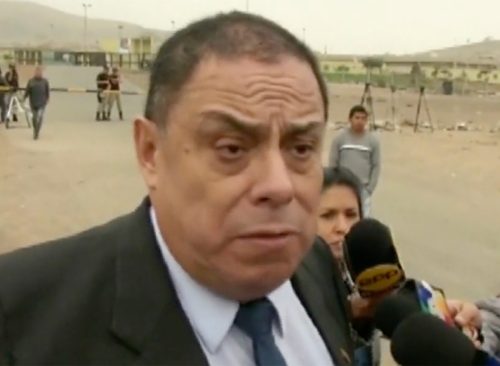 "I am going to challenge that resolution," said Attorney Maximo Altez, who represents van der Sloot. "I am going to oppose it since he has the right to a defense."