6 Most Shocking Neighbor Feuds From This Week
Even Dwight Howard and Jeffree Star were involved in neighbor vs. neighbor incidents this week. 
The bible encourages you to "Love your neighbor as yourself." However, skirmishes between people who live close together are so common, there is a whole television series, Neighborhood Wars, devoted to them. Every week, neighbor-versus-neighbor arguments occur across the country, with the majority of them remaining in the neighborhood gossip circles. However, a handful end up making headlines, and a few, result in lawsuits and even death. Here are the 6 wildest neighbor feuds from this week alone. 
1
Jeffree Star Claims His Neighbors Are "Mentally Abusing" Him and Even Tried to Run Him "off the Road and Kill Him"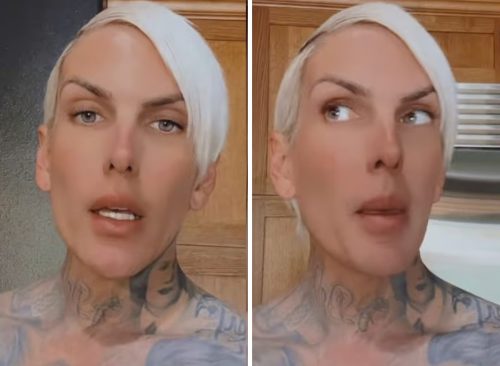 YouTuber Jeffree Star recently opened a makeup and yak meat shop in Casper, Wyoming, where he now lives. While millions of Americans adore the beauty guru, his neighbors do not. In fact, in an  Instagram story, he claims that one of them "tried to kill him." On July 26 he said his neighbor had just "tried to run him off the road and kill him." He called the police and showed footage of them on his property.  "You guys, if anything happens to me I just want it to be documented that today one of my neighbors did try to run me off the road and kill me," Jeffree said on his Instagram Story. "The incident is being investigated right now. It was very disturbing… and things are getting a little Yellowstone out here. The neighbors need mental help." He added: "This story with my neighbors mentally abusing me and harassing me is being documented by a very large publication. We are working on running a massive story, and they literally tried to run me off the road and kill me about 30 minutes ago, the people we're investigating. It's insane."
2
In Ritzy Palm Beach, A Man Allegedly Attacked His Neighbor with a Machete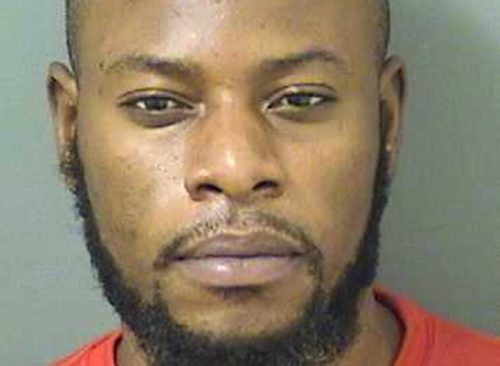 Palm Beach County sheriff's deputies arrested a Lake Worth man, Judeson Lormestoire, 20,  this week for allegedly attacking his neighbor with a machete in early July. According to the police affidavit, deputies found a male bleeding profusely from a deep laceration to his head on July 3. The victim told them he knew the guilty party, who attacked him with a machete because he was "jealous of him because he is good at speaking with females." Lormestoire is charged with attempted first-degree murder and aggravated battery with a deadly weapon. 
3
A New York City Racist Is Allegedly Terrorizing His Neighbors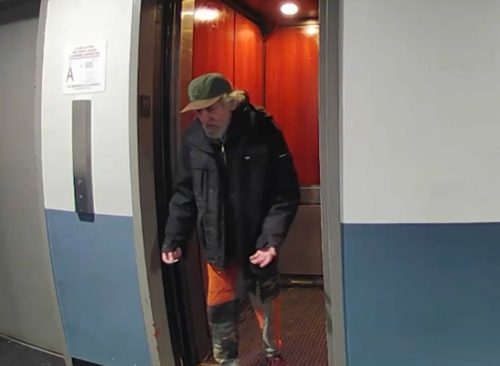 One complex in the Crown Heights neighborhood of New York City claims that one not-so-friendly neighbor, Steven Attanasso, has been terrorizing them for a year with racist rants, waving of knives, and threats to kill his Black neighbors. This week, New York City Mayor Eric Adams visited the complex and vowed to take action. According to police sources, the 67-year-old is their only suspect in an April 6 fire that killed 66-year-old Roderick Coley, a Black veteran. The fire was started by a foam mattress in the hallway, which they believe belonged to Attanasso. Three days before the fire, a neighbor filmed a video of Attanasso on tape saying "Black people, we're gonna burn you. You guys are really brown. When we're done with you, you'll be black!"
4
A Stabbing and Shotting in San Antonio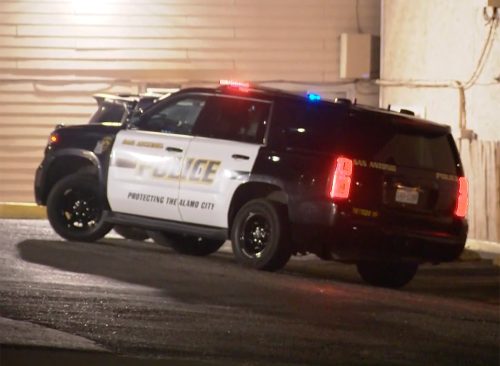 Another deadly neighborhood war occured this week in San Antonio, Texas. According to police the violence errupted at the Casa Blanca Apartments. The first received a call for a cutting in progress, which progressed to shots fired. They found one person who was shot and another who was stabbed. Police said a 67-year-old man knocked on his neighbor's door and stabbed him in the chest when he opened it. The 24-year-old man who was stabbed grabbed a pistol that was near the door, and then fired multiple shots at the other man. The suspect was pronounced dead at the scene, and the stabbing victim was taken to the hospital but expected to survive.
5
Dwight Howard's Neighbors Are Allegedly Mad About His Cows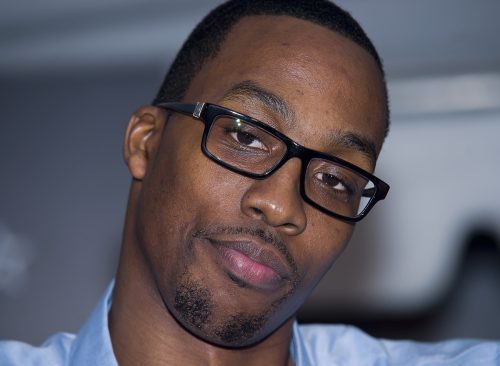 Who knew Dwight Howard had pet cows? The former NBA star has been sued by one of his Georgia neighbors, who claims that on March 10, 2020, one of Howard's cows was roaming on a public road when she hit it and subsequently, suffered injuries. She claims he "permitted his livestock (cows) to run at large on or to stray upon the public roads of this state and other property" and that "This collision occurred because of the negligence of Dwight David Howard, II in failing to keep his livestock contained to his farm and off the public highways of the State of Georgia." It continues: "Nickerson is entitled to recover damages from Dwight David Howard, II for medical expenses, and other actual damages to the extent permitted by law." According to Howard, the farm was purchased through an LLC named 2989 Holdings and she should be suing the company and not him personally. 
6
"Granny Karen" Is Allegedly Raging Over Sidewalk Chalk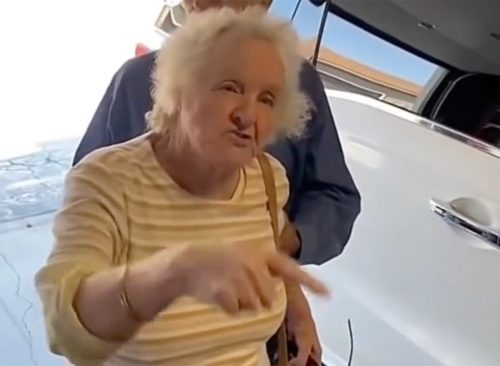 Most neighbors think sidewalk chalk artwork from local tots is adorable, but not one elderly woman, who has earned the nickname "Granny Karen" after her rant went viral. In it, she swears at a family and threatens to turn them into the HOA for defacing the streets with washable chalk.