Model Charged in Stabbing Death of Boyfriend Acted in Self-Defense, Lawyers Now Claim
The Florida woman is charged with second-degree murder in the 2022 homicide.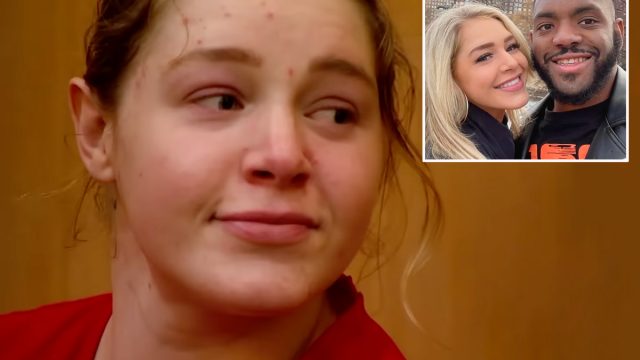 A Florida model charged in the stabbing death of her boyfriend acted in self-defense, her lawyers now argue. Courtney Clenney, 26, is charged with second-degree murder in the death of Christian "Tobi" Obumseli in April 2022. Her lawyers said they have discovered evidence supporting a claim of self-defense in the killing. Here's what you need to know about this case.
1
Who Is Courtney Clenney?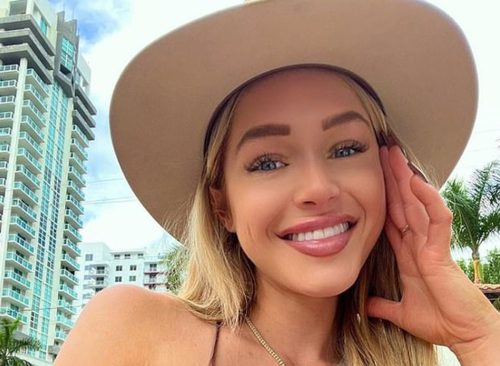 Clenny is a social media star with accounts online, where she posts under the handle "Courtney Tailor" and has more than 2 million followers.
She has made more than $3 million since 2020, according to news reports. Clenney and Obumseli were together for about two years and had a complicated relationship, one of her lawyers, Frank Prieto, said. "It was clearly a toxic relationship," he said. They "had their ups and downs and, unfortunately, it culminated with his death," he added.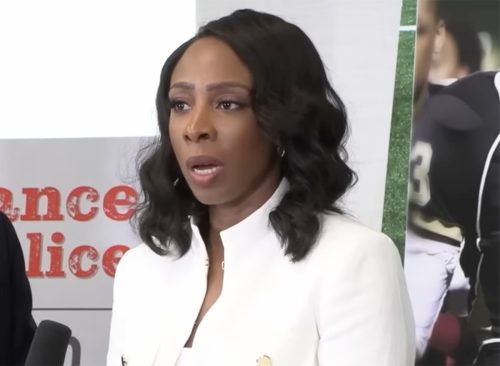 Obumseli was a cryptocurrency trader. He died from a 3-inch stab wound to the chest, the chief medical examiner for Miami-Dade County found. Obumseli's family filed a wrongful death lawsuit against Clenney and others in April. "We've lost so much just beyond Toby," said Karen Egbuna, Obumseli's cousin. "My aunt has never been the same. She is marked with a sadness and anger and grief that will likely never go away." "The forensic evidence is clear that Christian was not an aggressor in any way and that there's one aggressor in this case," said Michael Haggard, a lawyer for Obumseli's family.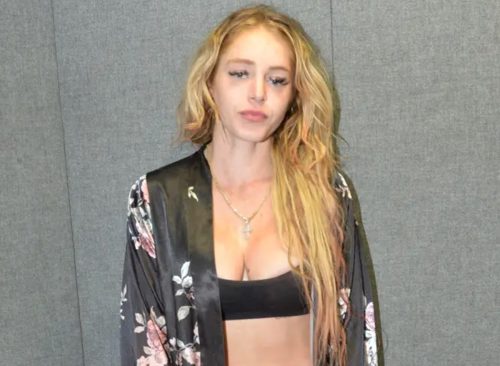 Clenney and Obumseli argued at their condo in April 2022. At some point, Obumseli was stabbed in the chest with a knife that cut an artery in his chest, according to court documents. "I really don't know if this was justified at all," Clenney later said, according to prosecutors, who added that she gave conflicting statements about the incident. Prosecutors argued that Clenney was the aggressor and Obumseli was the victim of domestic violence. Clenney's lawyers said the opposite was true.
4
What Clenney's Lawyers Say Now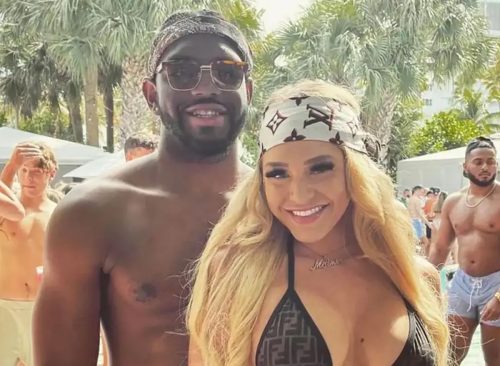 New evidence has emerged proving that Clenney was an abuse victim and acted only in self-defense, according to her lawyers, Prieto and Sabrina Puglisi. "I think that the fact that the detective in this matter did not arrest her for four months while they investigated the case. It's very telling," Prieto said. Clenney asked for a restraining order against Obumseli days before his death, the lawyers said. A security guard in the building told police he once saw Obumseli rush Clenney, the lawyers added. Clenney called security in Las Vegas in 2021, and police interviewed the security officer, Puglisi said. "And you can see it in the body camera of the police officer, he says he overheard her saying, 'Get your hands off me,' and when they got up to the room, clumps of her hair were on the ground," she said.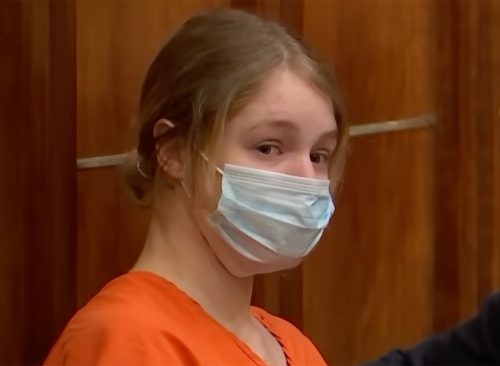 Clenney has pleaded not guilty and remains in jail without bail. A court hearing is scheduled for July. The Obumseli civil lawsuit will likely not go to trial until the criminal case is resolved, Prieto said.