"Miracles Do Exist" as Missing Teen Turns Up Alive Four Years Later and 1,000 Miles From Home
Alicia Navarro, who went missing at the age of 14, showed up in a police station this week. 
According to the Office of Justice Programs, in 2021, there were 337,195 reports of missing persons involving youth entered into the Federal Bureau of Investigation's National Crime Information Center (NCIC). In total, youth accounts for 32 percent of active missing persons records. While many children are located shortly after going missing, some never return home, which is a parent's worst nightmare. Alicia Navarro was one of these statistics after she went missing four years ago at the age of 14. This week, the now-18-year-old walked into a police station 1,000 miles away from her home, and her family is calling it a "miracle." 
1
Alicia Navarro Went Missing at 14 in Arizona and Appeared This Week in Montana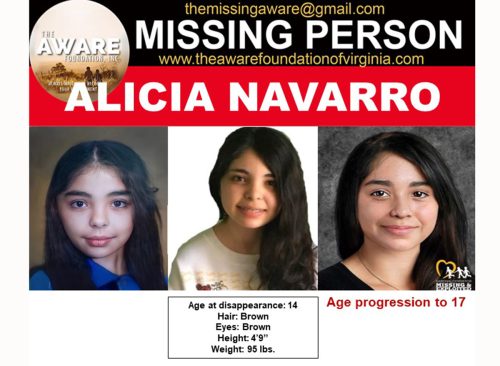 In new video footage released by authorities, Navarro is interviewed after showing up at a police station in a remote Montana town, 1,000 miles away from her hometown, Glendale, Arizona, where she went missing four years ago. 
2
She Says "Nobody Hurt" Her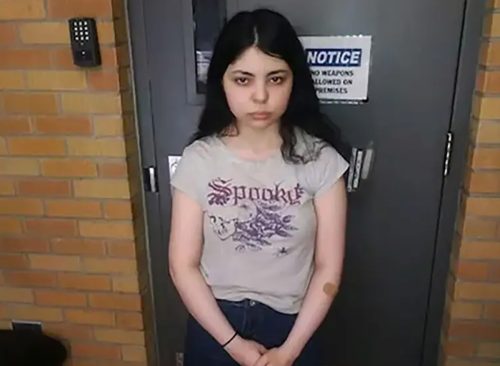 "Did anybody hurt you in any way?" an officer asks the girl. "No, nobody hurt me," the teen replies. 
3
She Thanked the Officers for Helping Her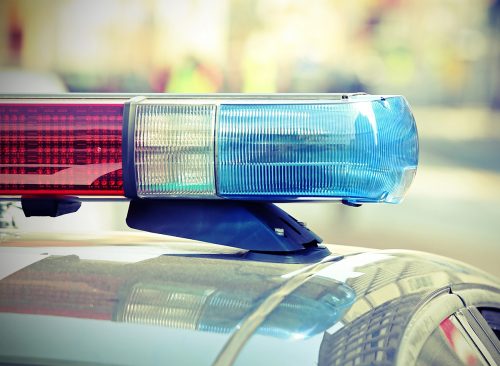 The officer tells her that he wants to make sure she is safe. "I understand that," she responds. "Thank you for offering help to me," Navarro says to the police. 
4
She Is "Safe," "Healthy," and "Happy"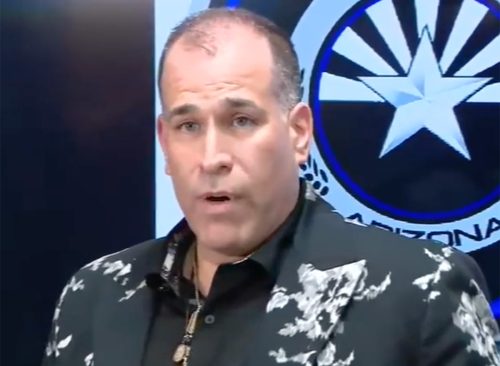 "She is by all accounts safe, she is by all accounts healthy and she is by all accounts happy," Glendale public safety communications manager Jose Santiago said during a press conference Wednesday. "She is not in any kind of trouble. She is not facing any kind of charges."
Navarro, previously described as autistic but high-functioning, went missing in September 2019, days before her 15th birthday. She left behind a note to her parents. "I ran away. I will be back. I swear. I'm sorry."
6
She Has Been Reuinited with Her Mom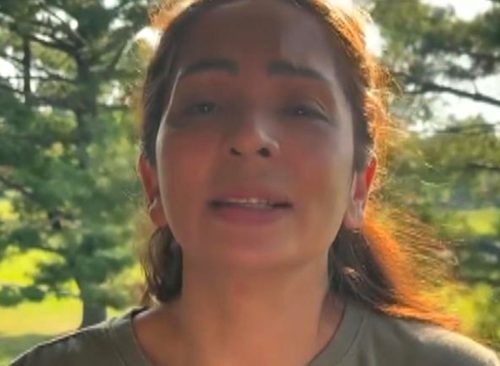 Navarro was reunited with her mother, Jessica Nuñez, with Glendale police Lt. Scott Waite describing it as an "extremely overwhelming" encounter.
7
Her Mom Says, "Miracles Do Exist"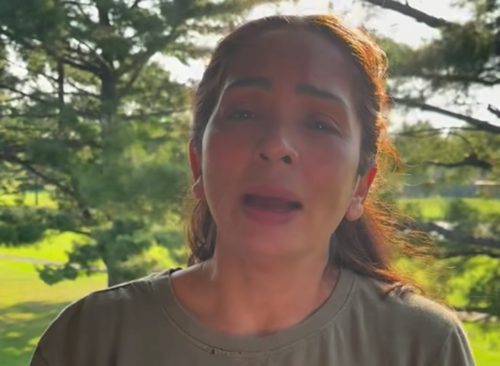 "For everyone who has missing loved ones, I want you to use this case as an example," her mom said in a Facebook video. "Miracles do exist. Never lose hope and always fight."