Meghan Markle "Uncomfortable" Around William and Kate, Will Avoid "Royal Frame"
Here is why you probably won't see the Duchess of Sussex joining Harry at Royal events, says an expert.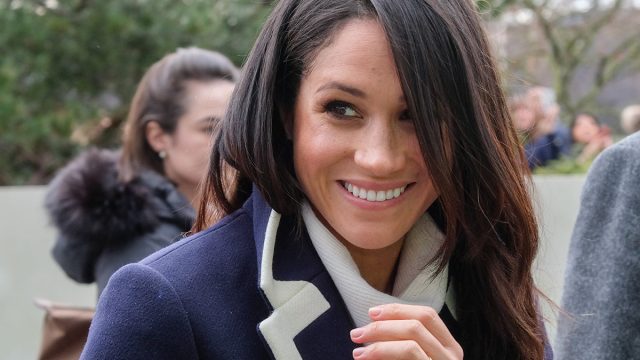 Over the last several months, there has been a lot of speculation as to whether Prince Harry would reconcile with his father, King Charles. While the estranged royal has lashed out at his family on multiple occasions over the years, his presence at his dad's coronation last May sparked hope that maybe the two were mending their broken relationship. However, even if they do, one expert maintains that Harry's wife, Meghan Markle, won't return to the royal mix and reveals the reason why. 
1
Clive Irving Believes Meghan Will Stay Outside of the "Royal Frame"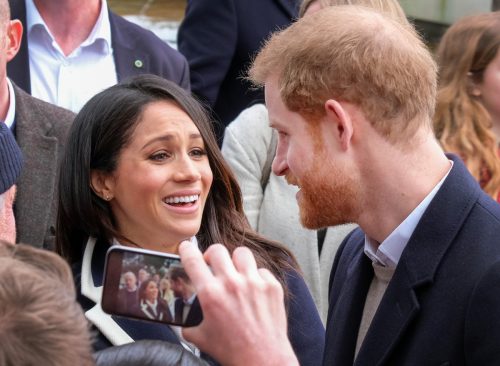 Clive Irving, author of The Last Queen and a royal columnist at The Daily Beast, told Daily Express US that the former Suits star will likely stay outside of the "royal frame." 
2
The Expert Says Will and Kate Make Her Feel "Uncomfortable"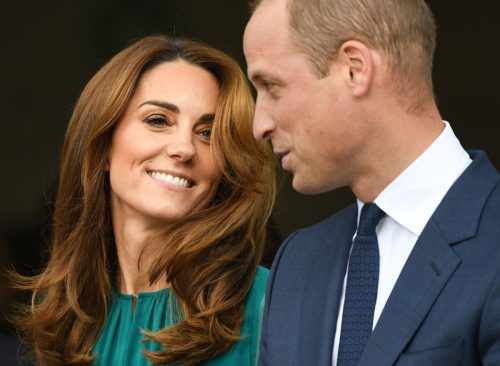 Why won't she return to life as a royal in any capacity? According to the expert, Prince William and Princess Kate make her feel "uncomfortable."
3
She Isn't Comfortable Because "They're Not Comfortable with Her"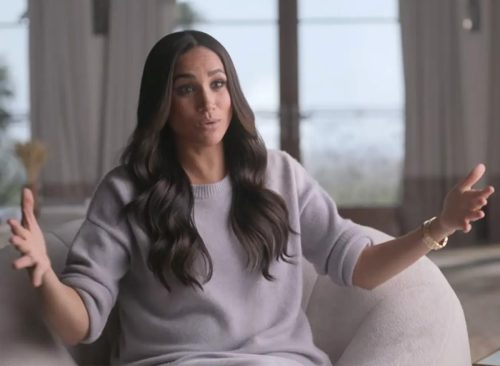 "I think it's unlikely ever to see Meghan in the same frame as William and Kate. I don't think she's comfortable with them because they're not comfortable with her," Irving said. 
4
Harry Will Attend Events, But Not Megham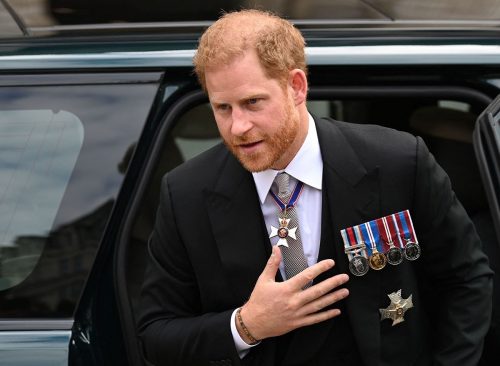 Irving added that Harry might make appearances at the royal events, but Meghan will likely sit out. "I think it's basically Harry's appearances that will matter now, not her," he said. 
5
Harry and Meghan Don't Need to "Trade" on Their Royal Status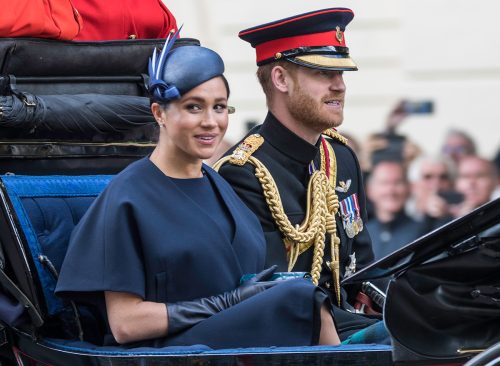 Irving also said that Harry and Meghan no longer need to "trade" on their royal status, because they have become "celebrities in their own right."
6
Meghan Will Likely Be Absent From Future Royal Events, Expert Claims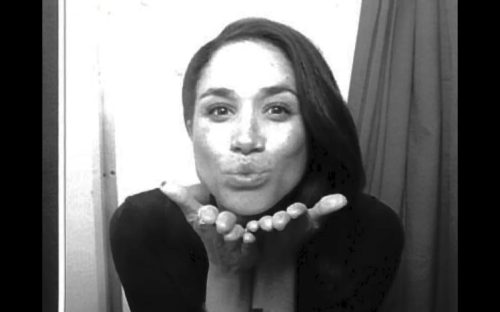 While Harry has attended some events, Meghan has been notably absent and will continue sitting out these types of affairs in the future. 
7
She "Doesn't Want to Be Accused of Embarrassing" Charles, According to Expert
"Meghan doesn't want to be accused of embarrassing [Harry's] father or being a burden on the monarchy," Irving said. 
8
Kate Has "Closed Her Mind" to Reconciliation, Says One Expert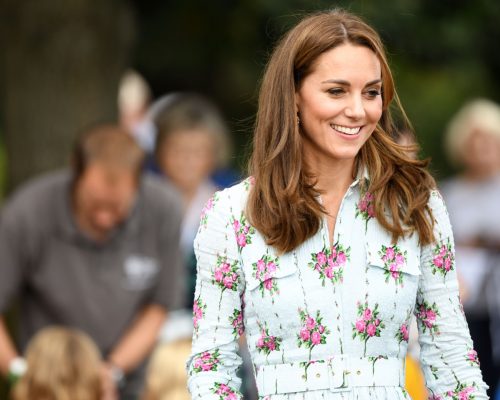 British journalist Jennie Bond told OK! Magazine this week that Meghan's sister-in-law has been so "hurt and insulted" by Harry and Markle's actions and has "closed her mind" to a reconciliation. "When you come from a happy, united family — as Catherine does — it's incredibly hard to understand how people can become estranged," she said. 
9
Kate Tried to Get Harry and Will to Talk After Prince Philip's Funeral, Expert Claims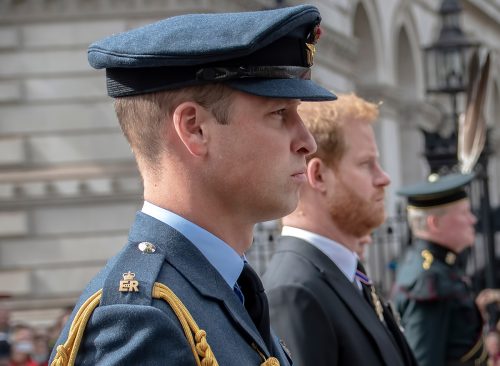 "I think she believed the rift could be fixed and, after Prince Philip's funeral, we saw her talking with Harry and obviously encouraging William to do the same. But we now know that it didn't work," said Bond. "In fact, William and Harry had a blazing row right after the funeral. There comes a point when you just have to accept that happy families are not a game that everyone can play."
10
However, Another Expert Says the Door Isn't Closed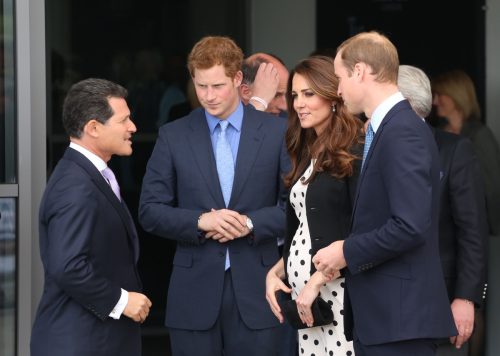 Royal expert Shannon Felton Spence added to Fox News Digital that she doesn't think the door to repairing the relationship of the two couples is totally closed. "That's counter to everything I know about Catherine. She is not cold or hard. She is a kind person," Felton said. "She cares deeply about Harry and about family in general. They are all hurt, but she knows they are family," she continued.
 RELATED: Surprising Signs You've Already Had COVID
11
Reconciliation Has Been Put "On Ice"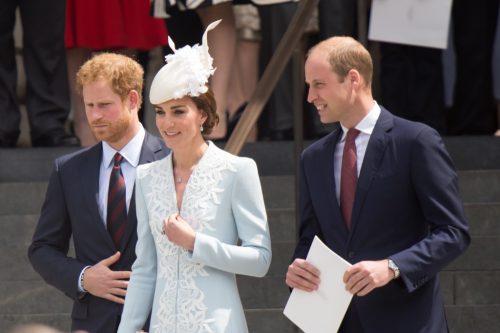 "No one has closed their mind to reconciliation, they've just put it on ice," she continued. "It seems like everyone has quit pushing, and they are just all giving the rift some space. I don't think you can measure these things. They were a unit that has split into two conflicting camps. Everyone is hurt. Everyone has hurt everyone."