Meghan Markle's Father Speaks Out: "I Refuse to Be Buried by Meghan While Still Alive"
Thomas Markle speaks out in a new documentary.
Meghan Markle's complicated relationship with her father, Thomas Markle, has been highly publicized ever since the Duchess started dating Prince Harry. The 78-year-old, who is also the father of Meghan's half-siblings, Thomas Markle Jr. and Samantha Markle, the sister who sued Meghan for defamation, recently appeared in a documentary and openly discussed his relationship with his estranged daughter. In it, he lashes out against the mother-of-two, claiming she has tried to "bury" him alive. 
1
Thomas Appears in a New Documentary with His Two Other Kids
Thomas, who appeared in Australia's Channel 7 Spotlight program with his other children, claims that comments made by the couple make it sound like he is already dead. He also revealed that despite health issues, Meghan has failed to reach out to him. 
2
Thomas Claims He Hasn't Heard From Meghan, Even After Suffering a Stroke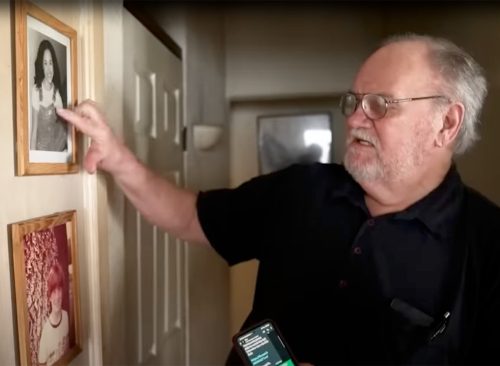 Thomas Markle said that he never received any messages from Meghan after he suffered a major stroke. "If she doesn't turn up for a stroke, if that doesn't move her, what would?" he said.
3
He Says: "She Killed Me and Then Mourned Me"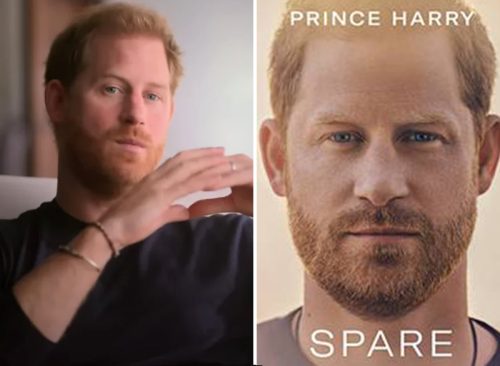 Thomas is particularly upset about Harry's comment in the memoir Spare that Meghan is "mourning the loss of her father," considering he isn't dead. "She killed me and then mourned me," he said. "I refuse to be buried by her."
4
Thomas Accuses Meghan of "Dumping" Him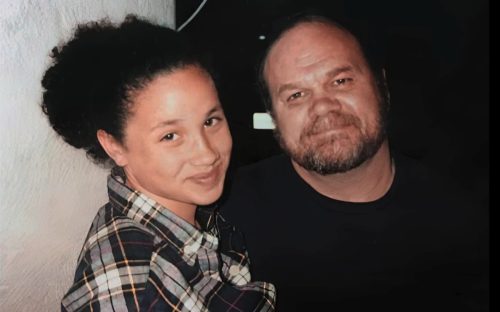 "She loved me, I was her hero, and suddenly I was thrown out," he added. "She's got to ask herself this every day 'why am I doing this to my father?' Is it worth dumping me for the rest of my life? Is it worth denying me my grandchildren? Is it worth all of that! Is it worth getting rid of her father?"
5
He Explains Why He Leaked the Personal Letter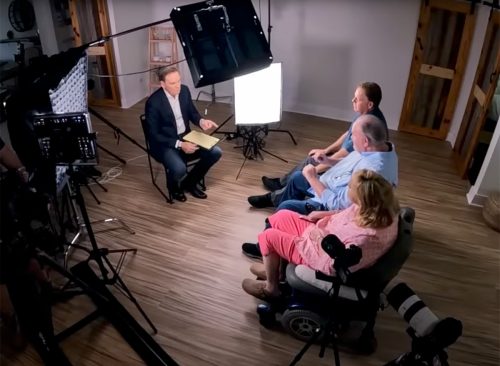 Thomas expressed regret over posing for paparazzi pictures before Meghan's wedding and also leaked a part of a letter she wrote him to the press. He said he only did it after he found out that five of her friends were speaking to People magazine about it.
"People magazine were coming out with it and Meghan had shared it with six other people," he said. 
6
It's "Very Sad From a Father's Perspective"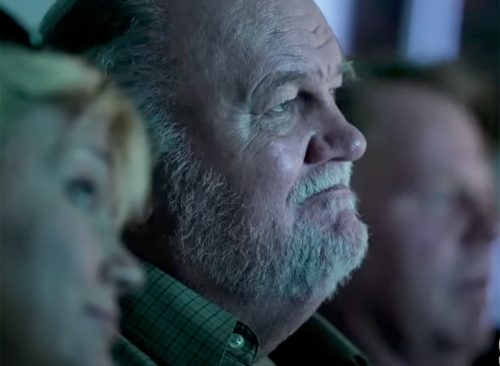 "It's just very sad from a father's perspective. It's a huge disappointment, and it's sad every day," he added about his estrangement from his daughter, revealing that he would "love" to meet his grandchildren, Prince Archie, three, and Princess Lilibet. "They're gonna have my nose, they're gonna have my eyes," he said.